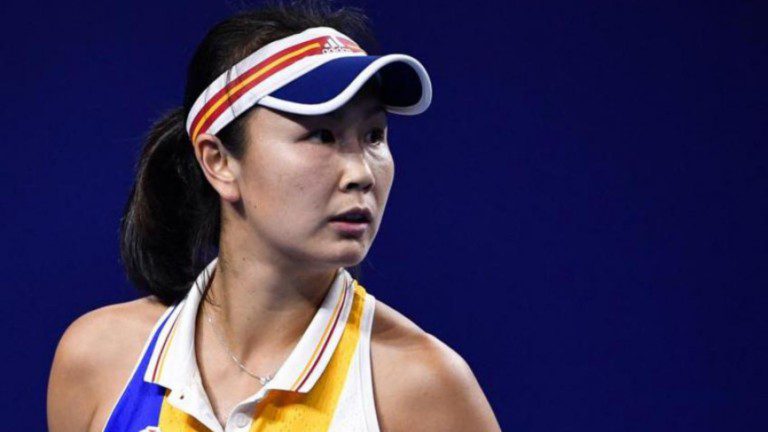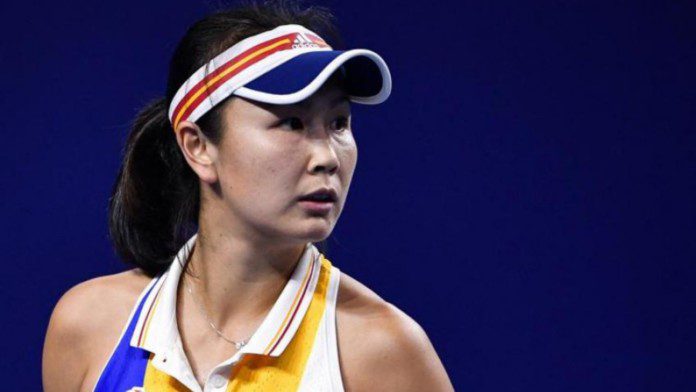 Voices all over the world were raised in support of Peng Shuai after she mysteriously disappeared a few months ago. She alleged online in November that she was 'forced' into sex by a senior member of the Chinese Communist Party. Suddenly after that, there were no whereabouts of Peng and it was rumored that the Chinese regime is the reason behind her sudden disappearance.
But a dew weeks ago, Peng was spotted at an event in China where she gave a short interview to a local reporter. As soon as the video of that interview surfaced the internet, netizens called it as rigged and staged because Peng looked clearly scared of something.
Till date, no one from the tennis community- neither the players nor the authorities have been successful in speaking to Peng and fans all over the world are time and again raising the question-'Where is Peng Shuai?'
At the ongoing Australian Open, some fans entered Melbourne Park wearing "Where is Peng Shuai?" t-shirts but the Australian Open authorities didn't allow them to enter and asked them to get rid of it. Later, the officials made a statement saying the Chinese players' safety is "our primary concern" after a video emerged of security staff ordering spectators to remove shirts and a banner in support of the Chinese player.
Martina Navratilova slams the Australian Open organizers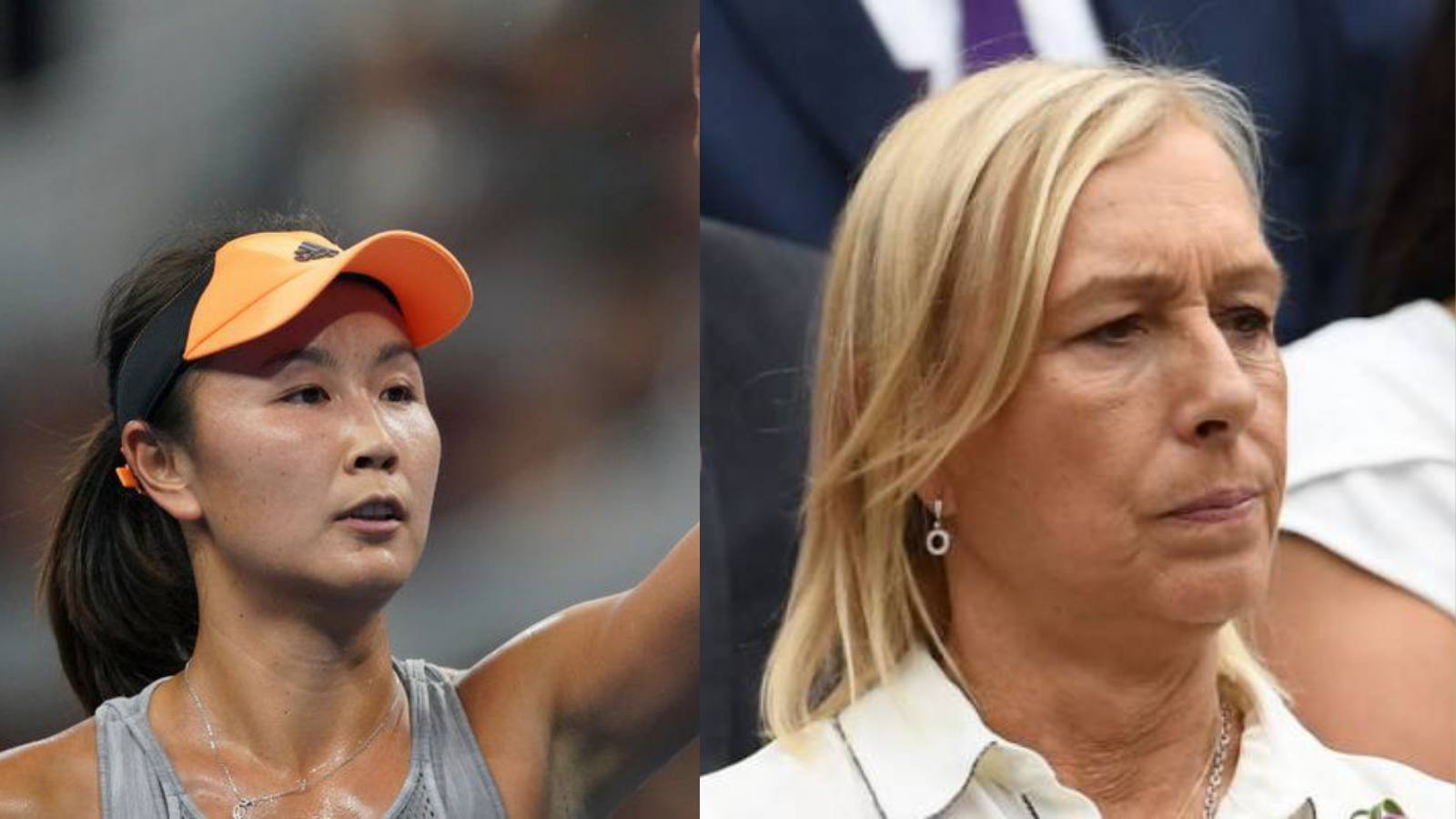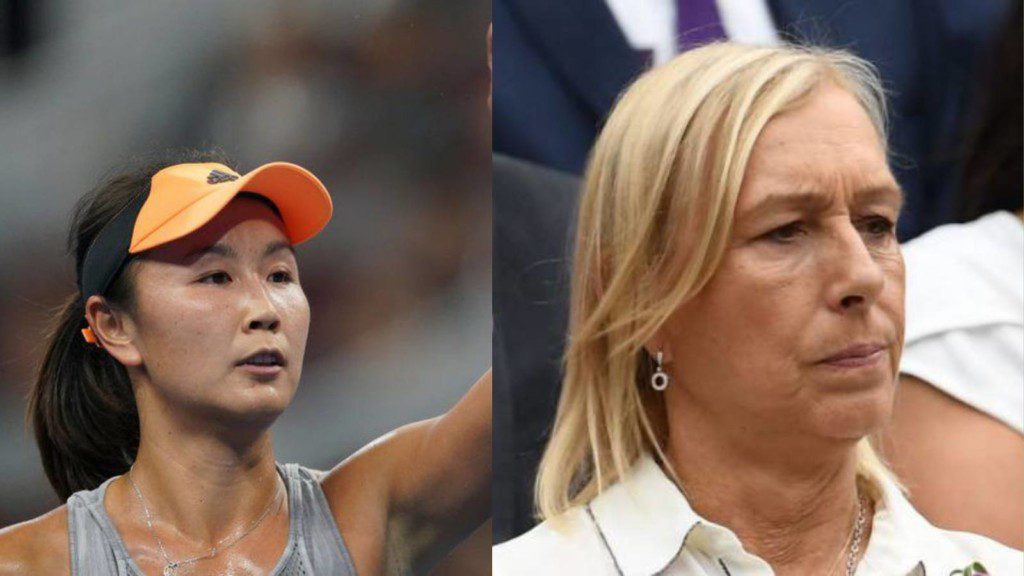 Regarding the incident, Tennis legend Martina Navratilova has spoken some strong words for the Australian Open officials. She was very vocal about Peng's safety right from the very start. And a day ago in a show with Tennis Channel, she lashed out at the authorities for suppressing the voice of people.
"Sports is always kind of been on the forefront of the social issues and we are going backwards. We've had the issue with Peng Shuai and now there were fans at the tournament and had 'Where is Peng Shuai?' on the t-shirt who were told to cover it up. Australian Open later said that it was not acceptable," she said.
The multiple grand slam champion called out this act as cowardly and said that it is not a political statement as the AO organizers claim, but rather a human rights statement.
"I find it very very cowardly! This is not a political statement, this is a human rights statement and chances were that Peng Shuai may have played here but she couldn't get out of the country. I think they are wrong!" Martina said.
She even tweeted against it and called out the officials. She called this act 'Pathetic' and said that no one else is standing by the WTA's side on the issue. "That's just pathetic. The WTA stands pretty much alone on this!!!" she said.
Also read: "Yes, I would like to be coached by him" Jannik Sinner chooses this TENNIS LEGEND as his future coach!