Pokimane explains OfflineTV: Pokimane and OfflineTV are known for their involvement and the foundership. Recently, during a recent live stream, Pokimane explained how she was the one who suggested the actual name for OfflineTV during its inception period, apart from all other names that were in mind.
OfflineTV is one of the most successful organizations in the streaming community that even held Valorant tournaments earlier. The article discusses how Pokimane, one of the founding members of OfflineTV, came up with the name for the group.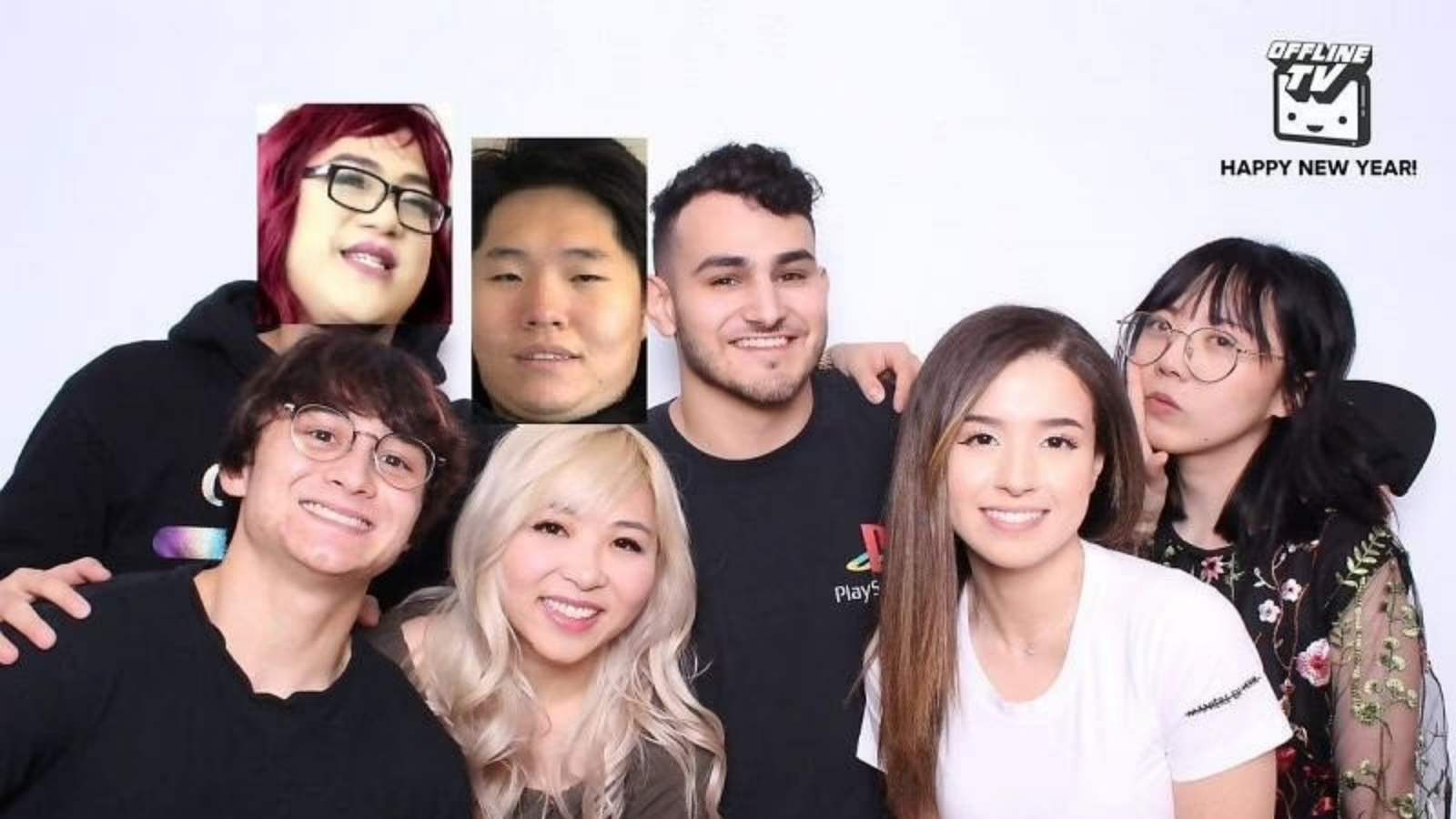 Also Read: How much Ninja earns from his Fortnite Creator Code Revealed.
Pokimane explains OfflineTV name
Imane "Pokimane" Anys is a Moroccan-Canadian Internet Personality. She is mostly known for her Twitch streams and youtube videos. She is also a member and founder of OfflineTV, a group of Social Media Stars. This organization is a social media entertainment group started by William "Scarra" Li and Chris Chan, Li's manager.
During one of her regular live streams, Pokimane opened up about the initial days of the beginning of this group, and how the actual name that is now coming up to be the final name.
"I came up with the name OfflineTV because I wanted it to be a channel that showcased the stuff we do offline," Pokimane said. Pokimane is one of the first streamers who got famous in the Just Chatting category of Twitch. She has also recently bagged the title of third most-watched female streamers.
"You get it and you know what the [ __ ] scarraandat the time Chris came up with it was like lobster town and boosted monkeys and I was like maybe not. I actually think we were called boosted monkeys for a little bit."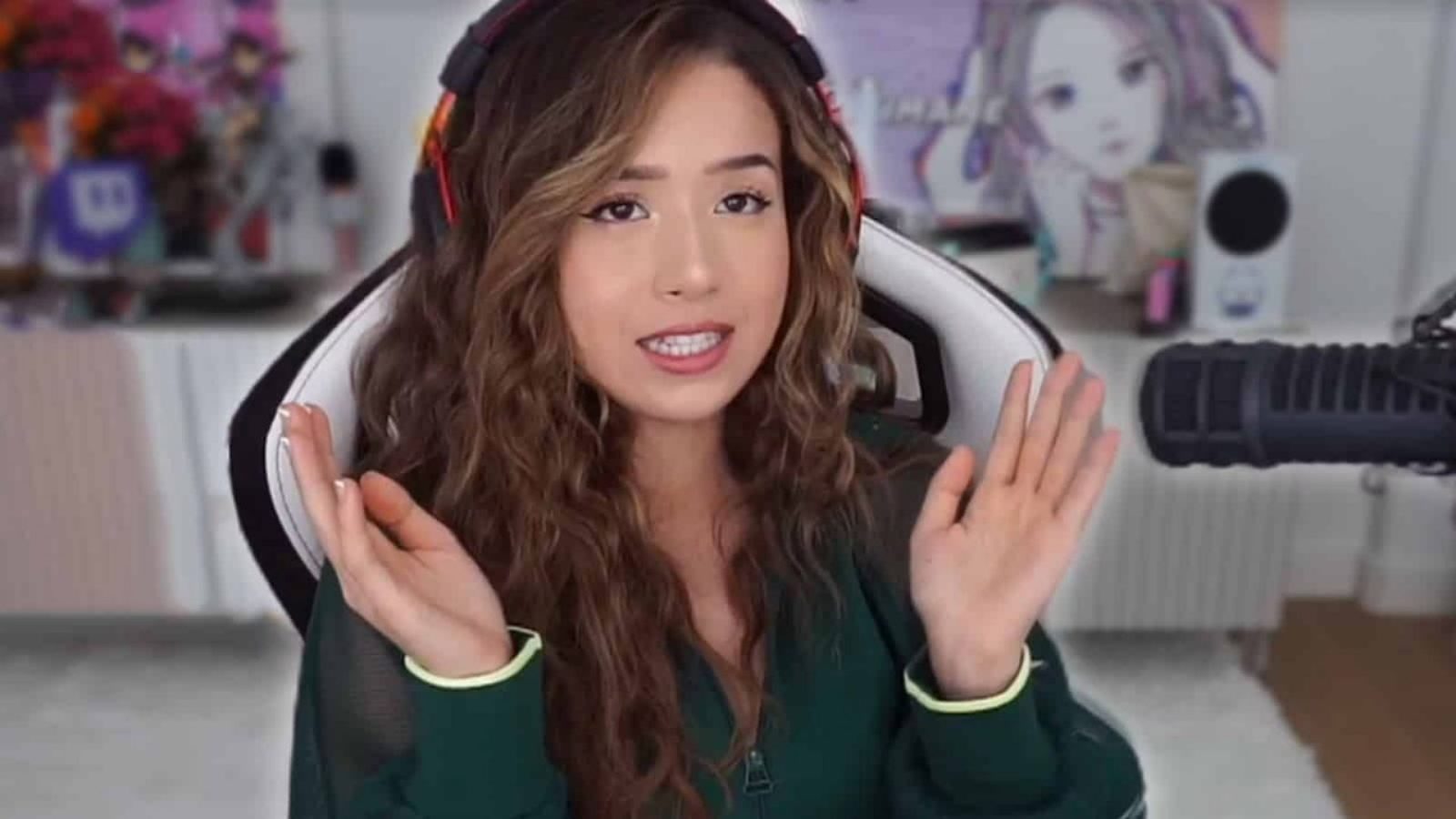 "You know what's crazy? I made OTV, not on my own, but I was there at the inception so technically I didn't really join." She also said that Offline TV was made so that streamers could maintain their status even after the streaming became less popular.
She also revealed that OfflineTV was in fact called by the name boosted Monkeys for a little bit of time, before finally moving on to the name now, OfflineTV, courtesy Pokimane.
---
Also Read : Top 5 best guns in Valorant: All you need to know