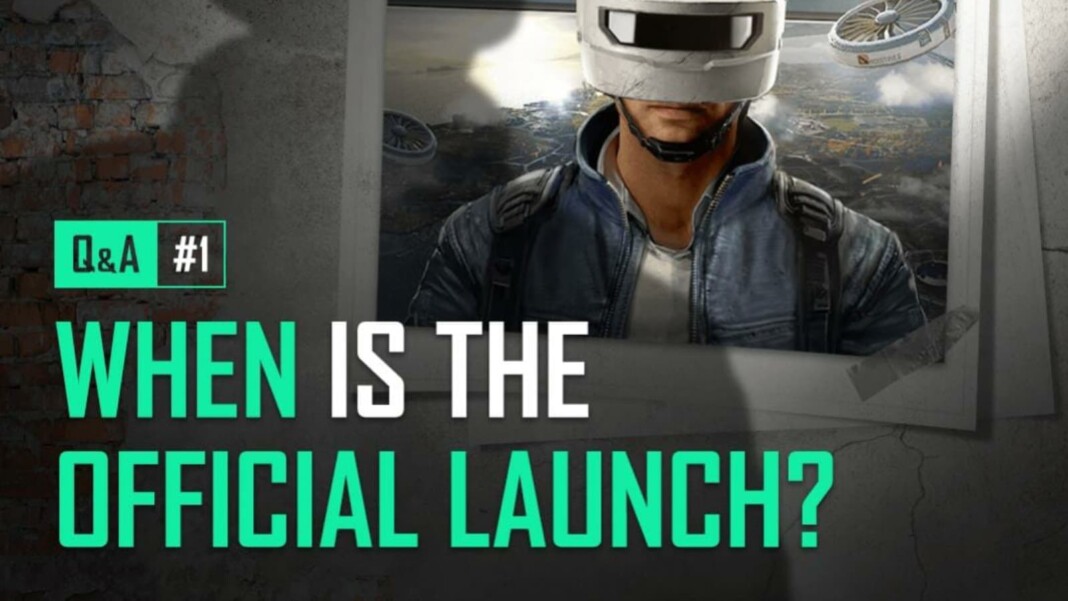 PUBG fans might have to wait a little longer for the release of the much anticipated battle royale game PUBG New State which is the modified version of PUBG Mobile with high end graphics and electric vehicles.
As Free Fire Max, the modified version of much popular battle royale game Free Fire has already been released, fans of PUBG Mobile can't keep calm for the arrival of PUBG New State. Both of these games have created a hype among gaming enthusiasts. Indian gamers have also taken active participation to increase the popularity of the game as the pre registrations of the game crossed 40 million mark, days after pre-registrations commenced in India.
As per some rumours, it is being said that the release of PUBG New State is delayed. However, a release date hasn't been fixed yet.
PUBG New State might be rolled out in mid November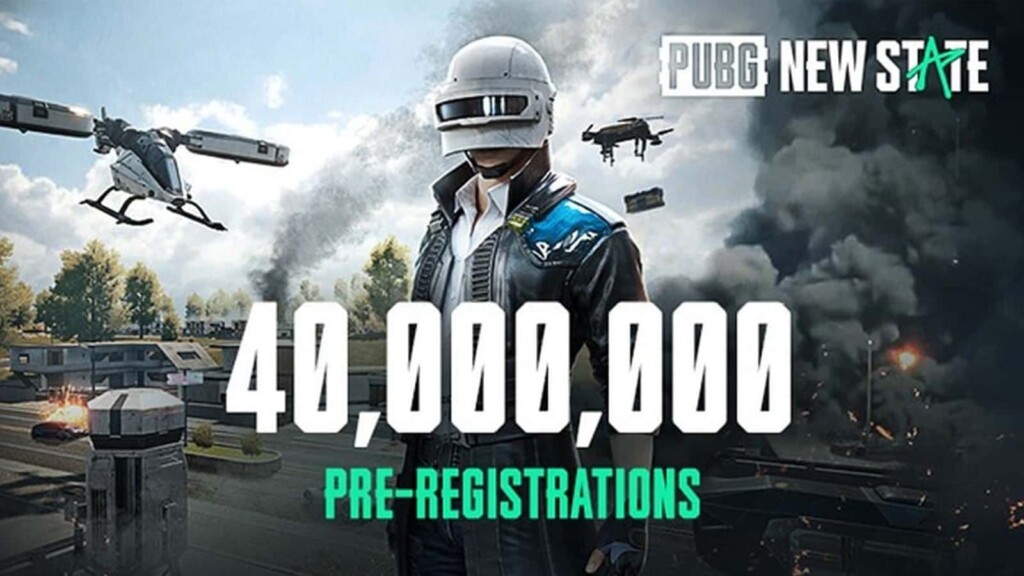 Different release dates of PUBG New State have been circulating over the internet, however, Krafton hasn't revealed anything regarding the release date. Fans have been asking the developers to give some hints regarding the release date and the following was said by Krafton
Related: How to increase K/D Ratio in PUBG Mobile Lite?
"As announced previously, we are planning to launch PUBG: NEW STATE in the second half of 2021. We are working hard to provide the classic battle royale experience in addition to next-generation gameplay, rich content, and graphics that exceed the limits of mobile gaming."
As seen above, there are high chances that the game might be rolled out in the month of November. As of now, Krafton has conducted two alpha tests to check the stability of the game in different regions. The developers have also teased the gameplay mechanics, vehicles and location of new map Troi. Players might also be able to see new characters in the game.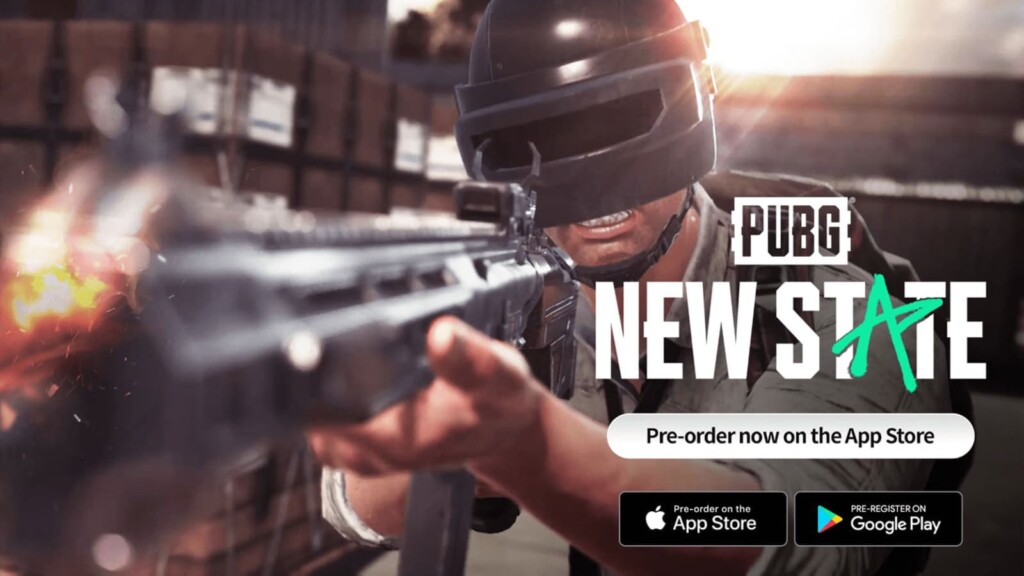 It was previously claimed by a Korean website, that Krafton might announce the release date of PUBG New State today i.e. October 19th in a press meeting. If rumours turn out to be true, players can get a slight hint regarding the release date today. Until then, they can follow the official website of PUBG New State for further announcements.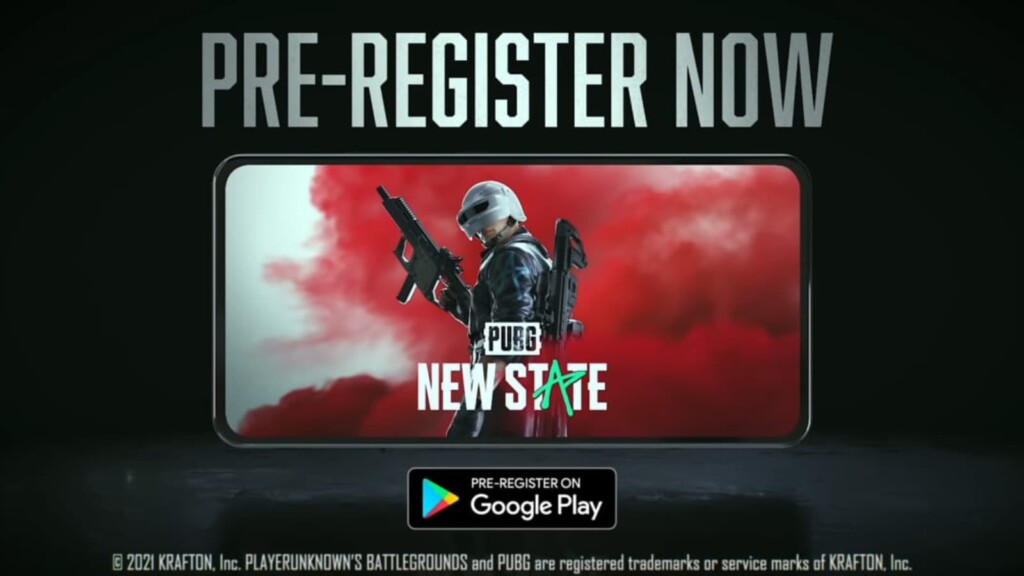 Krafton is giving away a free vehicle skin permanently to the players who have pre registered for the game. If you haven't yet pre registered, you can click on the mentioned links and get your vehicle skin once the game releases.
NOTE: The release date of PUBG New State has not announced officially and the article is based on rumors and assumptions.
Also Read: PUBG Mobile Pro League (PMPL) South Asia Season 4: Wizzes with Vibes emerge as the champions, DRS Gaming qualifies for PMGC 2021