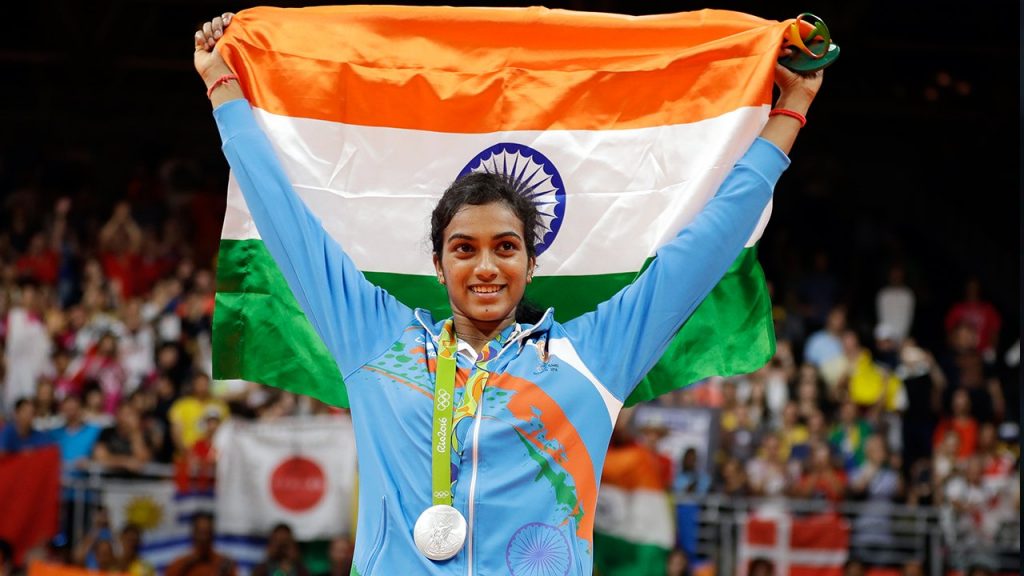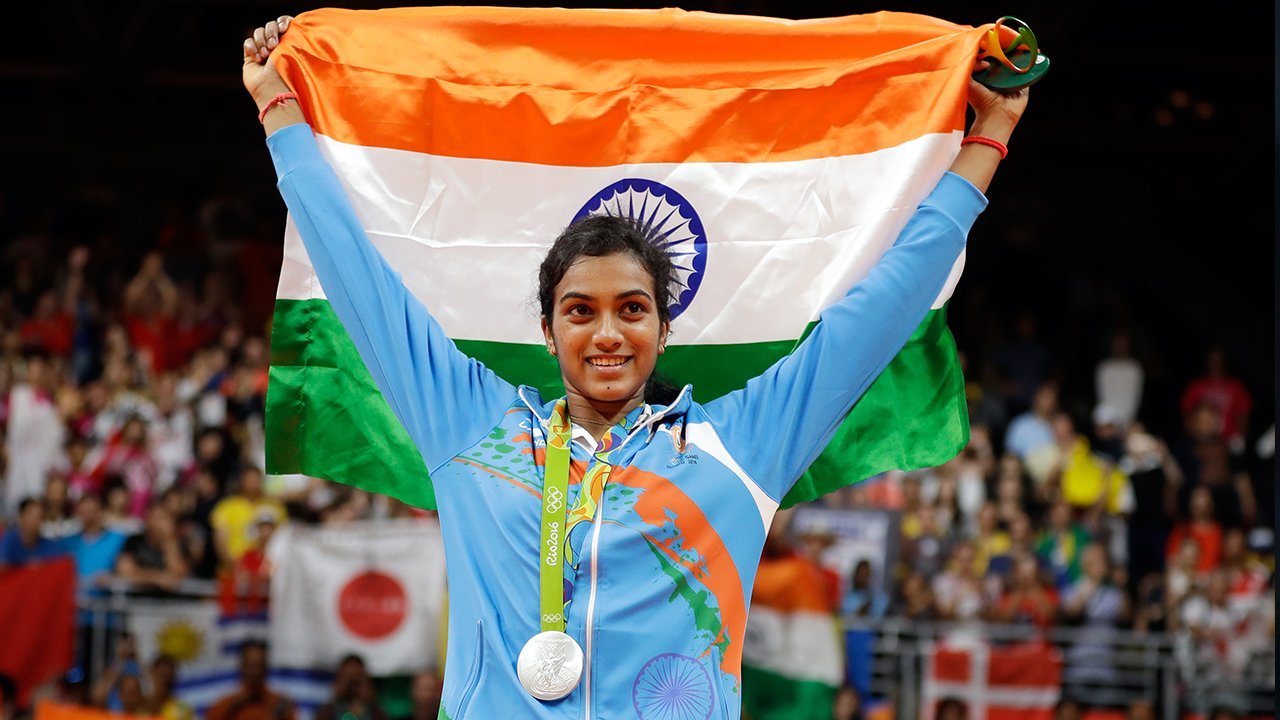 Indian ace badminton player and current World No. 7 PV Sindhu sent shockwaves throughout the badminton world as she posted a message on Twitter reading 'I retire'. She then clarified saying she wasn't retiring from the sport but from what she felt was the state of negativity the world was in.
The 25-year-old reigning world champion had earlier pulled out of the Thomas and Uber Cup Final in September but later decided to participate in it. The tournament was however, postponed to 2021 due to the COVID-19 pandemic. Sindhu then, withdrew from the Denmark Open again because of the current pandemic situation. She stated following her withdrawal from the Denmark Open that she would participate in the Asia Open.
'I retire' – PV Sindhu shocks fans; then clarifies
On the 2nd of November, at around 3 pm, PV Sindhu posted a picture on her Twitter handle stating, "Denmark Open was the final straw. I retire." News of her having announced her retirement started to swirl all over social media. However, Sindhu had also posted two more pictures clarifying her statement.
In her clarification, Sindhu stated that she has chosen to retire from 'This current state of unrest. I retire from this negativity, the constant fear, uncertainty. I choose to retire from a complete lack of control of the unknown. More importantly I choose to retire from substandard hygiene standards and our lackadaisical attitude towards the virus."
She then acknowledged that she might have given her fans a 'mini heart-attack'. She assured everybody that she would continue to train hard for the upcoming Asia Open.
Also Read: Badminton at Beijing Olympics 2008