La Liga club Real Madrid are reportedly considering a move in the transfer market for Bayern Munich's Robert Lewandowski. After their initial wonderkid target duo of PSG's Kylian Mbappe and Borussia Dortmund's Erling Haaland, 32-year-old Robert Lewandowski is said to be third on their priority list this summer.
Along with Mbappe, Haaland, and Lewandowski, Real Madrid's list further extends to other options too: including Manchester City's Raheem Sterling, Tottenham Hotspur's Harry Kane, Liverpool duo Sadio Mane and Mohammed Salah, and Bayern Munich's Kingsley Coman.
Kylian Mbappe's PSG-Real Madrid situation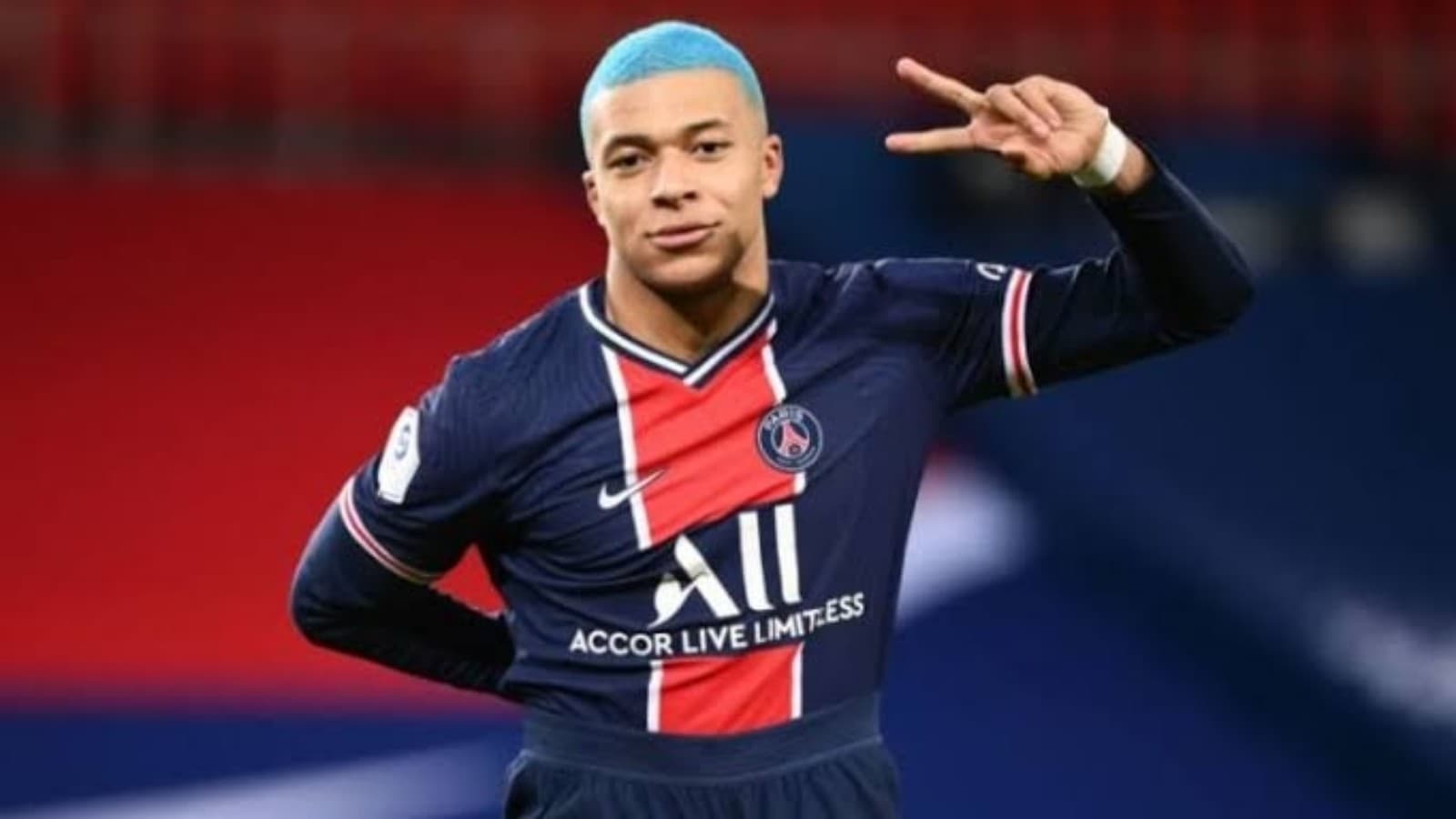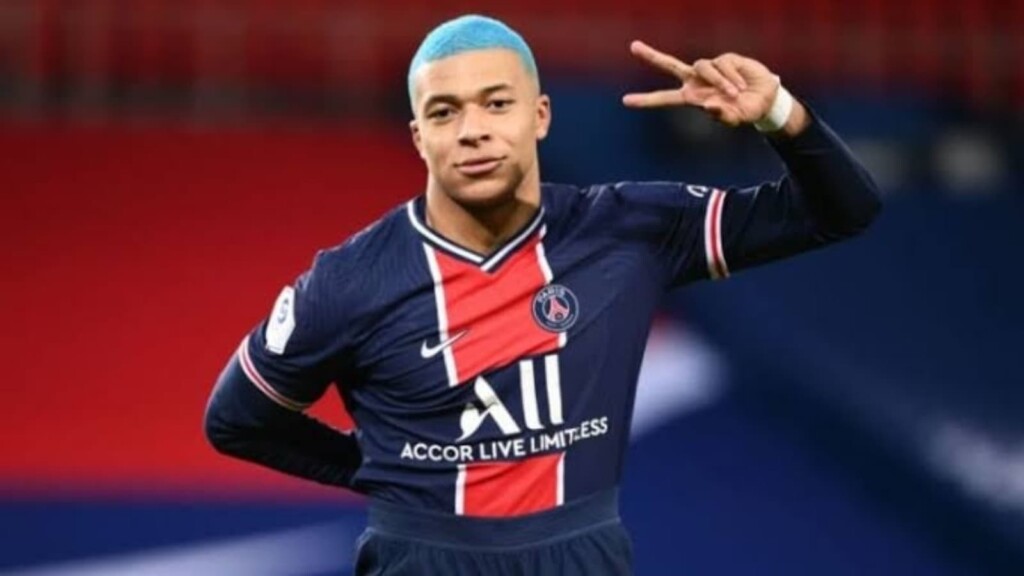 Kylian Mbappe donning the Madrid jersey has long been a case of when rather than if, with the 22-year-old sensation a well-known childhood Real Madrid fan. The Frenchman has already stalled his PSG contract renewal talks, seemingly desiring a transfer to the Los Blancos this summer or next. PSG have three options available to them now: either sell Mbappe for the maximum price they can negotiate this summer, convince the player of their plans and renew the contract, or let the star leave on a free transfer next summer.
Slowly running out of time to renew the player's contract before the summer window ends and Mbappe's camp stubborn in their demand for an exit, PSG might start to consider offering him to Real Madrid this summer. Though they cannot expect to get a transfer fee anywhere close to the €145 million they paid for him back in 2018, it would be wise to get any fee rather than let him leave for free next summer.
Erling Haaland's contract situation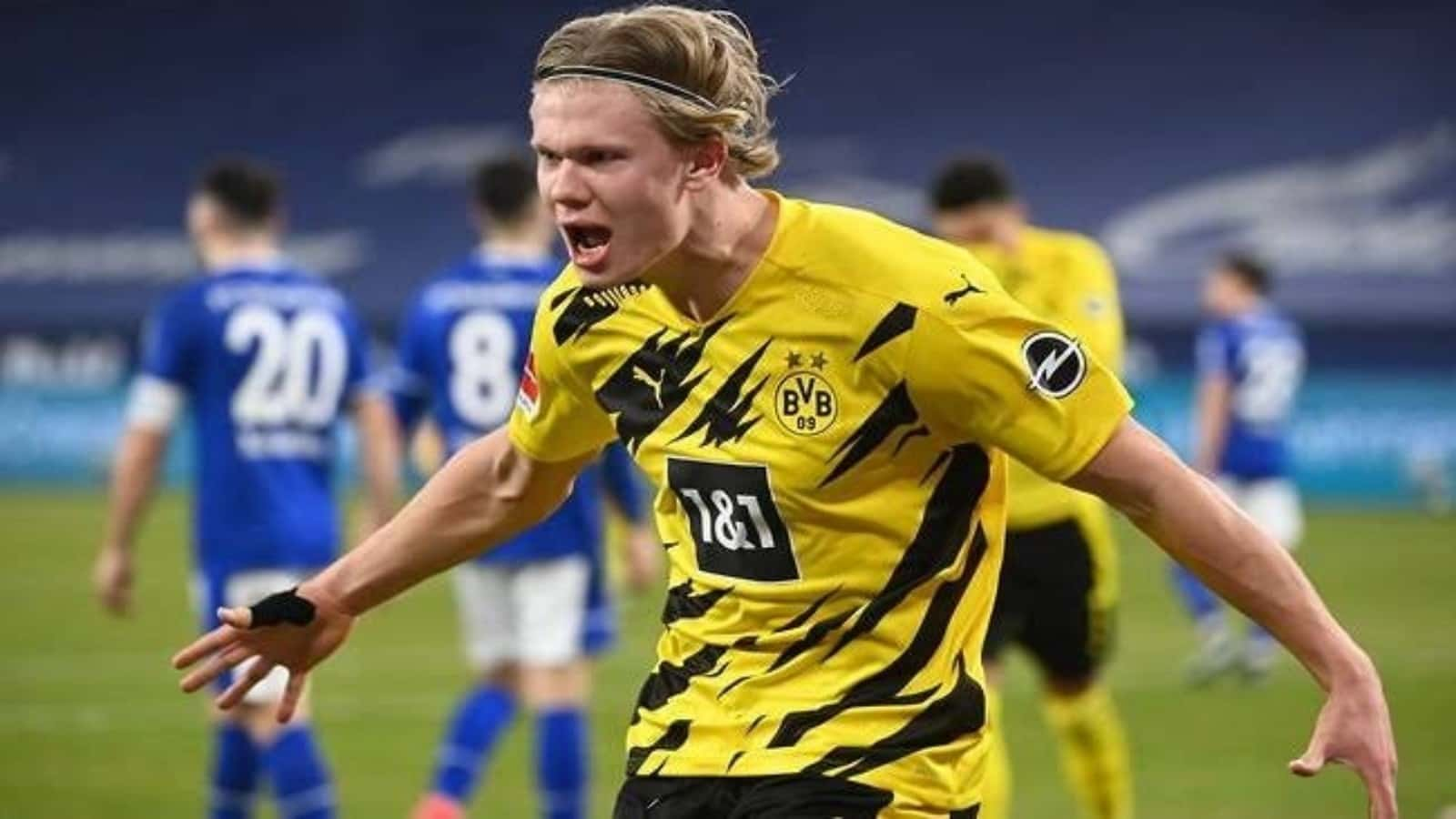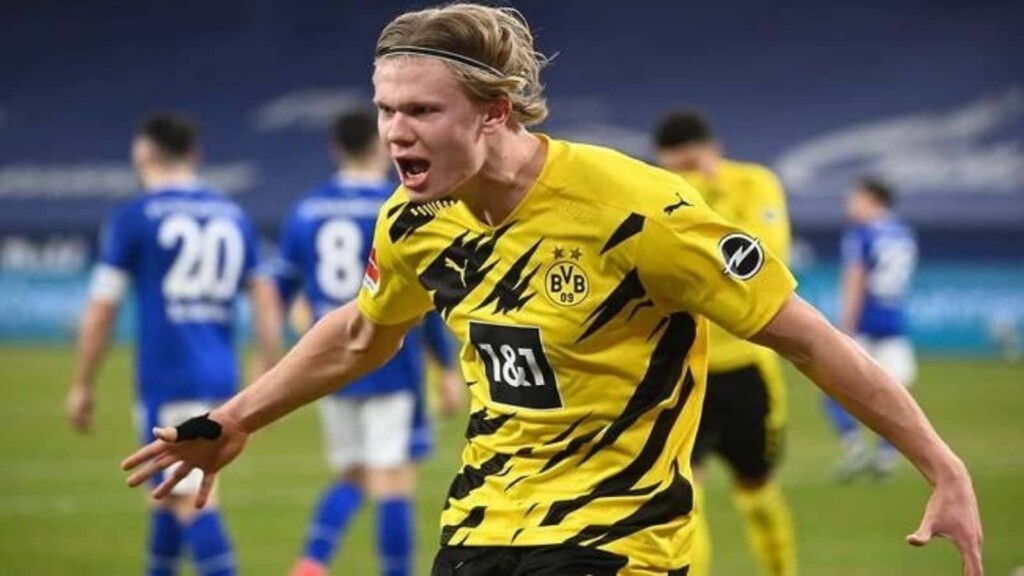 Real Madrid's reported #2 on the striker list, Erling Haaland, would be considerably more difficult to sign than their #1. The Los Blancos would require a lot of factors to go their way if they are to bring the 20-year-old Norwegian to Santiago Bernabeu. Firstly, the current European champions Chelsea FC have been in hot pursuit of the highly-rated centre-forward this summer, with current strikers Timo Werner and Tammy Abraham deemed not enough for coach Thomas Tuchel's demands.
To ward off a bidding war this summer, Dortmund have set the striker's asking price at an outlandish €175 million, which is surely unattainable in today's covid-affected market. However, Chelsea have been equally persistent so it remains to be seen if they do sign the forward. However, many reports claim that Haaland's release clause drops to the region of €75m to €100m next summer. Hence, if Real Madrid are to buy him, they would have to be patient for another season and confident enough in beating the competition for the player's signature. The competition also includes Manchester City, making it two clubs that Real Madrid would find tough to beat in a bidding war.
Robert Lewandowski: the third option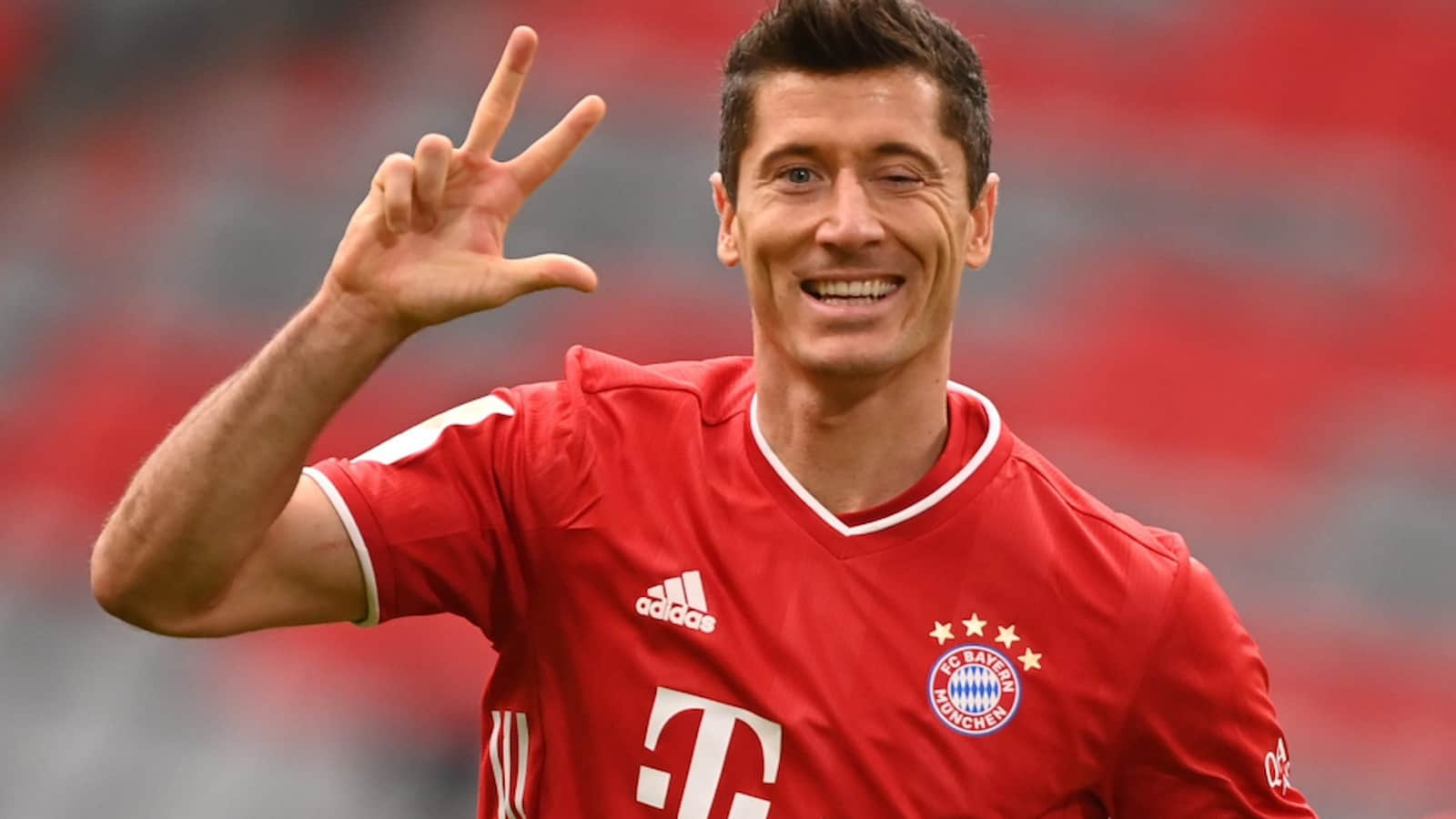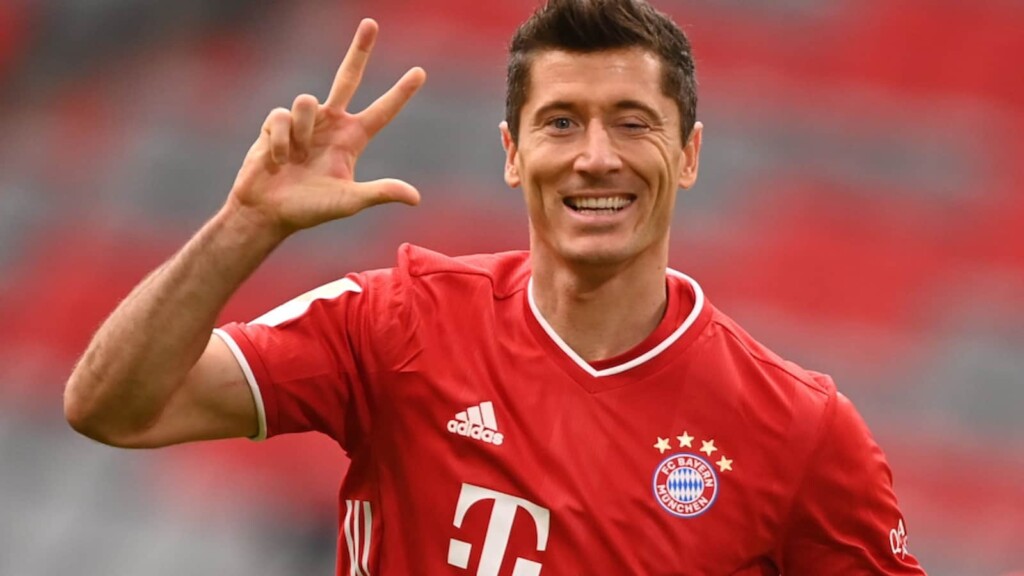 Here is where star striker Robert Lewandowski comes in. With both of the young prospects looking equally difficult to sign, having to face competition from richer clubs, Robert Lewandowski could be a relatively cheaper and much more proven option. Albeit being a solution for a shorter period of time due to his age, Lewandowski would ensure goals galore, with the hitman bagging 294 goals in his seven seasons at Bayern Munich and a further 103 goals during his Dortmund days.
Valued at €60 million by Transfermarkt, Robert Lewandowski would buy Real Madrid more time to plan their next course of action and build up their transfer budget. With the Pole on a brilliant run of form in recent seasons, 55 goals in 47 games in 2019/20 and 48 goals in 40 matches last season, he would be a brilliant addition to a Real Madrid attack that has heavily depended upon Karim Benzema in recent seasons.
Also Read: Bayern Munich star Alphonso Davies to miss CONCACAF Gold Cup