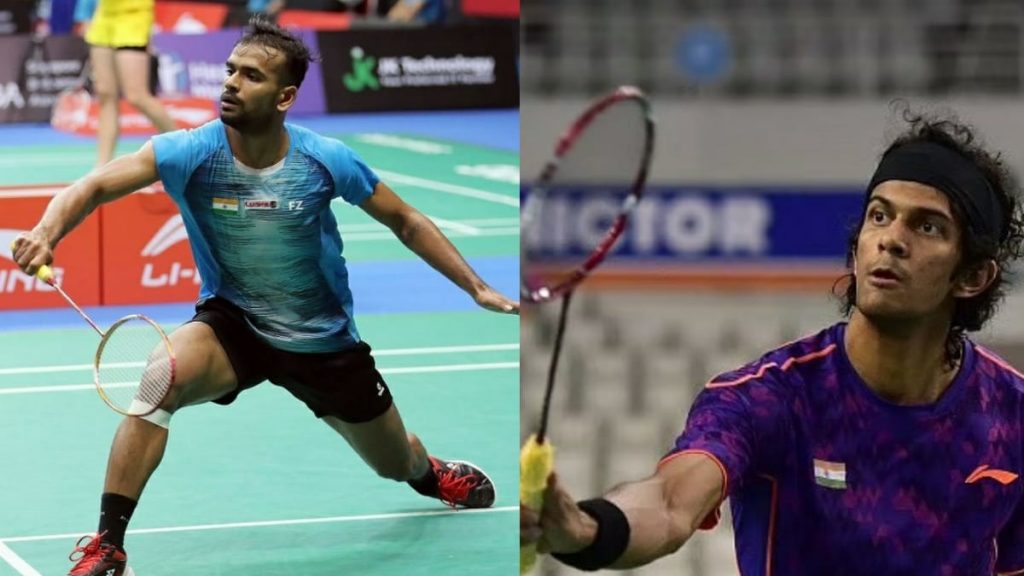 On 29th October, Indian shuttlers Ajay Jayaram and Shubhankar Dey were forced to withdraw from the ongoing SaarLorLux Open in Germany.
Both Jayaram and Dey had came into contact with fellow player, Lakshya Sen's father D K Sen, who tested positive for Covid-19. Lakshya had withdrawn a day prior.
Jayaram and Dey had tested negative for the dreaded virus in the run up to SaarLorLux Open. Ajay Jayaram had even won the first round of the tournament.
However, the Badminton World Federation (BWF) decided to withdraw their names a day after defending champion Lakshya Sen pulled out, citing precautionary majors.
BWF had said that all the three players and the team entourage would be placed in isolation "in line with directives from tournament organisers, local health authorities and BWF tournament health protocols."
SaarLorLux Open: SAI to step in to help Jayaram and Dey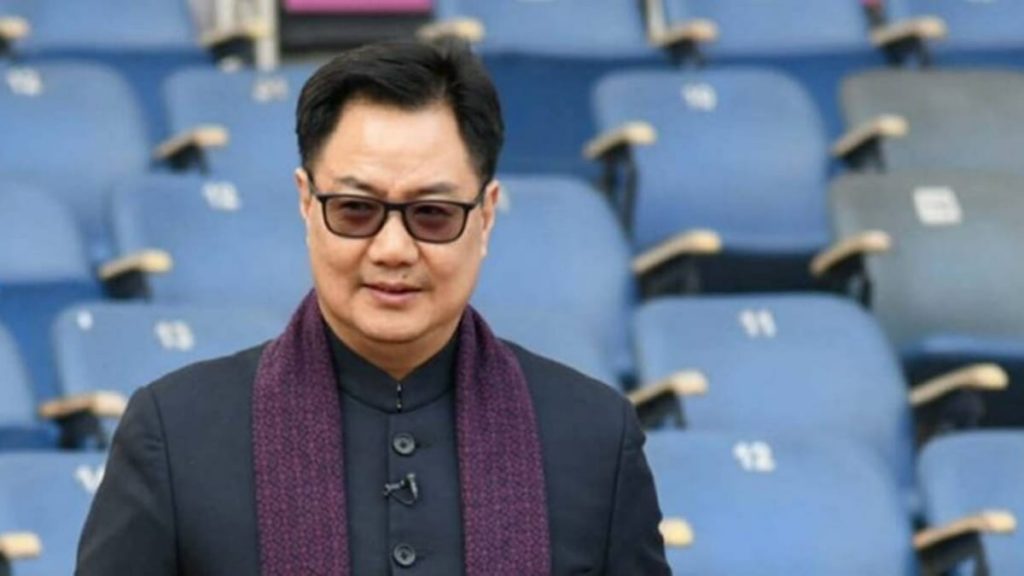 On 29th October, Ajay Jayaram took to social media to reach out to the Sports Authority of India (SAI) and Sports Minister Kiren Rijiju. Jayaram stated that they had no idea about what their next move is going to be.
According to his post, Jayaram and Dey, were only informed that they would be placed in isolation without any other information, including their meals. He was unable to get in contact with the German local authorities and hadn't received any response from the organisers. He sought help from SAI.
Now, much to the players' relief, SAI has released a statement, saying they would fund all the expenses of the two players in Germany, on humanitarian grounds.
"The Sports Authority of India will pay for the expenses that are going to be incurred by two Badminton players Ajay Jayaram and Subhankar Dey for the length of their quarantine in Germany from October 30 to November 10, on humanitarian grounds. SAI will be paying a total of Rs. 1.46 Lakhs for their hotel stay and food expenses and will release 90 percent of the amount immediately," SAI said.
"SAI is in constant touch with the Indian Consulate in Frankfurt to facilitate the situation involving the two players," SAI said further.
Ajay Jayaram further updated on his social media, thanking SAI for providing the help.
Also Read: SaarLorLux Open: Indian shuttlers Ajay Jayaram and Shubhankar Dey forced out due to Covid19 scare