Mikaela Shiffrin's iconic 83rd World Cup win was undoubtedly celebrated all over social media, and some couldn't help but compare her to Lindsey Vonn, the previous record-holder. Though Vonn has signed off the skates for her injuries, she's been in the constant spotlight for her activities.
The most remarkable one is her drive on the Streif, that too at night. The 82nd World Cup winner couldn't hold her excitement back as she made it to the end of Kitzbuhel. It's one of the most dangerous drives and she became the first one to accomplish the feat.
Unfortunately, not everyone is a fan of Vonn or her accomplishments, as some fans took to social media to put nasty remarks comparing her to Mikaela. Sadly for the trolls, Vonn didn't bite their invitation to start a word fight. She took the high road as she tackled all her haters while congratulating Mikaela for her feat.
Related: WATCH: Speed queen Lindsey Vonn quenches her dream thirst of sliding down the Streif in MINDBLOWING drive
Lindsey Vonn congratulates Mikaela Shiffrin's win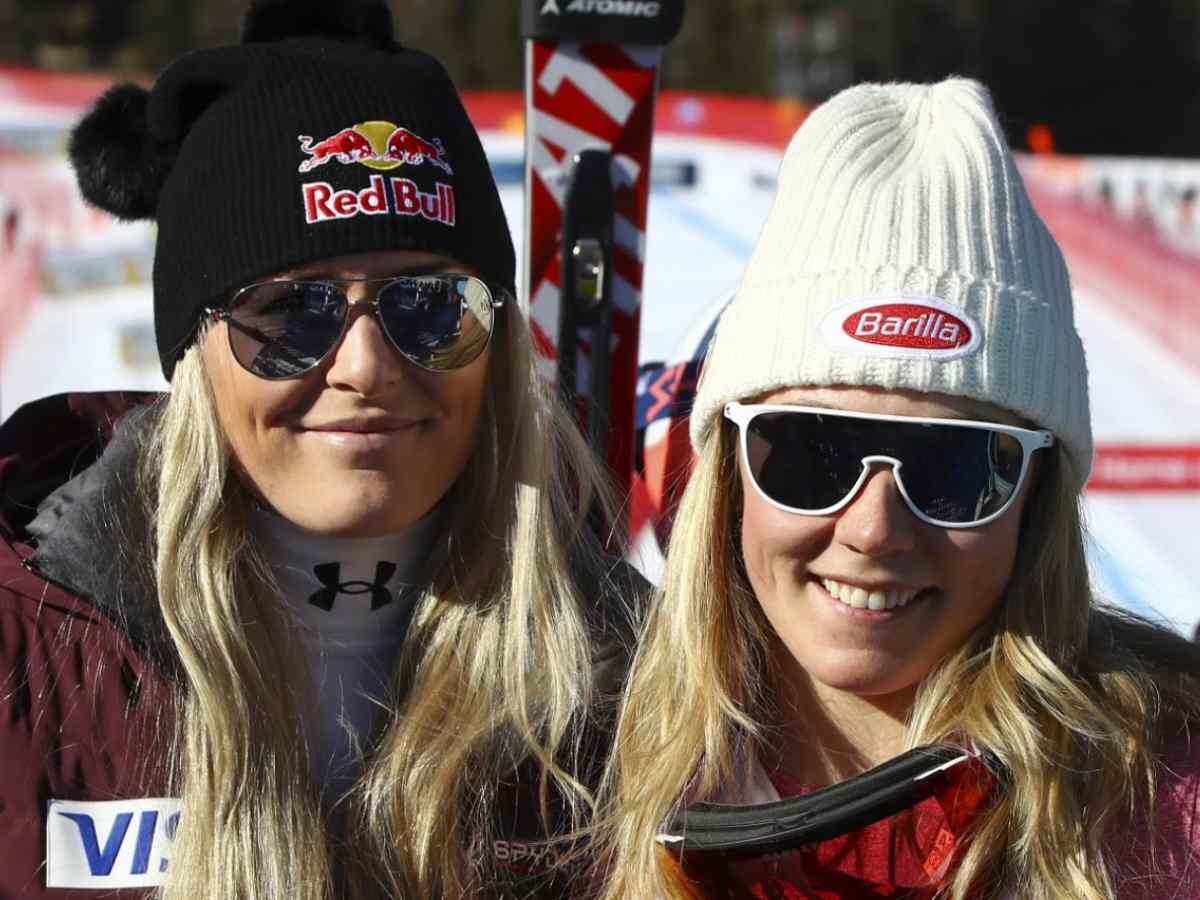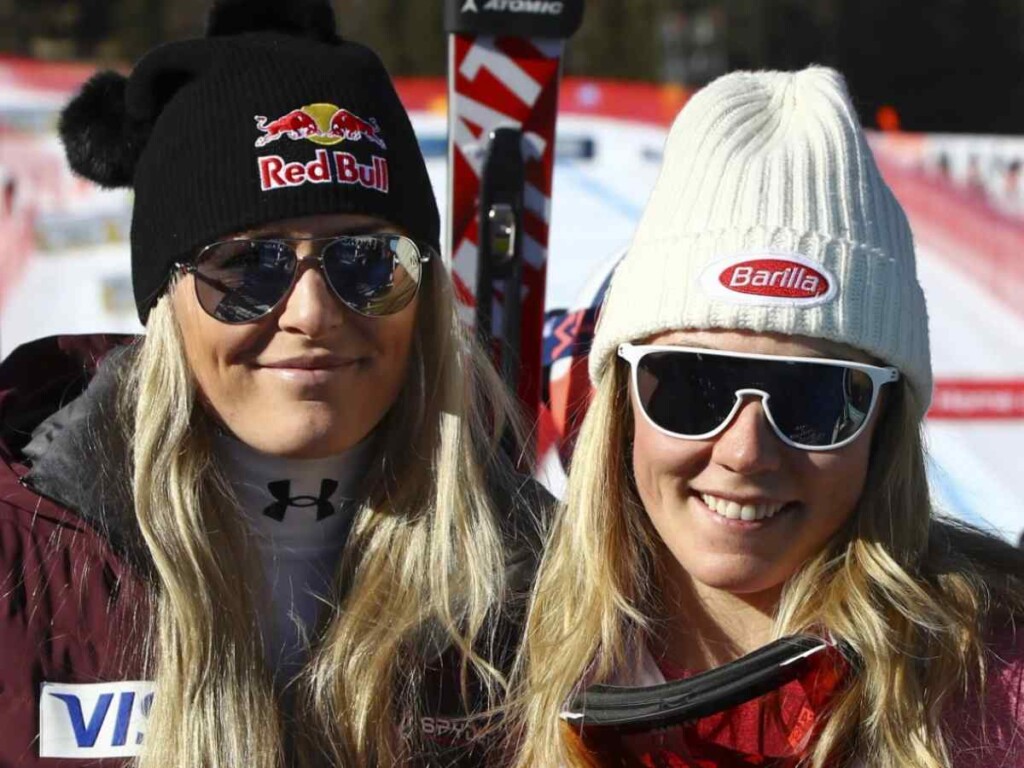 Mikaela Shiffrin is currently on the high ride as she took down two titles of 83rd and 84th World Cup win, currently chasing after Swedish skier Ingemar Stenmark. Following a social media post celebrating Mikaela's success, one fan noted that she was an "unlikable person".
Lindsey Vonn taking the high road united, "I must be horribly unlikable". "Maybe we lift each other up instead of tearing others down. Proud of Mikaela. Not proud of your comments and I'm sure she'd feel the same. Have a lovely day."
The tweet fight didn't just end there, rather it was only the beginning. Following the tweet, some more replied, pointing at Mikaela's success at 83rd and Vonn only being a spectator in the game. The only fact they forgot is that Vonn is not only Mikaela's rival but also her friend.
One fan noted taking a hit on Vonn while lifting Mikaela, "Thank god she got past her". "She is so much nicer a person." It didn't take Vonn to reply with only one word and send a thousand messages together, "Totally". Vonn is incredibly proud of Mikaela for breaking her record and has time and again mentioned it.
"I'm really happy for Mikaela". "Records are meant to be broken and it's a sign of progress. And if anyone is to break my record, I'm really happy that it's an American."
"She's going to continue pushing the limits and continue to inspire other Americans. There were a lot of women who paved the way for me. And now it's her turn to pave the way for the next generation," Vonn stated before Mikaela's 82nd win.
In case you missed:
"She's at an incredible pace" – Lindsey Vonn LIONIZES Mikaela Shiffrin's historic 83rd World Cup win at Kronplatz
How a lunch with Roger Federer fuelled Mikaela Shiffrin's stunning 83rd World Cup performance