Lu Xiaojun, a three-time Olympic gold medalist weightlifter, has been given a temporary suspension as his test came back positive for erythropoietin (EPO). He has brought home gold for China in previous Olympic games. But now, Lu now faces a grim situation as he stares down the face of a possible ban. As reported by insidethegames.biz on Thursday, the news has sent shockwaves through the sports world and raised questions about the fairness of competition.
The Olympic champion Xiaojun is the first male weightlifter from China to be suspended in over a decade. The sample, collected by the International Testing Agency (ITA) on October 30, has caused a stir in the community and raised several doubts about the integrity of the sport. This news is especially surprising given China's history of success in the weightlifting arena.
The International Testing Agency (ITA) has provisionally suspended Olympic champion Lu Xiaojun, according to a statement. He has tested positive for erythropoietin (EPO). It is a banned substance on the World Anti-Doping Agency (WADA) list. The ITA's statement, as reported by insidethegames.biz, notes that EPO is classified as a peptide hormone and is considered a non-specified substance. This requires a provisional suspension upon a positive test result. The International Weightlifting Federation (IWF) has issued a provisional suspension for Lu Xiaojun until the issue is resolved.
Also read:- Chinese swimmer Sun Yang to miss Tokyo Olympics after 4 Getting Year Doping Ban
Lu Xiaojun's impressive track record at risk following positive EPO test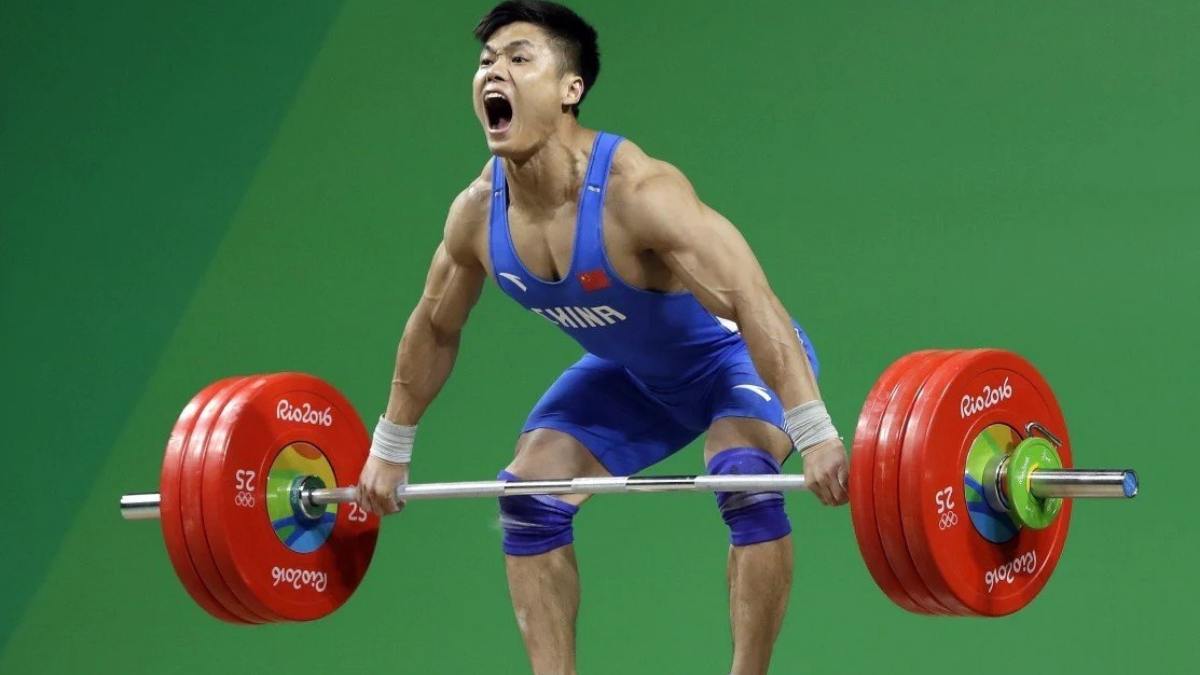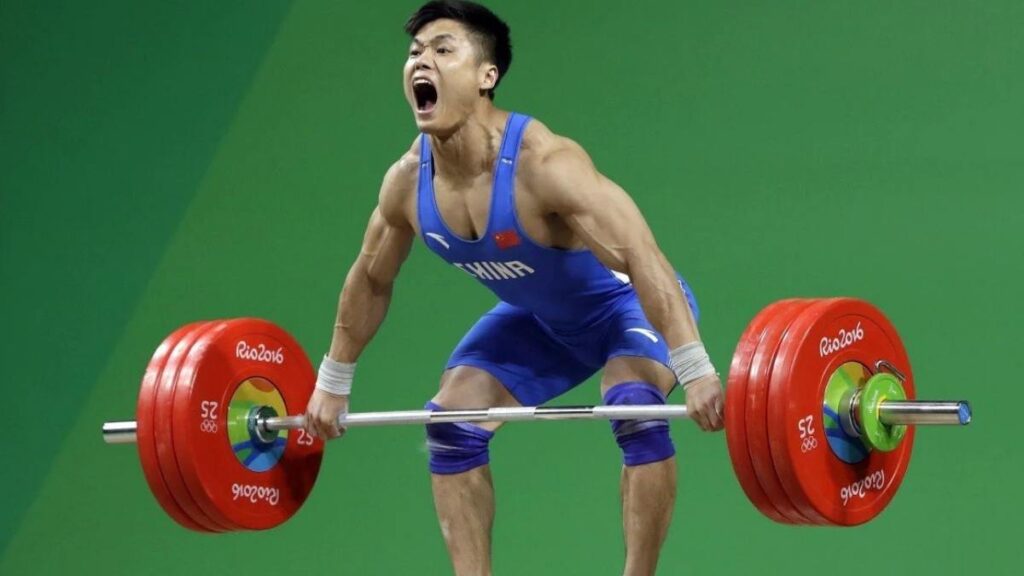 The 38-year-old is a seasoned weightlifter, who has made a name for himself on the Olympic stage. Xiaojun has made a strong impact on the Olympic weightlifting scene with a number of impressive victories under his belt. Lu won the gold medal in the 77 kg weight division at the Tokyo Olympics. This gave him the honor of becoming the oldest gold medal winner in the sport at the Olympics.
Xiaojun also finished 1st on the podium at the London 2012 Olympics. After coming second in the Rio Olympics, Lu's fortune turned for the better when his second place was upgraded to first place this year in March due to Nijat Rahimov's (Kazakhstan) disqualification for sample swapping. These accomplishments speak to Lu's talent and dedication as a weightlifter. Lu Xiaojun's victories have solidified his place as a formidable athlete and a force to be reckoned with in the world of weightlifting.
The Chinese, a skilled weightlifter, had been hard at work preparing for the next Olympics games in Paris. In an Instagram post in July, Lu shared his determination to represent China at his fourth Olympics. Lu asked for support from his fans. It has been some time since Lu last competed, with his most recent appearance being at the Tokyo Olympics. Despite the challenges and setbacks he may face, Lu remains focused on his goals. He is determined to showcase China's strength on the world stage.
Also read:- Weightlifting at Tokyo Olympics: Twitterati storms as Mirabai Chanu clinches the first medal for India
Also read:- "Time for Thor to give up his hammer"- Chris Hemsworth applauds Mirabai Chanu for winning a gold medal in weightlifting