Alexander Zverev and Stefanos Tsitsipas faced each other for the 12th time in the semifinals of the Italian Open 2022. This is their third consecutive Masters 1000 meeting. They are becoming big rivals, with the two young top 10 players going against each other. Alexander Zverev previously had a 1-3 record against Stefanos Tsitsipas on the clay, was further pummeled to 1-4, as the German lost another clay-court encounter going into the Roland-Garros. The Greek lost his first set and came roaring back in the second to put Zverev in the decider.
Tsitsipas played brilliantly to win the match 4-6, 6-3, 6-3 . He will await the winner of Novak Djokovic vs Casper Ruud for a mouth-watering final in the beautiful and majestic Foro Italica. It was a match between two big serving players and Zverev faltered in the final set as he just gifted the break point and after the 3-5 scoreline, made four unforced errors to gift the Greek a first final visit in Rome.
Also Read: WATCH: Stefanos Tsitsipas hits a brilliant volley against Alexander Zverev
Will Stefanos Tsitsipas play another final with Novak Djokovic before Roland Garros?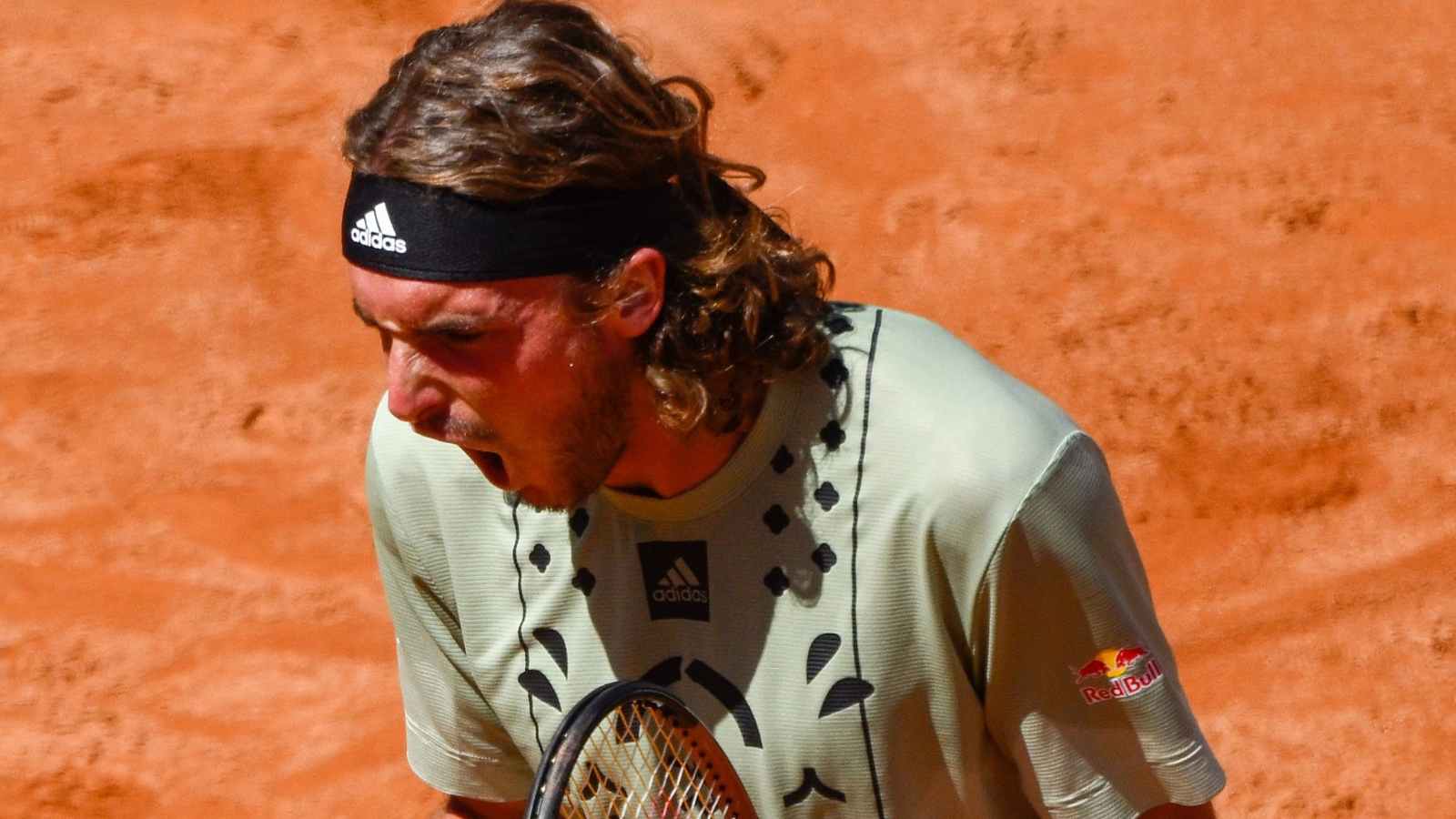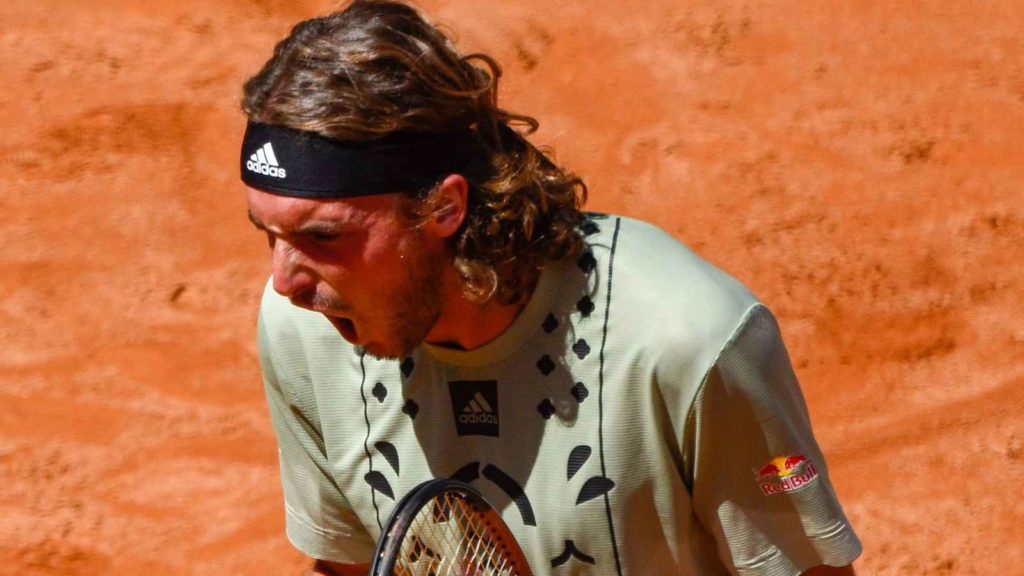 Stefanos Tsitsipas is getting better and better as a player and as a clay-court specialist as he reached the final of the Italian Open 2022 for the first time. The Greek has had a tough week as he had to dig deep to survive and everytime he came back to win the match. Tsitsipas would be awaiting the challenge the final holds for him as he prepares for the Roland-Garros. Tsitsipas was the runner-up in the previous Roland-Garros as he lost to Djokovic 2-3 from being 2-0 up going into the third set. He would also be looking to complete the arc by beating the world number 1 if Djokovic manages to win his semifinal clash with Ruud.
In the on-court interview after the win Stefanos praised the beauty of the court, he said:
"It's one of the tournaments that has the most history in our sport. You can see walking around the site, of one of the most beautiful stadiums, gladiators stadium here, right around the corner. There's a lot of history playing in these courts and you feel very proud to be able to participate in such a historically rich event "
Tsitsipas will be very pleased with his performance in Rome as it sets the tone for the upcoming French Open as the players would step into the dustry red courts at Roland-Garros.
Also Read: "Pain takes away your happiness, not only in tennis but in life" A devastated Rafael Nadal ponders over his future after an excruciating exit in Rome
Also Read: "Close the f*****g gate"- frustrated Victoria Azarenka rebukes a spectator during her match against Iga Swiatek