Iga Swiatek, the world number one, beat Victoria Azarenka in straight sets to reach the quarterfinals of the Italian Open 2022. It was a crushing defeat for former World No. 1 Azarenka, who was hoping to make a deep run in the event. She suffered multiple third-round exits earlier this year. Azarenka's poor season continued Wednesday with her defeat in the Italian Open.
Iga Swiatek's dominance over her throughout the match was obviously frustrating for the Belarusian. She subsequently voiced her displeasure with one of the audience members. The 32-year-old was irritated by background noises while serving during the match. "Close the f*****g gate," she yelled. 
Also Read: Iga Swiatek crushes Aryna Sabalenka to reach the finals in Rome as she seeks her fifth WTA title this year
Victoria Azarenka has lost her cool earlier in the Qatar Open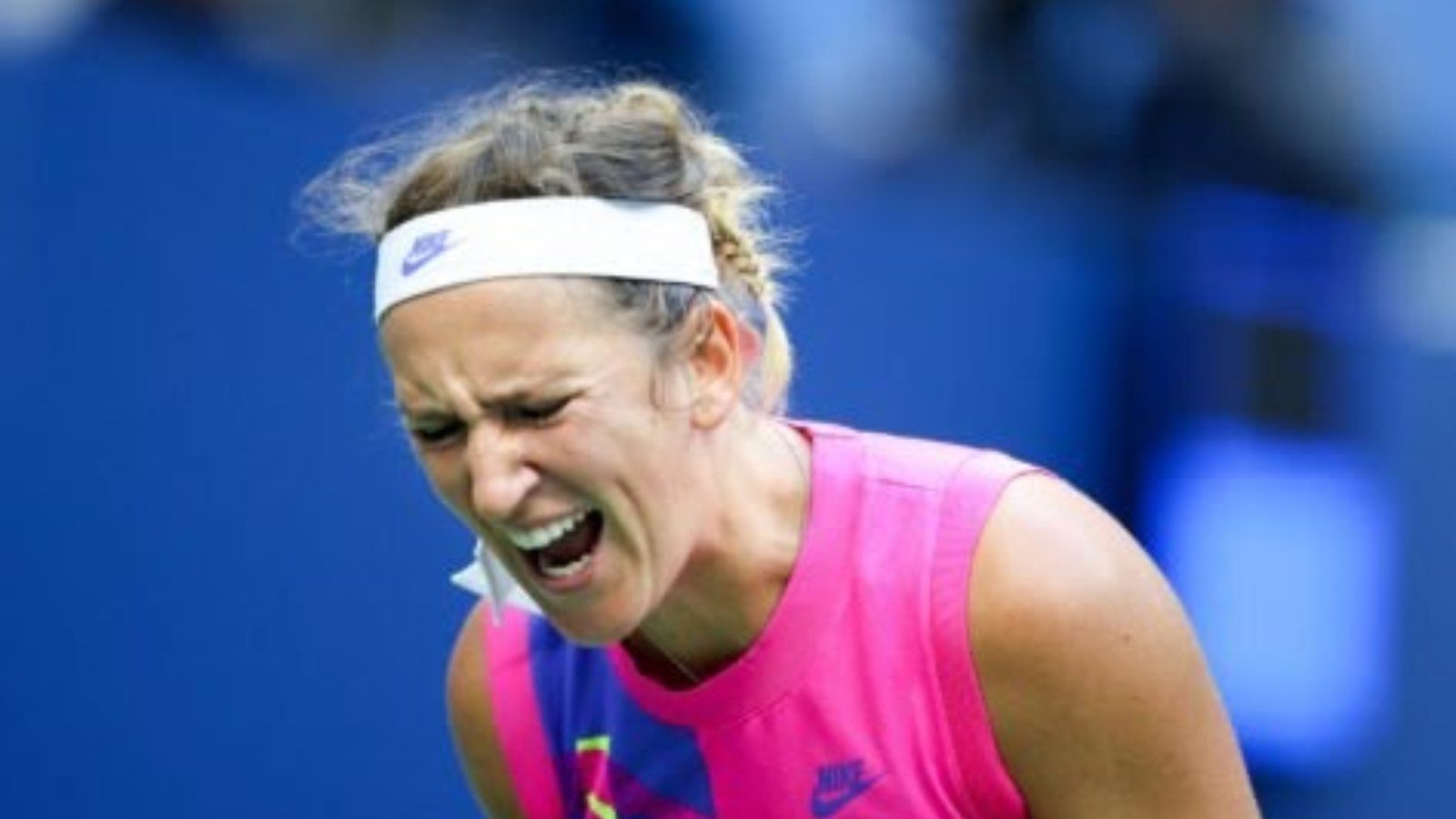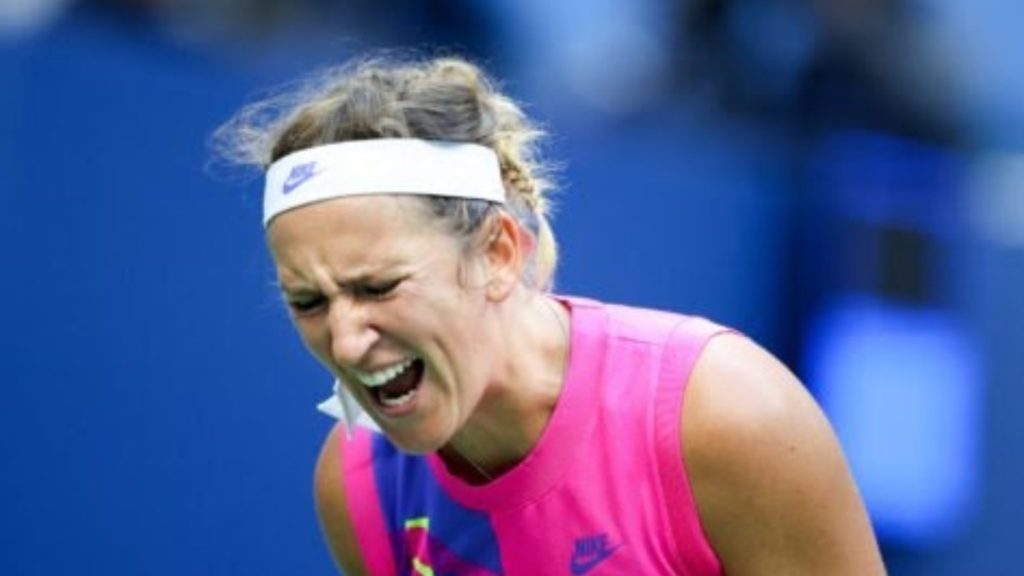 Victoria Azarenka was left fuming at the Qatar Open, after her first-round opponent Yulia Putintseva called for the trainer moments before the Belarusian was due to start her service game. Despite a match filled with quality on both sides, the spectacle was marred by the on-court drama which ensued between the two players. Tension arose in the third set, with the former world number one serving to stay in the match at 4-5 down in the decider. 
Putintseva had become increasingly agitated throughout the set, leading 4-0 at one point before being broken twice in a row. The Kazakhstani player, who was born in Russia, shattered many racquets and looked stunned that she had given up the initiative. The 27-year-old held her next service game, but then abruptly stopped the play and summoned the trainer just as Azarenka was about to serve.
A furious Azarenka walked immediately to the chair umpire to express her displeasure, claiming that her opponent should not have been permitted to seek medical assistance at that time. "Before my serve, she can do that," the Belarusian stressed. "What's the problem? She has to wait for me to serve. She threw her racquet, like, seven times." Victoria Azarenka also stressed that Putintseva needed psychological help. "She needs a mental coach, she needs a psychiatrist." The former world number one eventually won the match and let out a huge roar as she celebrated her closely-fought victory. 
Also Read: "Makes no sense" Victoria Azarenka stands against Wimbledon's decision to ban Russian and Belarusian players
Also Read: Iga Swiatek enters into an elite list with Serena Williams, Novak Djokovic and Rafael Nadal with her 25th consecutive win