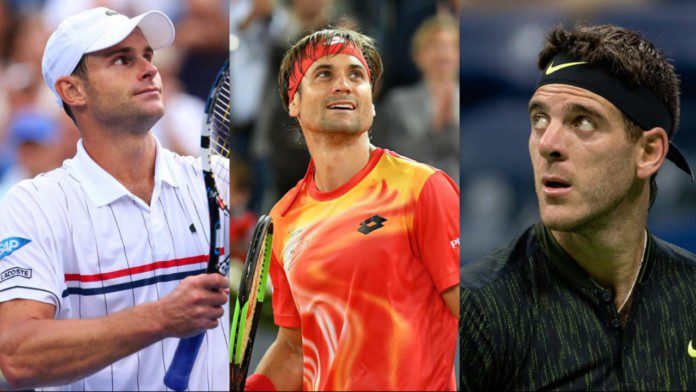 Tennis has been a super popular and competitive game since times immemorial but not all players who dipped their hands in this majestic sport are remembered as fondly as "The Big Three", referring to the trio of players, namely Rafael Nadal, Novak Djokovic and Roger Federer, who have dominated men's singles and won 60 out of the 75 Grand Slam titles.
Here are the 5 Unluckiest players who got shadowed and dominated by the big three!
Andy Roddick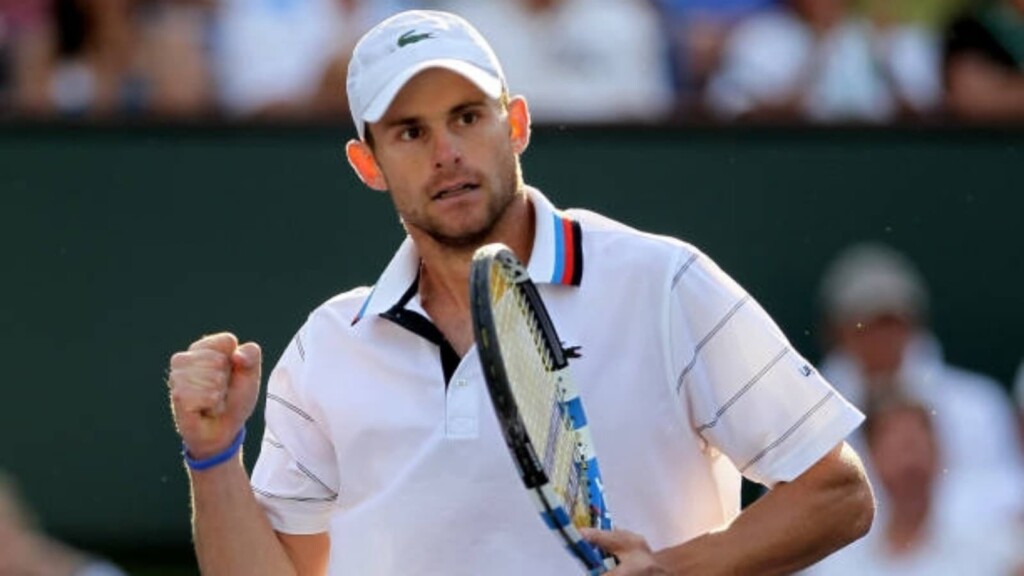 Roddick was an American player who enjoyed a lot of glory until he met a force that he just couldn't overcome- Roger Federer. He tried to win the Grand Slam Title in 3 Wimbledon Finals and the 2006 US Open where he was utterly bested by Federer. In 2009, he won 39 out of 77 games- A record on its own, but he couldn't defeat Federer in the finals and thus the little time of glory was snatched away from him. Roddick retired after the 2012 US Open due to a lack of motivation and deteriorating fitness.
David Ferrer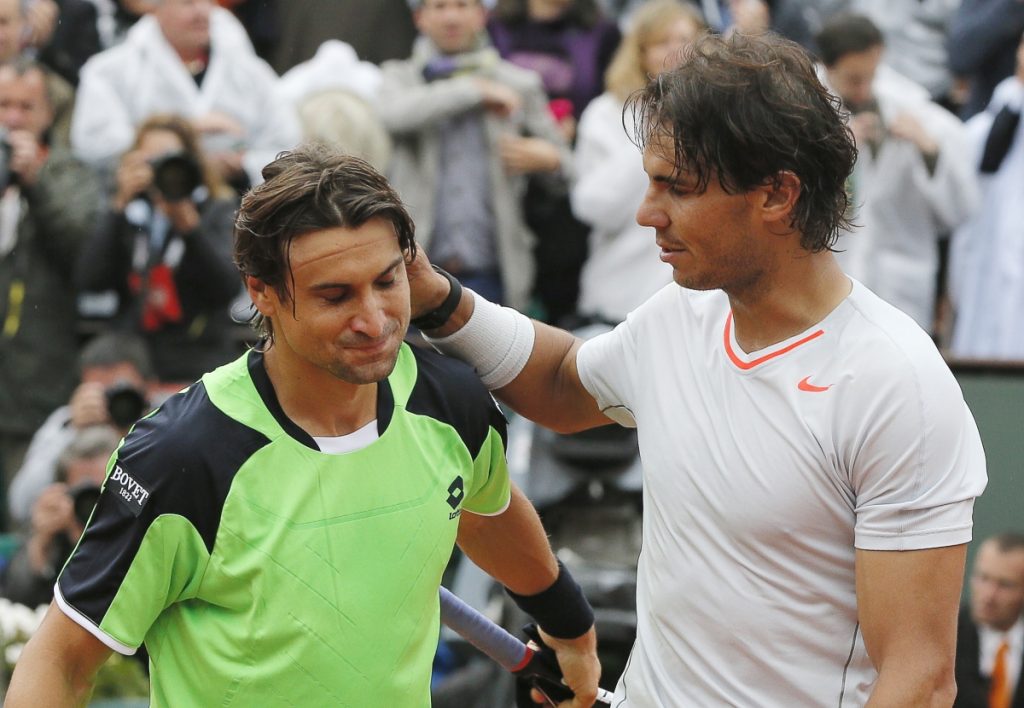 Ferrer was a Spanish player who won the Davis Cup 3 times and holds the award for the seventh-highest prize money earnings of male tennis players. Being such a great player whose career prospered in financial terms, he could never win a Grand Slam Title and get the glory of being a championed titleholder. He came close to winning one in the 2013 French Open but was ultimately defeated by Rafael Nadal in straight sets. His career-high ranking was 3 in 2013. Ferrer retired in 2019.
Kevin Anderson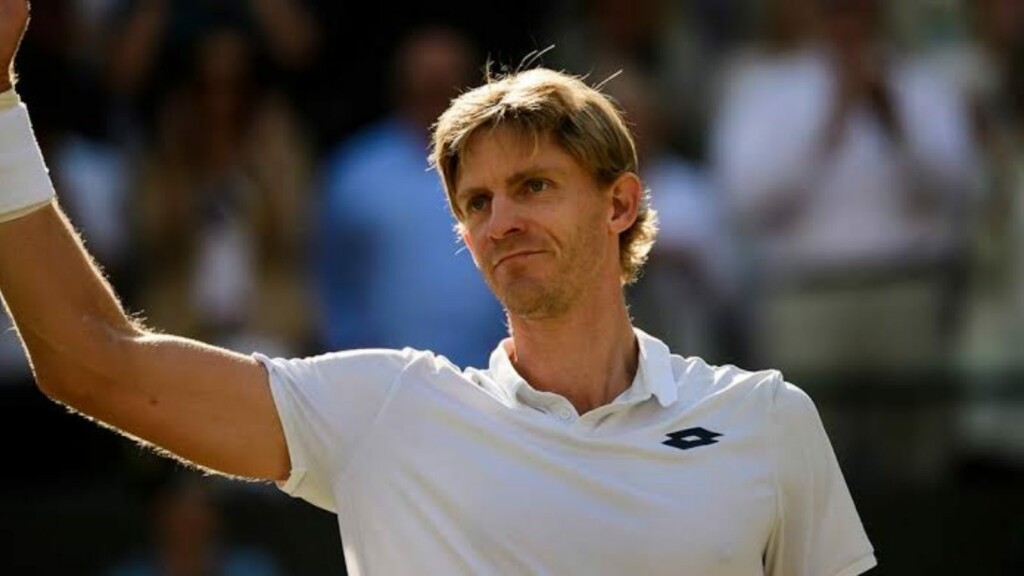 Kevin Anderson is a South African tennis player with a career-high Association of Tennis Professionals (ATP) ranking of number 5. Anderson made his closest attempt at a grand slam at the 2017 US Open tournament where he lost to Rafael Nadal but that wasn't the final setback in his career. He reached the 2018 Wimbledon semi-finals by defeating John Isner in the second-longest match in Tennis History, but couldn't overpower Novak Djokovic.
Jo Wilfried Tsonga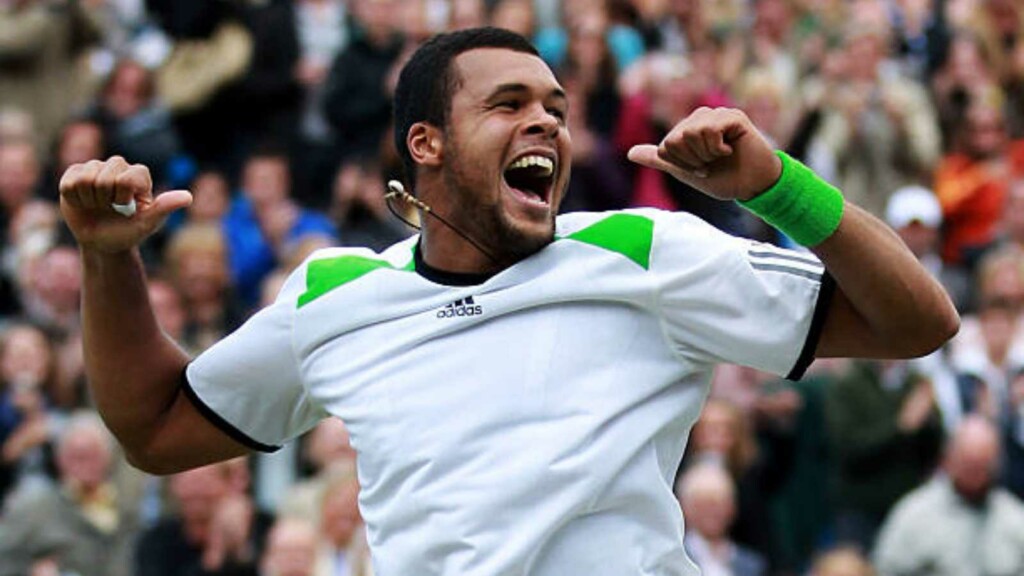 Jo Wilfried Tsonga is a French player with a career-high ranking of world no. 5, achieved in 2012. He won against Rafael Nadal in straight sets in 2008 Australian Open and rose to fame, but eventually lost to the no. 3 Novak Djokovic. He also reached the 2011 ATP finals and gave a powerful performance but lost to five-time defending champion Roger Federer. The Big 3 prevented him from ever winning a Grand Slam Title but Tsonga still had a great career, not known to the populace not actively following Tennis.
Juan
Martin Del Potro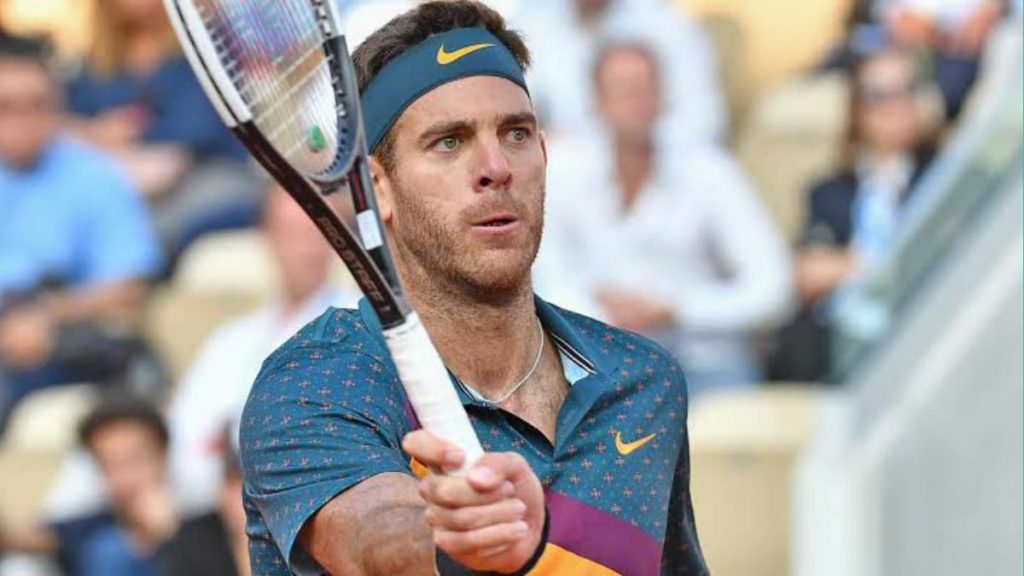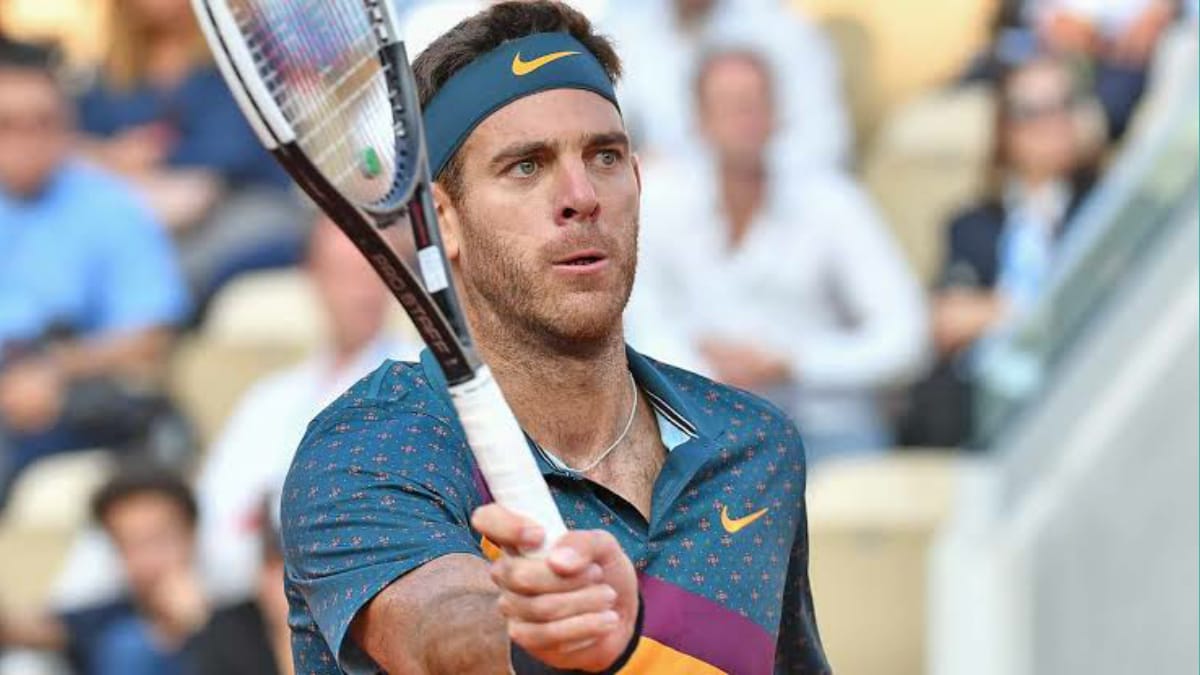 Martin Del Potro is an Argentine tennis player whose biggest achievement is defeating Rafael Nadal in the semi-finals and Roger Federer in the final of the 2009 US Open, winning a Grand Slam Title. After 2010, he had to withdraw from many tournaments due to an active wrist injury and was soon forgotten until he defeated Roger Federer in the quarterfinals of the 2017 US Open. Injuries have stained his career however, many claims that he could have been the player to end the dominating positions of the big 3.
Also read: 'This decision wasn't easy,' Iga Swiatek splits up with coach Piotr Sierzputowski