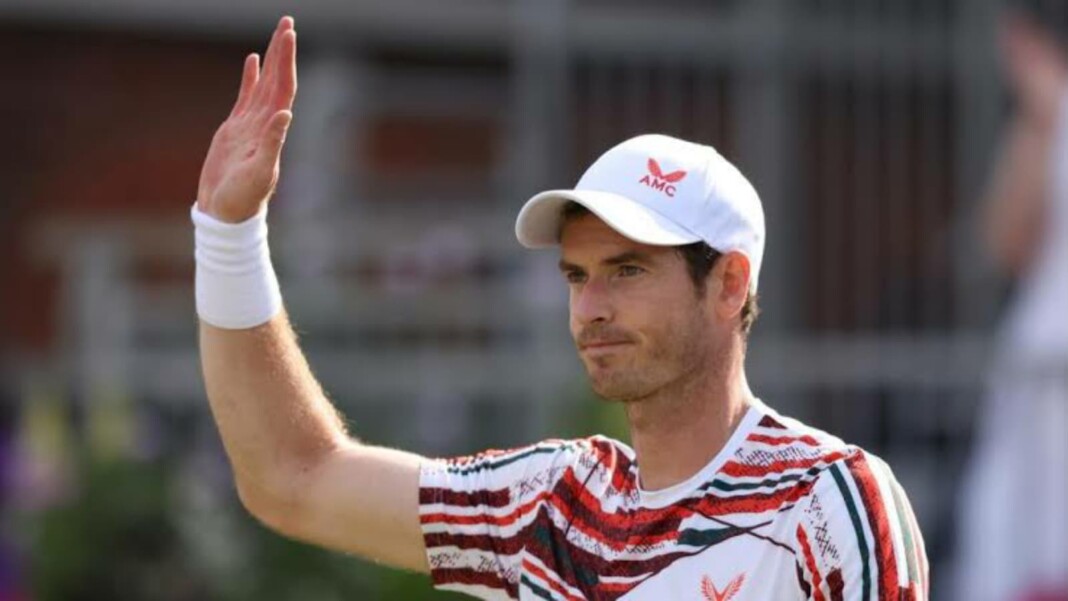 Former World No. 1 Andy Murray is currently playing at the Challenger tournament in Rennes where he has qualified for the 2nd round after a straight-set 6-3, 6-1 victory over Yannick Maden. While the ATP Tour is currently on a break of 1 week after the conclusion of the 2021 US Open, Murray is preparing for the remainder of the season hoping to end the season on a high.
Murray recently played at the 2021 US Open where he was handed a wildcard as his rank is outside the Top-108 ranks which get automatic qualification into the main-draw of Grand Slams. He however had to face defeat in the first round itself as he was pitted against current World No. 3 Stefanos Tsitsipas who defeated him in 5-sets.
Murray, after his win in the first round in Rennes, talked about his aim to improve on his ranking so that he can avoid the top-seeds in the opening rounds which has been happening with him frequently as he is currently ranked 116th in the ATP rankings.
"I've had a lot of matches this year, and my body is fine. The goal for the last few years has been to try and improve my ranking. For that, I have to compete often. I still feel that I can play at a very high level. Every time I go to a tournament I play a top player from the start, it's not easy. I have to improve my ranking to avoid this," said Murray.
"I'm expecting a big tournament" Andy Murray on playing at the Rennes Challenger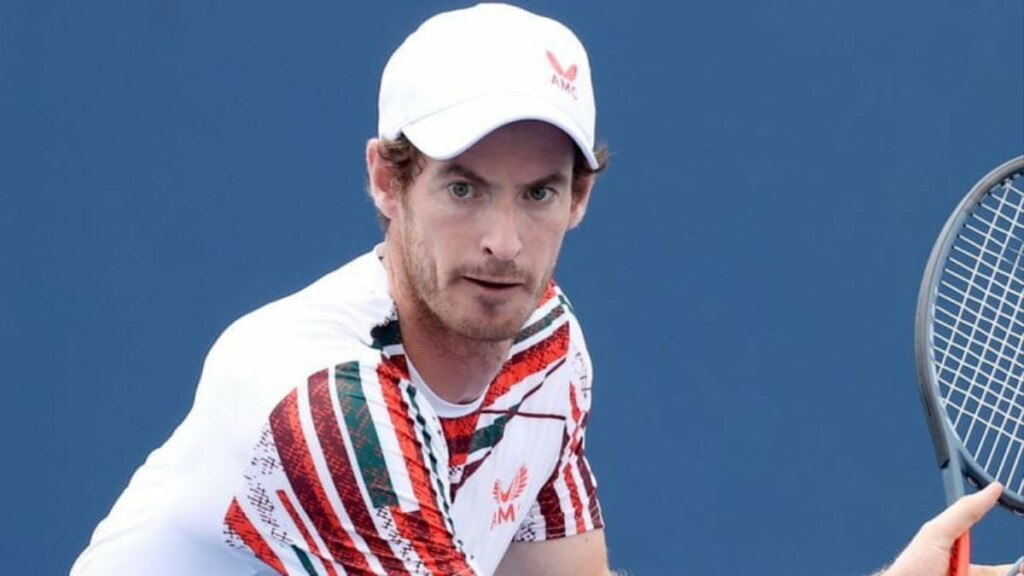 "It's a very nice venue here, everything is fine, the hotel is close. It's great and I'm happy to be here. A lot of Challengers have good players, but it's very special here. We have three former top-10 players in the tournament, that's rare. We should see some great matches. I'm expecting a big tournament. There are only good players here who have dedicated their lives to their favourite sport, very professional, that's great," added Murray.
With his victory over Yannik in the first round, Murray will now be facing Russia's Roman Safiullin in the 2nd round of the Rennes Challenger where he is the 5th seed.
After his stay in Rennes, Murray will be heading for the ATP-250 San Diego Open where he has been handed the wildcard.
Also Read: "What she did in New York was very special, a huge boost for British tennis" Find out what Andy Murray had to say about Emma Raducanu's stunning victory at the US Open 2021