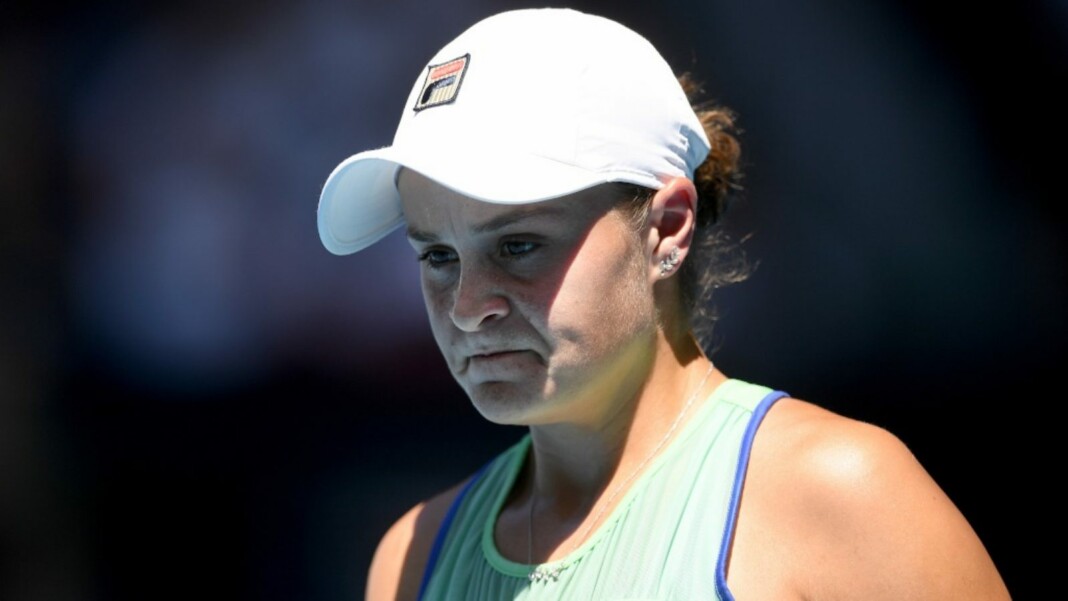 World No.1 Ash Barty has withdrawn from the upcoming Indian Wells tournament in the Californian desert, the tournament organisers confirmed. Whether or not the Australian has already ended her 2021 season remains unclear though.
However, Barty was last seen at the recently concluded 2021 US Open, where she was shocked in the third round by American Shelby Rogers. Alongside Barty, the Indian Wells tournament will also not see marquee names Naomi Osaka and Serena Williams participating.
A few weeks ago, Barty's coach Craig Tyzzer even hinted that his charge might not even defend her title at the WTA finals, since the whole event has been moved from China to Mexico.
Considering stringent quarantine issues and long travel, the Australian's coach felt that the Wimbledon champion might not have adequate time to spend with her family Down Under, before she gets ready to prepare for the Australian Open in January 2022.
Tyzzer further suggested that the pressure less balls in Mexico might not be a great advert for women's sport, and the 25-year-old would rather spend time in Australia, as she get ready for the next season.
"It certainly isn't easy for us to get there and to play that event in Mexico and then to come back and have to do two (more) weeks (in quarantine) and then your summer is sort of ruined as well. It's a decision we'll have to sit and mull over quite a bit," Tyzzer told AAP.
Barty likely to finish 2021 as No.1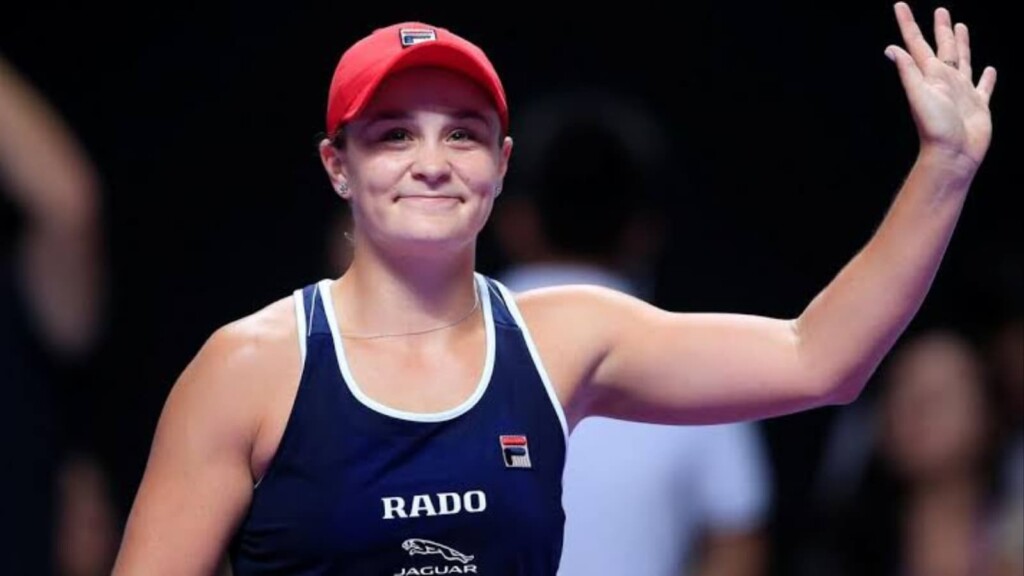 Currently, the 25-year-old remains the undisputed World No.1 on the WTA charts and with more than 2700 ahead of the second ranked, Aryna Sabalenka. Therefore, unless the Belarusian goes hammer and tongs in Indian Wells and Mexico, it is tough to see the top-ranked Australian squander her pole position, despite her absence for the remainder of the year.
For 2021, the two-time Grand Slam champion Barty won five titles on the WTA tour, including her maiden crown at the All England Club.
Also read: 'I believe some new, incredible player will break our run of 20 Grand Slams eventually,' says Roger Federer