| | |
| --- | --- |
| Name | Beatriz Haddad Maia |
| Age | 27 |
| Occupation | Tennis Player |
| Other sources of wealth | Advertisements |
| Net Worth | $1.5 Million |
| Residence | São Paulo, Brazil |
| Sponsors | Itau, Prudential do Brasil, Latina America Re, Wilson Tennis, Joma Sport, Rede Tenis Brasil, Tourna Tennis, SMZTO Franquias, Confederacao Brasileira de Tenis (CBT), Engine Brasil |
| Charity | |
| Marital Status | Single |
| Last Updated | June 2023 |
World No. 12, Beatriz Haddad Maia, is on a roll in 2023. The Brazilian has participated in every major tournament this year and has performed exceedingly well. Maia has currently made it to the quarterfinals of the 2023 French Open and is still unbeaten, the best result of her career so far. Before this, she had only reached the second round of any Grand Slam.
Beatriz, the current Brazil No. 1 across men's and women's singles is slowly and steadily rising above the ranks. The 27-year-old is at the peak of her form right now and has all the talent and capability to become one of the future superstars of tennis.

In case you missed it: Casper Ruud Net Worth 2023, Endorsements, Assets, Girlfriend, Parents, and Coach
Beatriz Haddad Maia Net Worth 2023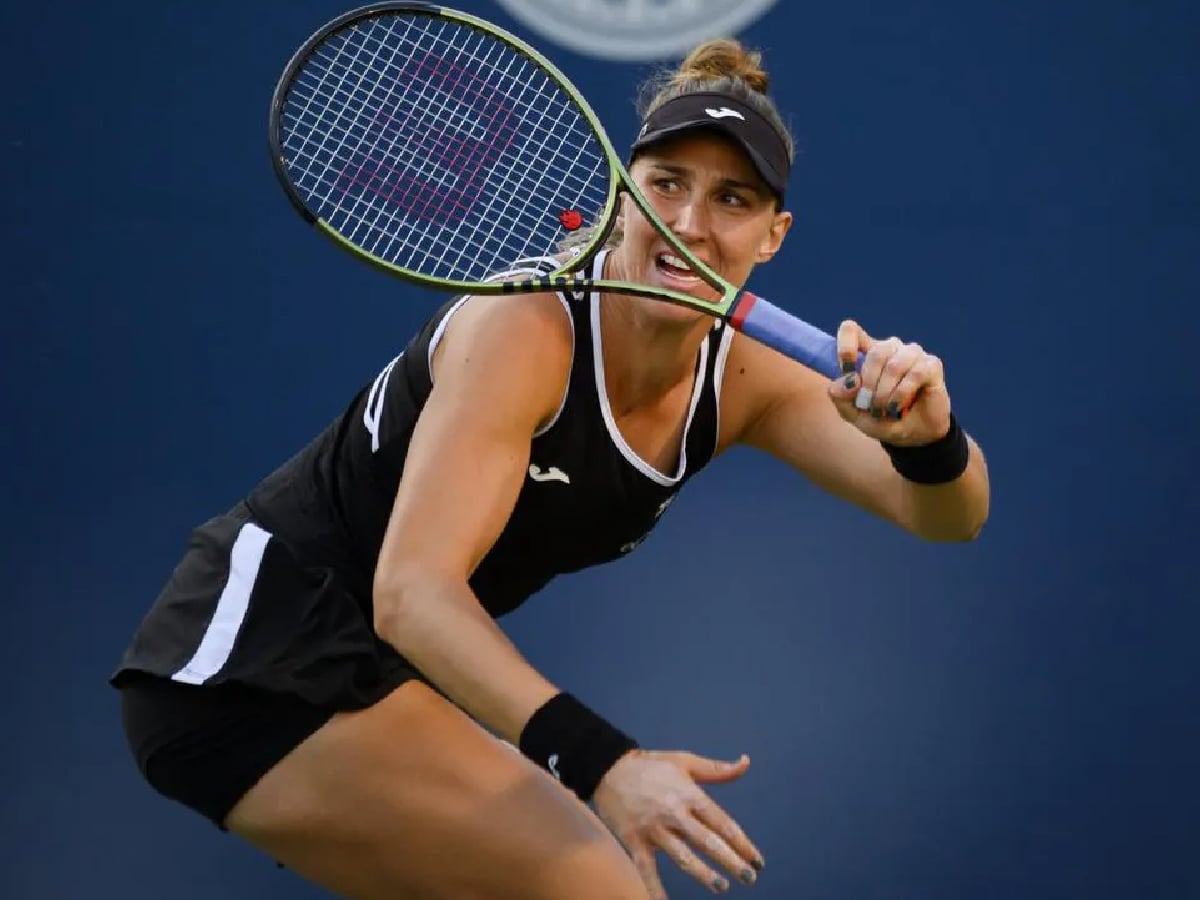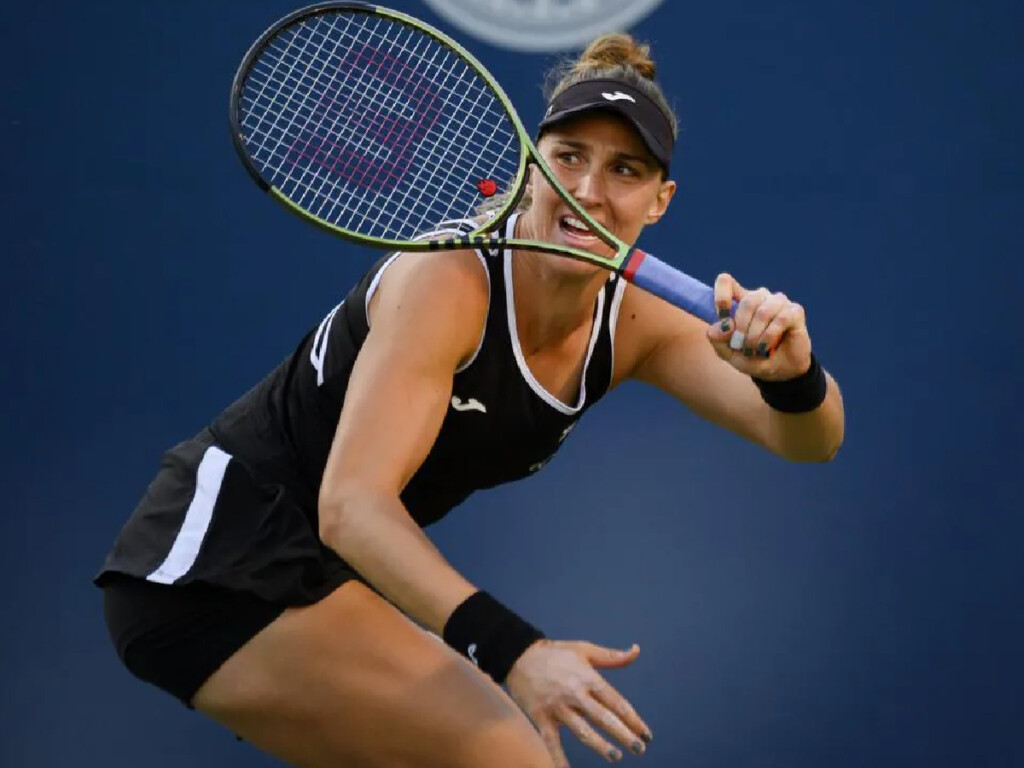 Maia was not one of the wealthiest tennis players going around until 2023 when she notched up her game higher and performed brilliantly. As a result, Beatriz has a net worth of $1.5 million. The Brazilian has a lot of sponsors, though there are no big brands included in it apart from Wilson Tennis.
Her other sponsors include various Brazilian companies such as Prudential du Brasil, Rede Tenis Brasil, and Engine Brasil.

Beatriz Haddad Maia's husband and children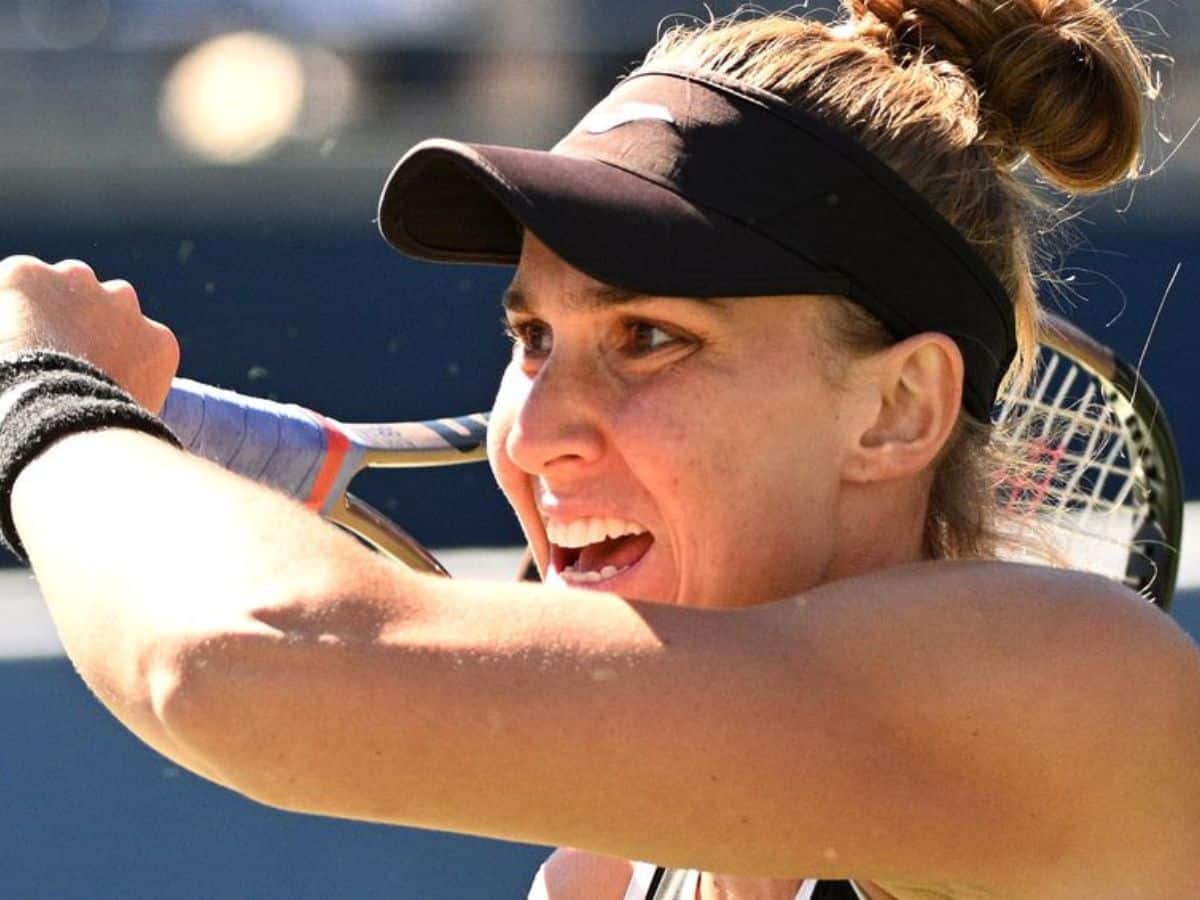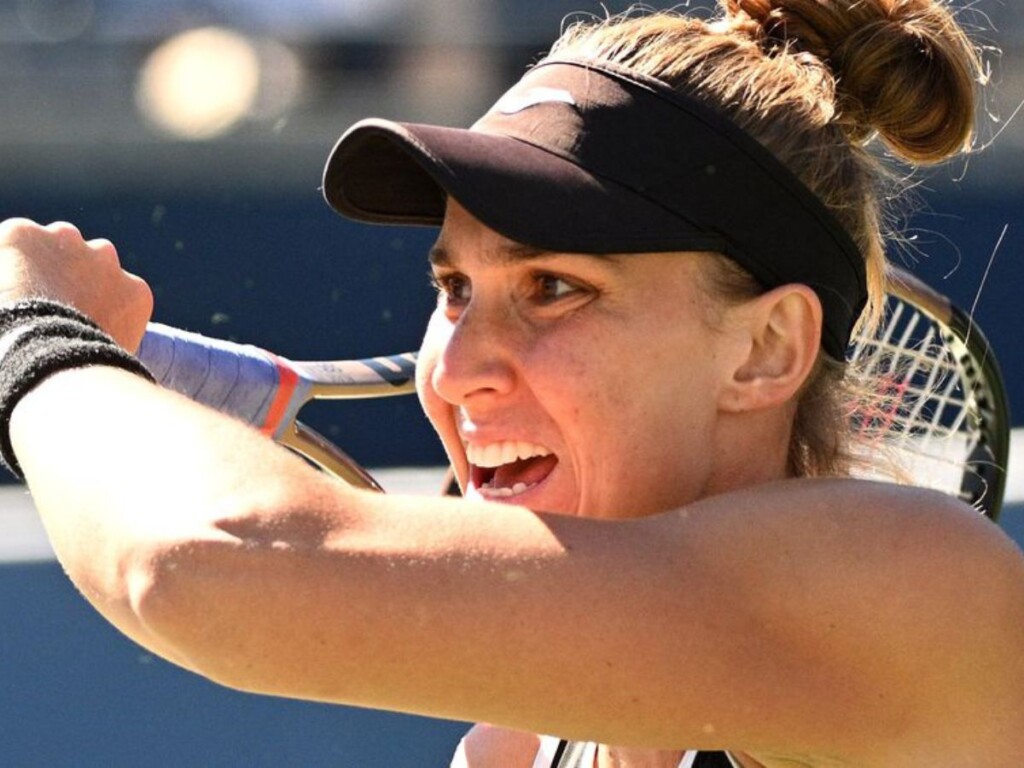 Maia is currently single, and there are no rumors about her relationship status either. Hence, she doesn't have any children either. Maia belongs to a tennis family, as her mother and grandmother were successful tennis players in Brazil.

Does Beatriz Haddad Maia have any charities?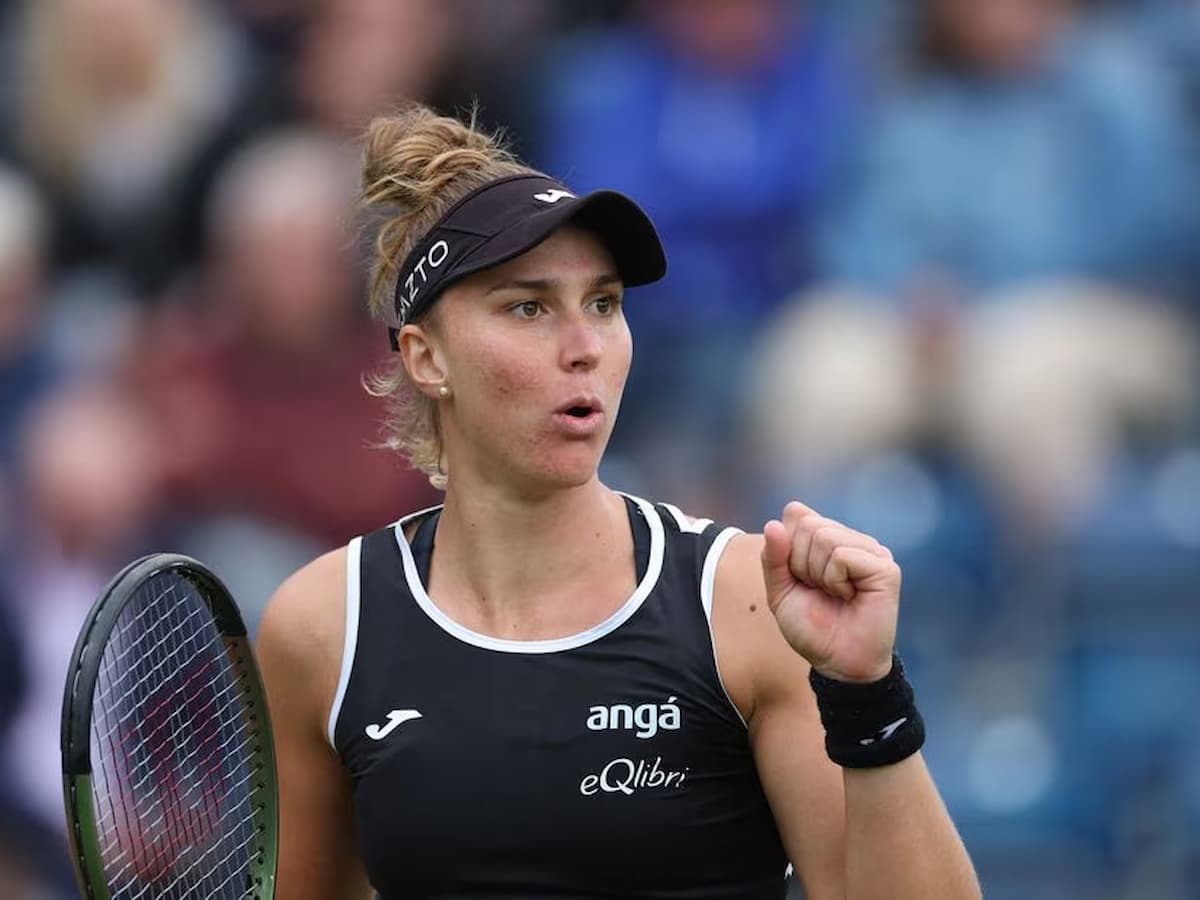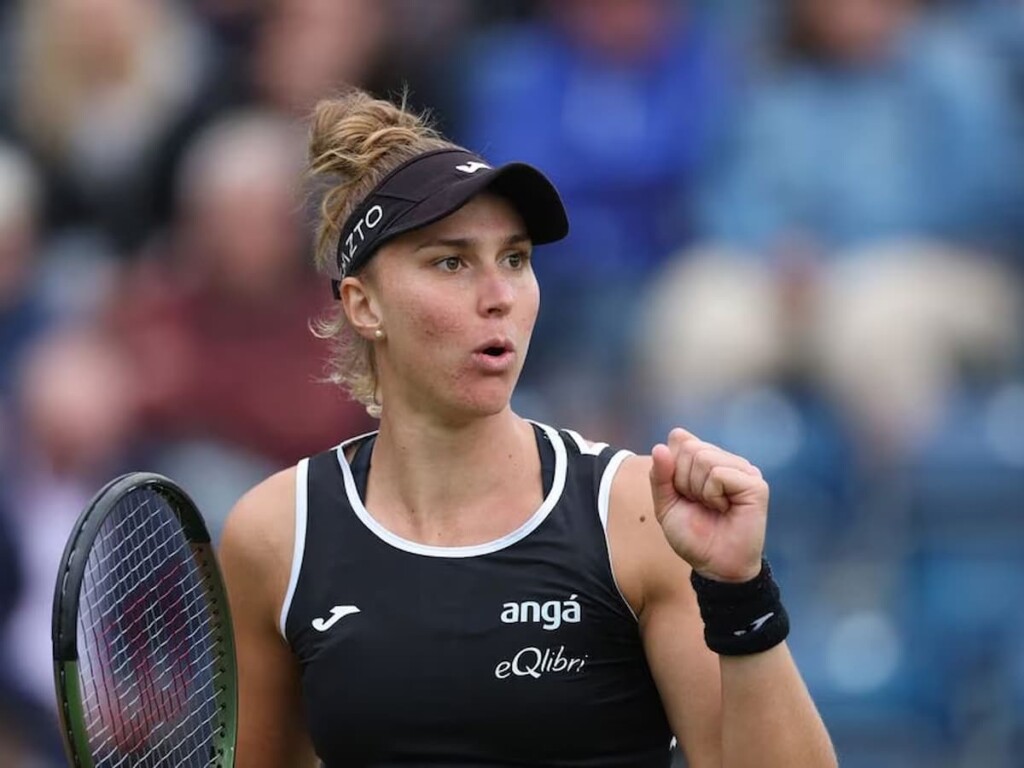 There is no relevant information present regarding any charity Maia has. She is not that big of a name in tennis right now, and looking at her attitude, it is certain that the Brazilian will definitely link up with one when she becomes a star in the near future.

Beatriz Haddad Maia's house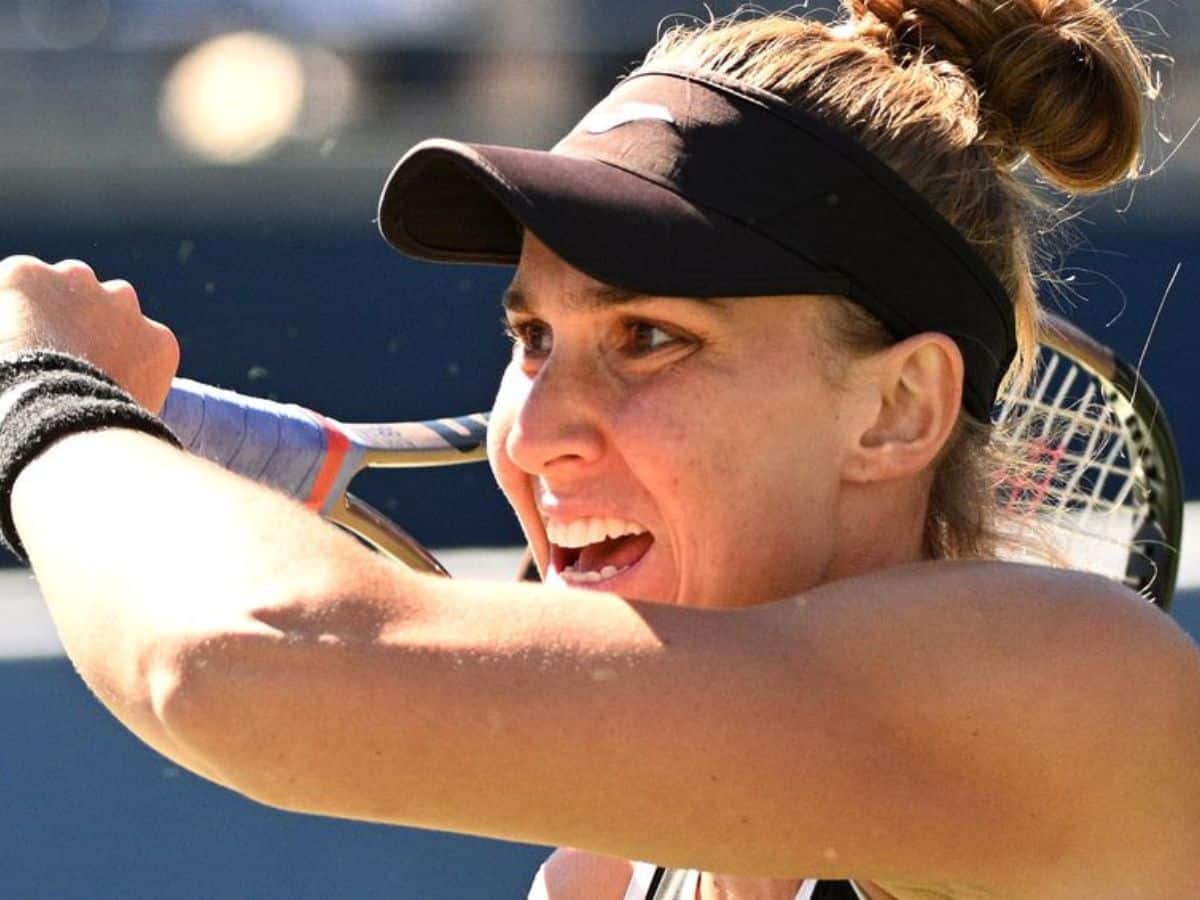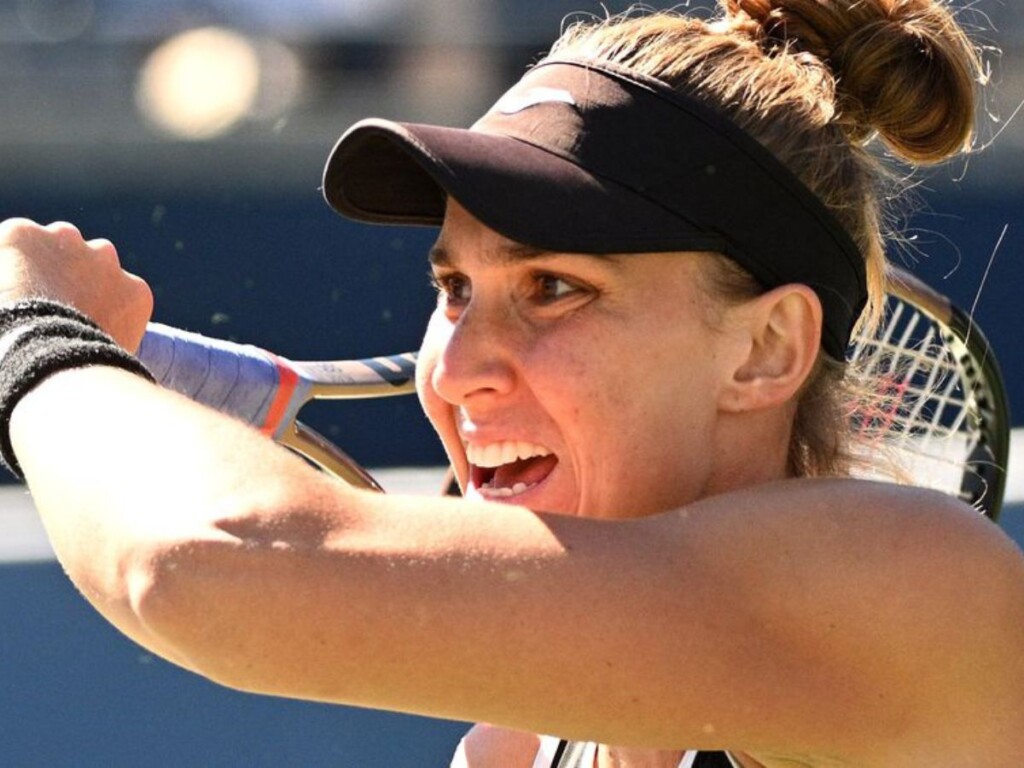 There is no concrete information regarding Beatriz's house. What we do know is that she resides in Sao Paulo, Brazil, along with her mother, Lais Scaff, and father, Ayrton Elias Maia Filho. She comes from a family of Lebanese descent.

Beatriz Haddad Maia's career titles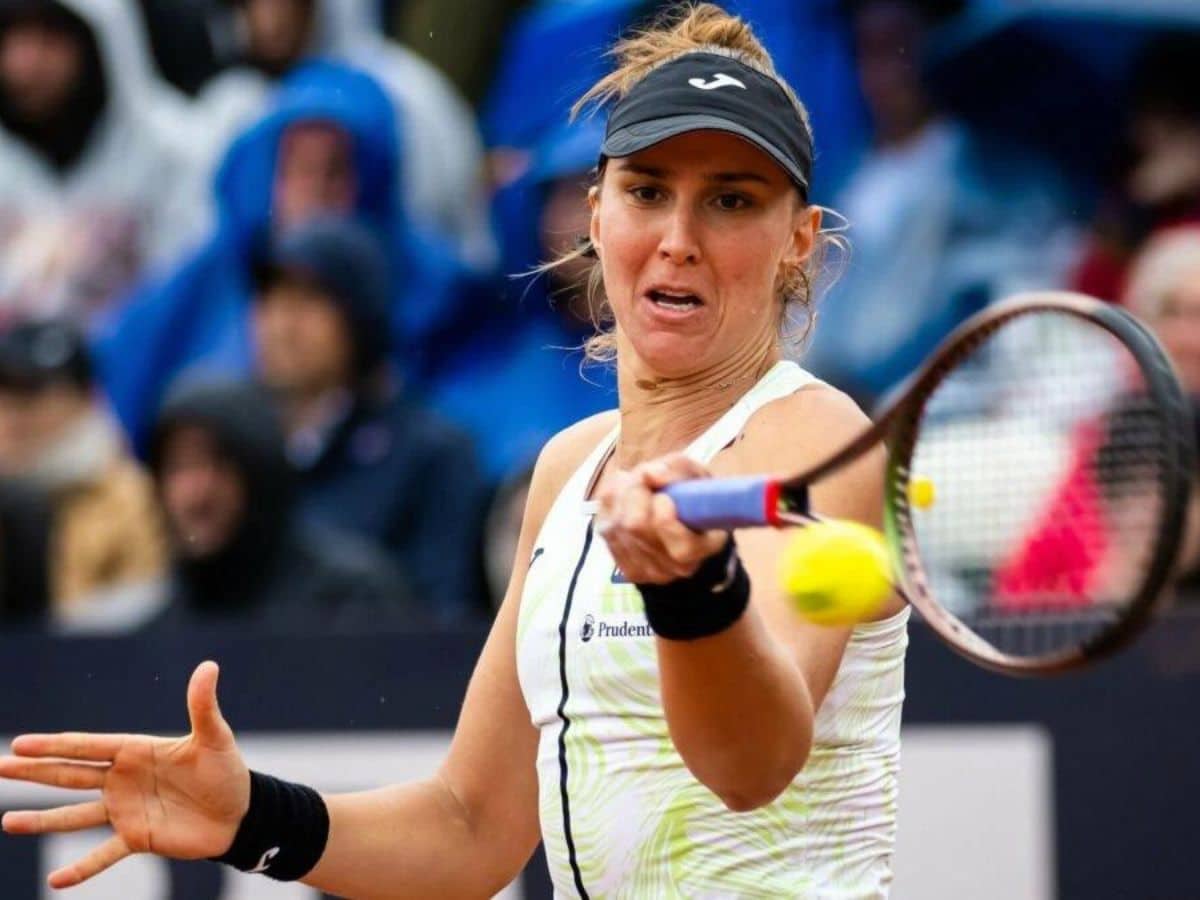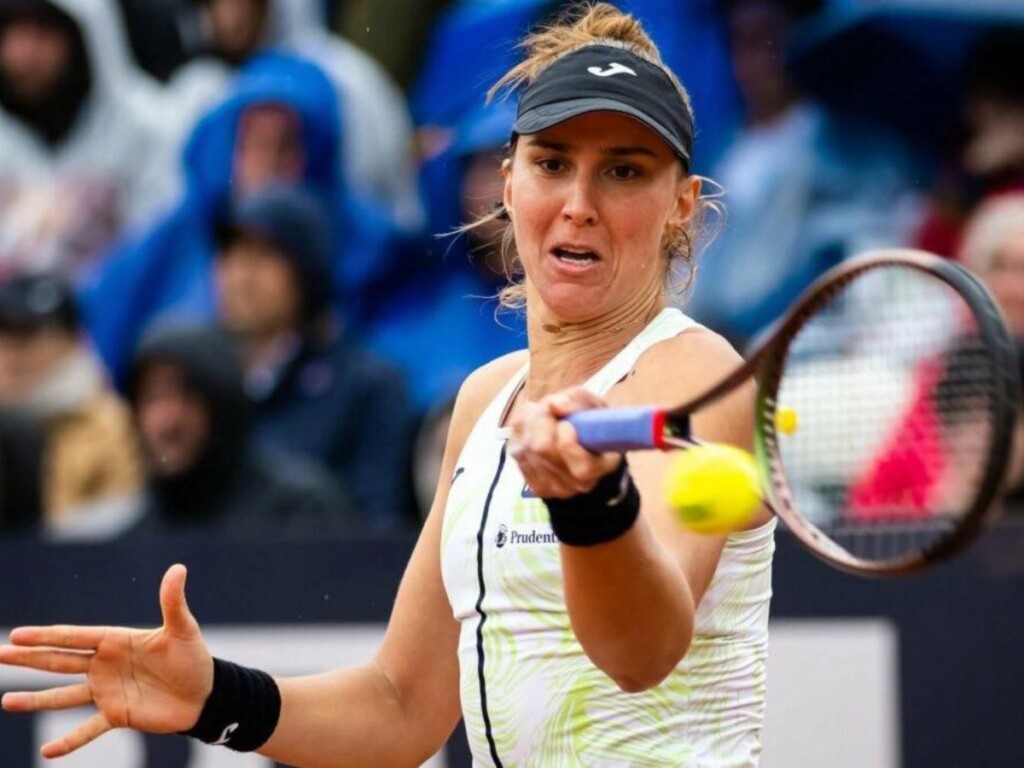 Maia has only two singles titles and five doubles titles to her name on the WTA Circuit. In June 2022, Beatriz won back-to-back titles at the Nottingham Open and Birmingham Classic (both WTA 250 events) in the lead-up to the 2022 Wimbledon, where she made an exit in the second round.
The twin titles a year back remain her best performance to date in women's singles. However, the biggest win of Maia's career has come in women's doubles. The Brazilian, teaming up with multiple Grand Slam winner Victoria Azarenka, won the 2023 Madrid Open, a WTA 1000 event.

Q. How much is Beatriz Haddad Maia's net worth?
Beatriz Haddad Maia's net worth is more than $1.5 Million USD.
Q. Who is Beatriz Haddad Maia's husband?
Beatriz Haddad Maia is single and is not in a relationship currently.
Q. What is Beatriz Haddad Maia's age?
Beatriz Haddad Maia is 27 years old.
Q. Has Beatriz Haddad Maia won a Grand Slam?
No, her best performance to date is reaching the quarterfinals of the 2023 French Open.
Incase you missed it: