Spanish teen sensation Carlos Alcaraz is one of the most talented players on the tour and is projected as the next big thing in tennis. He has risen up the ranks this season and has notched up some incredible wins under his belt. Even against the top players, he has shown that he's a force to reckon with.
He will enter the NextGen Finals in Milan as the top seed and overwhelming favorite to win it this week. Ahead of the tournament, he spoke on the on-court coaching. Ever since allegations on Stefanos Tsitsipas for receiving on-court coaching, there's been a stern debate over that should be made legal or not.
Alcaraz said that mid-match coaching will be good for tennis. He added that feedbacks during the matches will help players and hence should be adopted like in other sports.
"In all sports there is coaching and is really good to have feedbacks during the match. So I think is good to give it a try here at the Next Gen ATP Finals and I think could be a good idea for the future," he said.
A little later, Italian sensation Lorenzo Musetti too spoke in favour of on-court coaching and said that he doesn't understand why it is still not implemented by the ATP.
"Coaching is very useful, I don't understand why ATP has not yet followed the WTA model. It is my favorite rule and it improves the level of tennis: it exists in every sport. I hope it will be introduced soon on the tour," Musetti said.
It will be interesting to see if either of Alcaraz or Musetti will receive coaching mid-match during the NextGen Finals in Milan this week.
Alcaraz to face Rune at Milan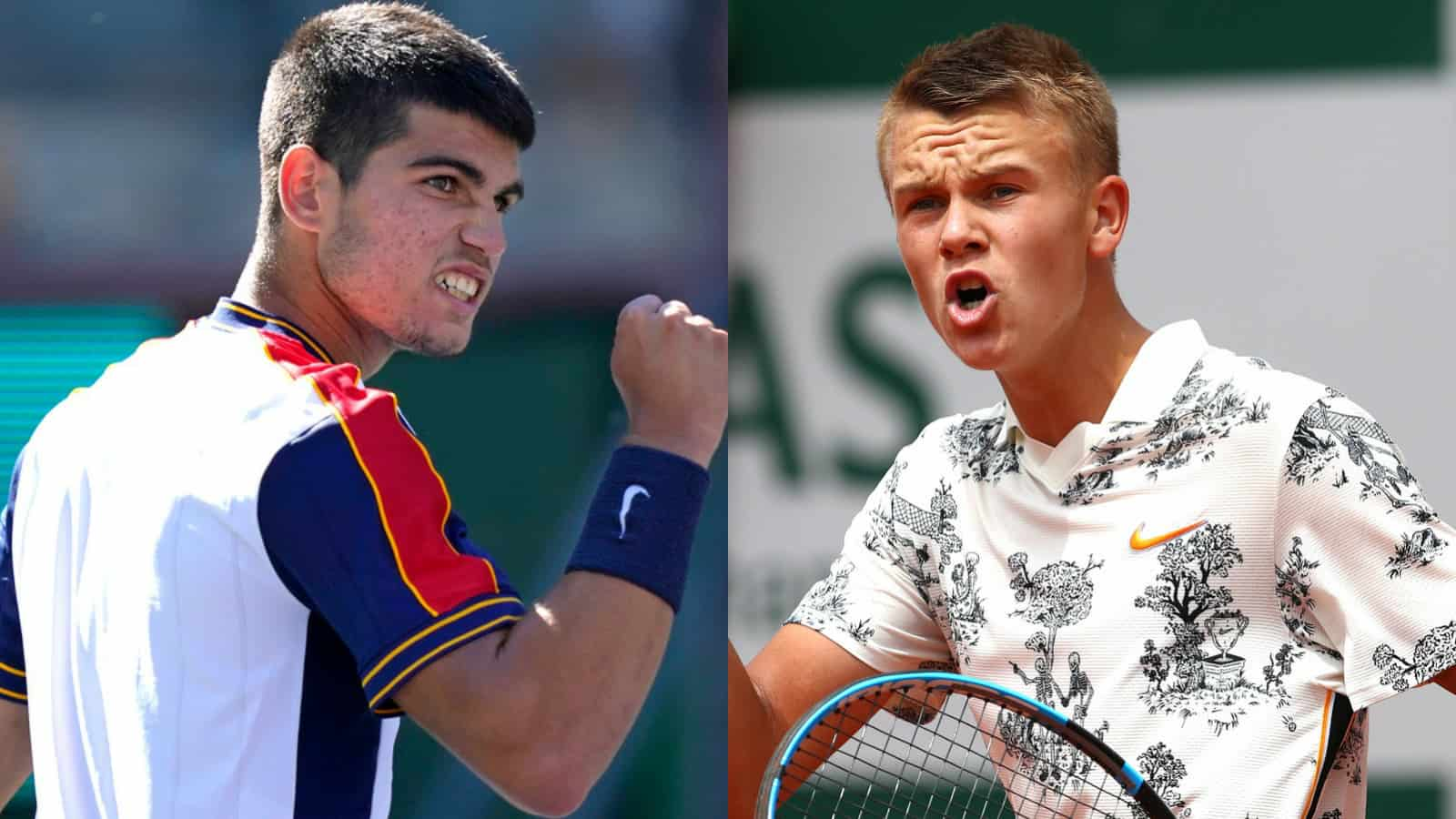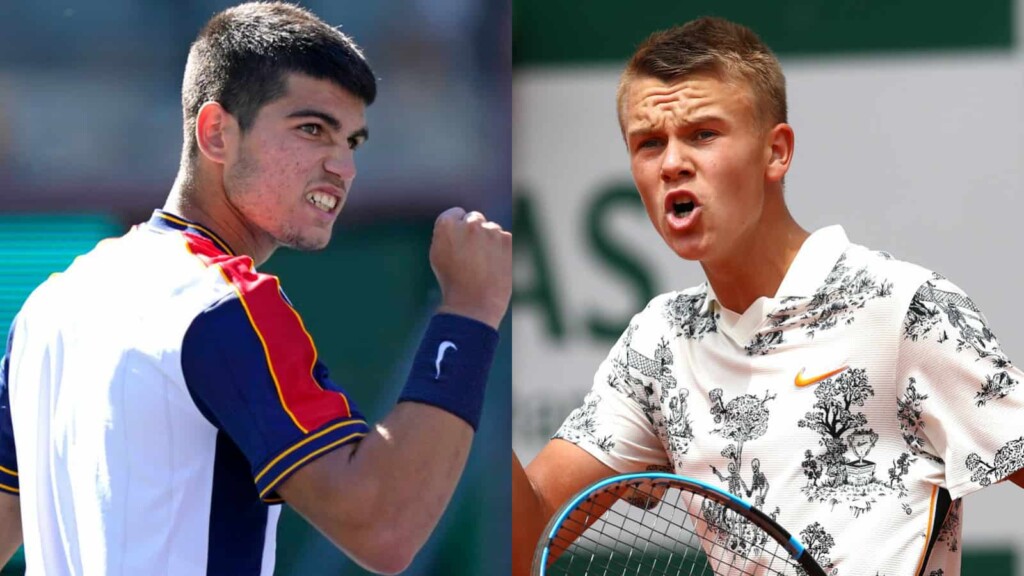 On the opening day at Milan, Alcaraz will face Holger Rune in the afternoon session. Both the players have done exceptionally well on the junior and challenger circuit and are the future of tennis. However, Alcaraz will start as the favorite, not only against Rune, but in the overall tournament.
Also read: 'We wanted it to be the told the right way,' Serena Williams speaks on the reason behind making 'King Richard'