The 2021 Clay season has witnessed the rise of many young prospects. But the two players who have created an impact on a much larger level are Italian teenagers, Lorenzo Musetti and Jannik Sinner. Particulatly, Musetti, who is playing is first full season on the ATP Tour has shown promise to take Italian tennis ahead.
He is making his first grand slam appearance at Roland Garros this year and so far, has punched way above his weight. He has won all of his opening round matches and is into the second week where he will face World No.1 Novak Djokovic.
In the press conference after his third round match, Musetti was asked Italian tennis and its future. He was blunt in saying that himself, alongwith Jannik Sinner are the future of tennis.
He said: "Jannik (Sinner) and I are the future of Italian tennis and the tennis in general. He is a bit forward. I'm just leaving what he was leaving last year. We play now every week together. That was my goal. I see and I'm happy he's going well but I have to see myself."
Musetti beat countryman Cecchinato to set up a clash with Djokovic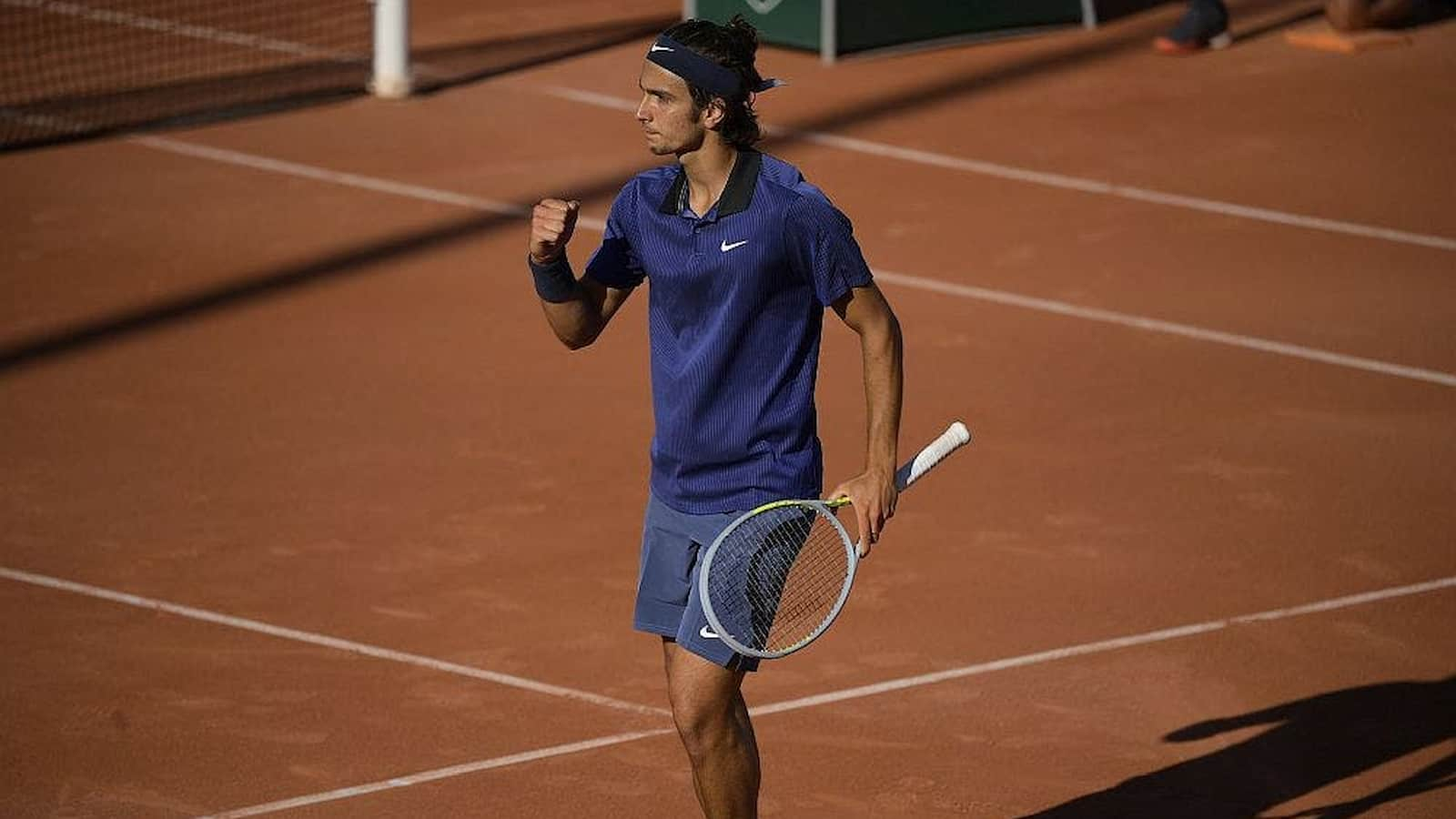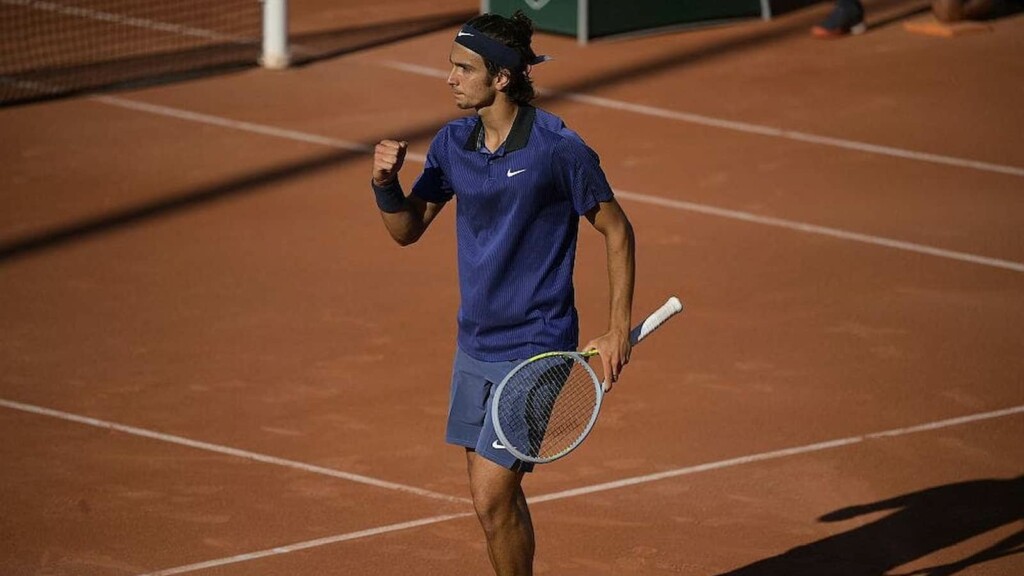 Lorenzo Musetti got the better of countryman and 2018 semi-finalist Marco Cecchinato in five sets 3-6,6-4,6-3,3-6,6-3 in three hours and seven minutes. The 19-year-old NextGen star became the sixth player since 2000 to reached the fourth round on his Grand Slam championship debut.
He will now face World No.1 Novak Djokovic in the Fourth Round on Monday.
"We know each other a little bit. [We] never played [a match] and it's going to be the first time, [which is big], especially in a Grand Slam," Musetti said. "So for sure there is going to be a little bit of tension, but I think that is what I've been working for since my childhood. All the sacrifice and hard work I did in my childhood became reality now. So I'm just enjoying the moment and I will try to do my best."
Also read: "I just let Anett make more mistakes" Iga Swiatek reacts after reaching the 4th round of the French Open 2021