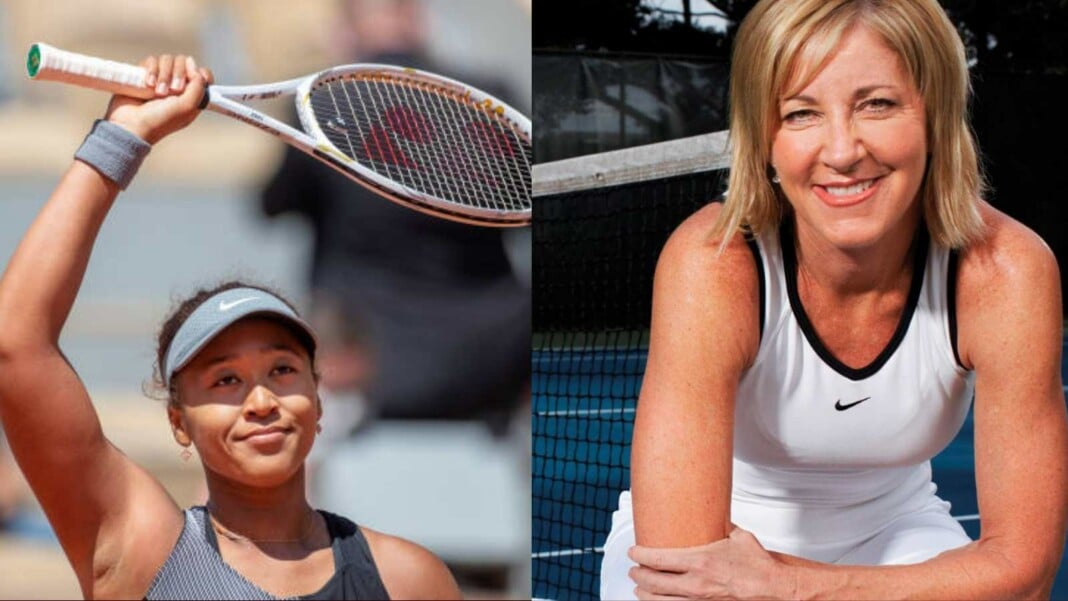 Ever since World No.2 Naomi Osaka withdrew from the 2021 French Open, she has been making headlines at regular intervals. She was even penalized for not attending the press conference in the lead to the French Open. While many former and current players have come in support of the Japanese, some have also been critical of her shocking stance.
Osaka recently opened up on how she has been suffering with depression and anxiety from the time she won her maiden Grand Slam in the USA in 2018. Although Osaka is a four-time Grand Slam champion, she has found it tough to deal with the media.
The 23-year-old also pulled out of the ongoing WTA grass event in Berlin. The tournament acts as a warm up to Wimbledon, which starts on June 28. At the moment, it is not clear whether Osaka will show up at the All England Club or not.
Upon quizzed on whether the reigning Australian Open winner should play at the Championships, tennis legend Chris Evert told Reuters, "I have no idea, I don't know, I'm not in her head. You have to walk in someone's shoes. I just hope she takes the time that she needs to get away to be in a safe place, a safe space, to have good people around her. She needs professionals to help her figure it out, the dilemma that she's in."
Players shouldn't be allowed to skip media duties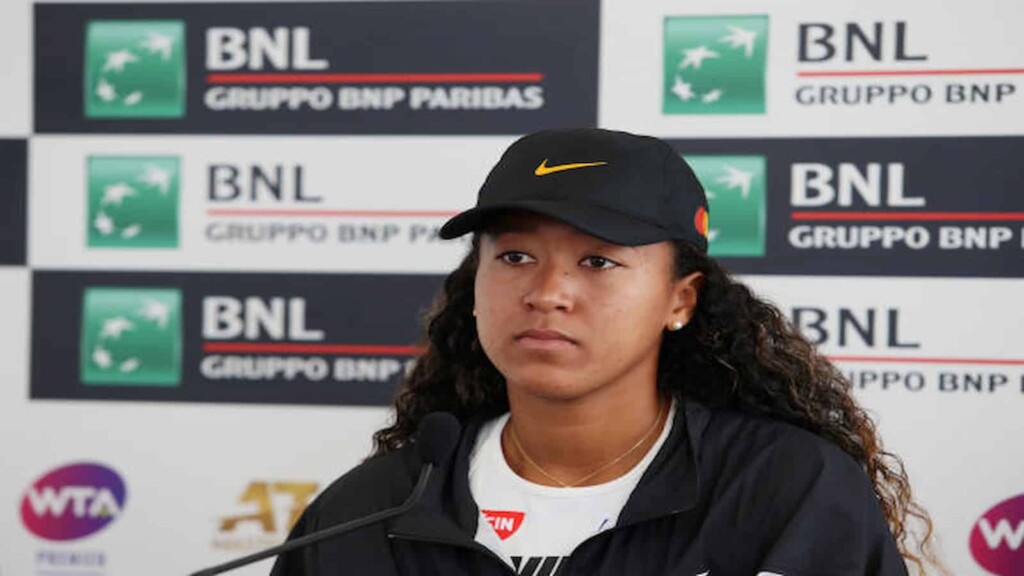 Although Evert expressed her views on how the media needs to allow the younger players to grow and not traumatize them, she felt that the players shouldn't be boycotting media responsibilities.
"The players have a responsibility to talk about their match, not their love life, or any other issue. But if they are making this much money, then take an hour, hour and a half, cool down after a loss, come in for 15 minutes and just answer a few questions about how you played, what was the turning point. Those questions are fair game. The press have helped the game of tennis, helped brand these players," the 18-time Grand Slam champion added.
Also read: 'Felix Auger-Aliassime is a very complete and elegant player': Roger Federer