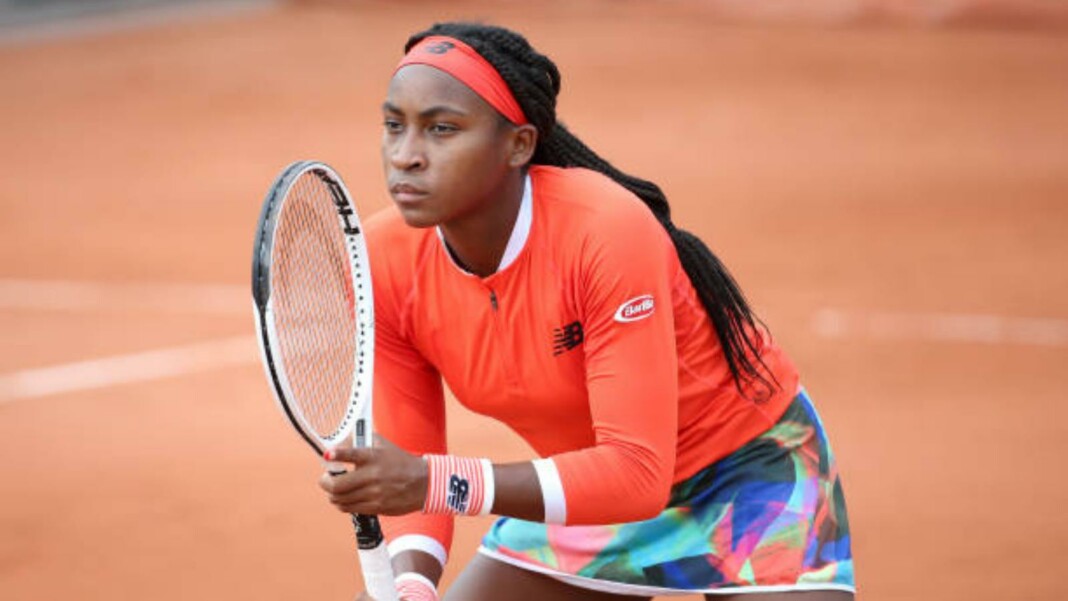 In a repeat of the Emilia Romagna Final in Parma 10 days back, American 24th seed Coco Gauff got the better of Wang Qiang in straight sets 6-3,7-6(1) in the second round of the 2021 French Open. Gauff is currently riding on a 7-match winning streak in which she has lost a set only once. She has impressively also won 11 of her 12 matches.
This is Gauff's second Roland Garros appearance and the 17-year old will make her first third round appearance on Friday. She will either face 13th seed and Australian Open runner-up Jennifer Brady or Frenchwoman Fiona Ferro.
The American began the first set with electrifying intensity. She was moving very well on court and hitting clean winners. She got the decisive break upfront and stormed off to a 3-0 lead. The remainder of the set was on serve, with both players keeping their shots in place. But because of the early break, she served out the first set 6-3.
Gauff holds nerves in the tie breaker to close out the match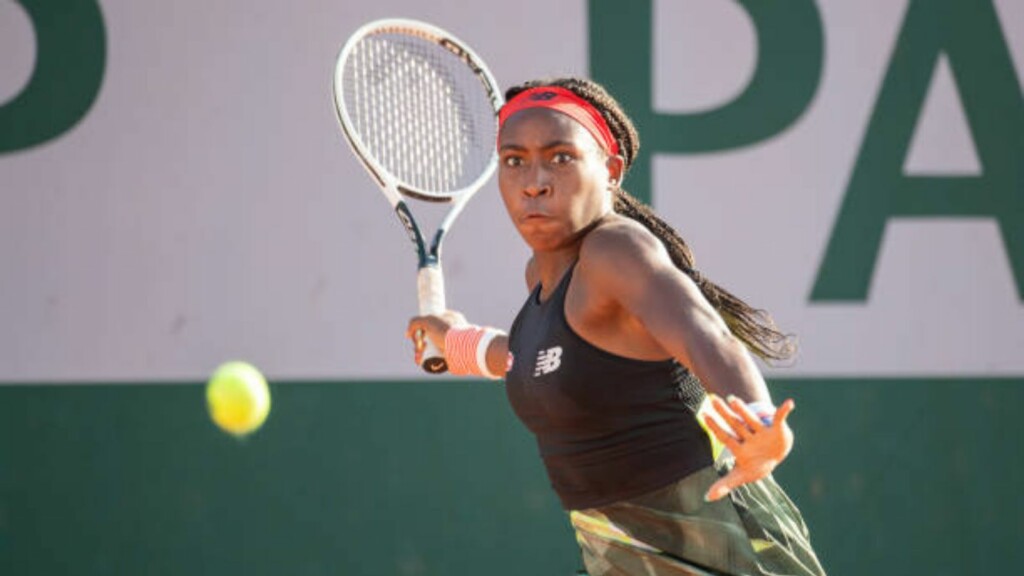 The second set saw as many as 6 breaks of serve in its course. Both the players struggled to hold serve. Wang was the first one to break in the second game but Gauff broke back in the very next game. Although they were both keeping most of their groundstrokes clean, neither of them was able to land the first serve in place. Wang also had the opportunity to close out the set on her serve at 5-3 but Gauff managed to break just in time.
Both finally managed to hold serve and take the set into the tie breaker. But the story of the tie breaker had Gauff's name written all over it. The American teen got the mini-break early on and raced to a 3-0 lead. Wang only managed to win the next point and Gauff stormed off to a win, winning the next four points consecutively.
Yesterday, Gauff bowed out of the Doubles competition with partner Venus Williams, who is 23 years older to her. The pair lost to 13th seed Saisai Zheng and Ellen Perez in the first round.
Also read: BREAKING: Ashleigh Barty retires mid-match ending her French Open 2021 campaign