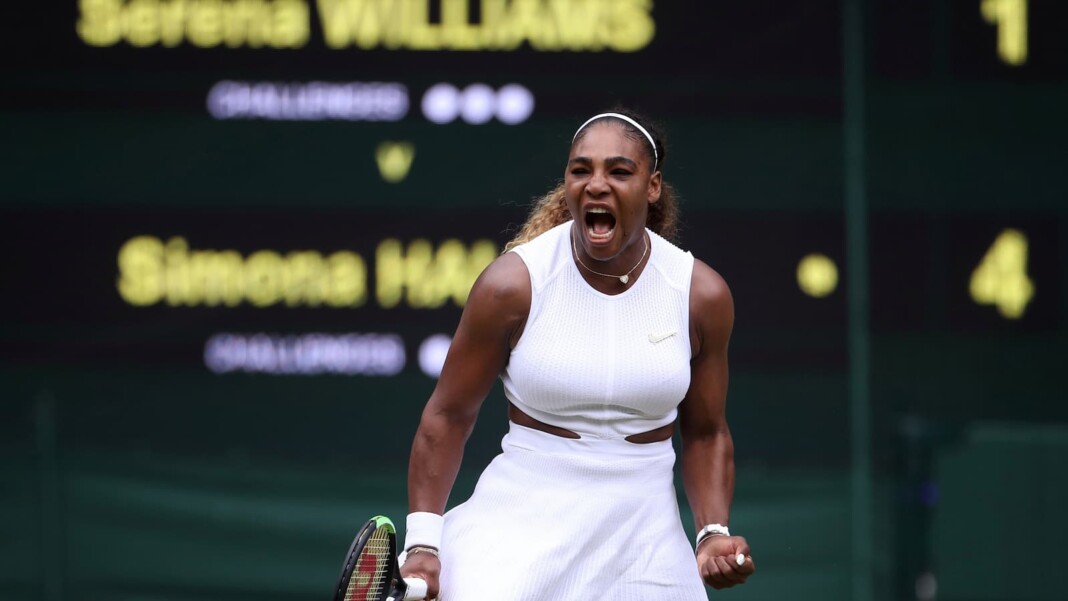 Seven-time Wimbledon champion Serena Williams is back to her favourite tournament. She comes into this year's Championship with an eye on her 24-Grand Slam, which has eluded her for the past few years.
Serena is seeded sixth this year at the All England Club and will open proceedings against Aliaksandra Sasnovich in the first round on Tuesday. Speaking to the media ahead of her opening round, the American shares her take on several aspects of her game and the sport in general.
Upon asked on how it feels to be back at Wimbledon, Serena said, "It's a little different walking the ground now. But Wimbledon still has a very special feeling. It's hard to describe the feeling. The grass, the only Grand Slam that's played on the grass. So unique and different. There is so much history here."
She was also quizzed on Novak Djokovic approaching her regarding the PTPA, "We spoke about it. Haven't had time to gather my thoughts around it. He is definitely reaching out to a lot of players for different opinions and thoughts. So everyone's trying to figure out what he is doing."
'Women's draw is very deep': Serena Williams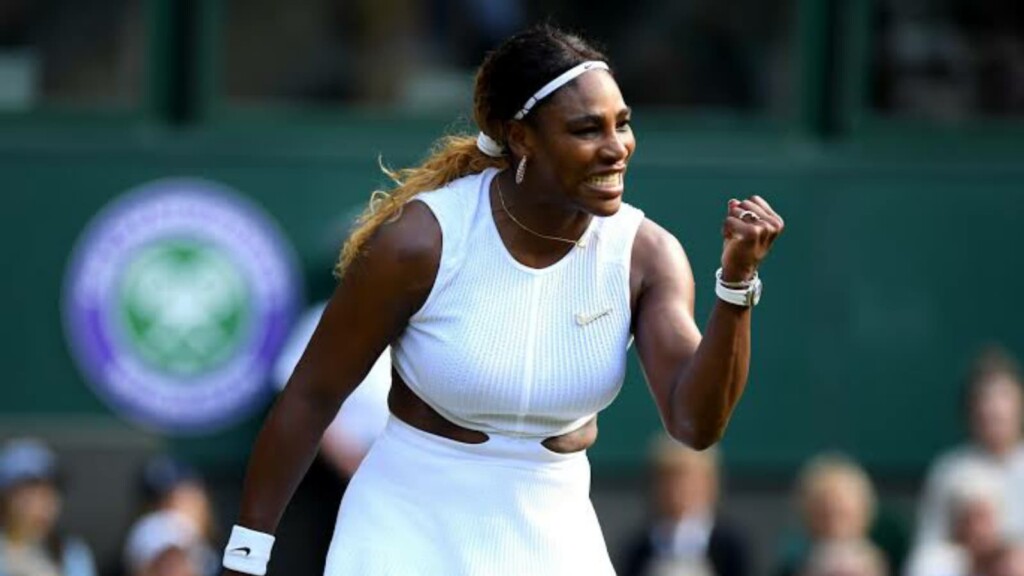 Former champion Simona Halep and four-time Grand Slam champion Naomi Osaka have withdrawn from the Championships citing injury and mental issues respectively. Therefore, it will be interesting to see which player from the WTA roster rises to the occasion and goes all the way.
Serena also explained why despite the withdrawal of the Romanian and Japanese player, it won't be easy to make a deep run at the tournament.
"Well I think that, the women's draw is so deep, regardless of who is playing or not. You have to show up. There are no longer matches that are sure walkthrough. You just have to have your head in and your game on. So that's how I feel about it," the American legend reasoned.
Also read: 'Technology has helped me and Roger extended our careers': Serena Williams