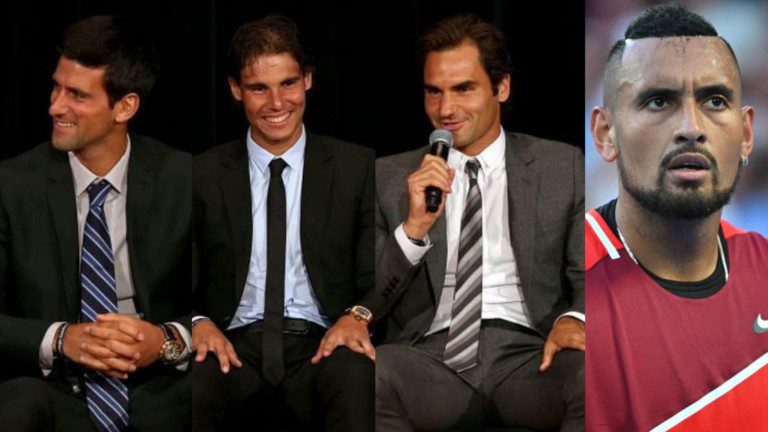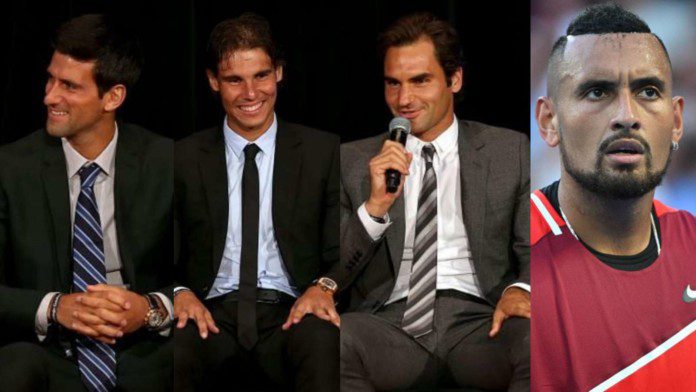 For the last 2 decades, tennis has revolved around 3 men- Roger Federer, Rafael Nadal and Novak Djokovic. They have dominated the sport like no one else in its rich history and have set the benchmark so high that many predict would never be matched. All of them are currently tied at 20 grand slams each and are eyeing a historic 21st slam in quest to be termed the 'Greatest of All Time'.
Recently, Australian showman Nick Kyrgios spoke in length about the Big 3. He is currently competing at the 2022 Australian Open. He lost in the second round of Singles to Daniil Medvedev but is still alive in doubles with Thanasi Kokkinakis. The Australians duo surprised the top seed Croat pair in the second round and have now reached the quarterfinals.
In the post match press conference, spoke about how ATP has handled the Big 3 over the years. He said that they have marketed only three players for the last 2 decades and now they are suffering because of it.
"I think they have really only marketed three players for the last decade and now it's kind of caught up with them," Kyrgios said. "Tennis has really struggled to embrace different personalities, like when people go about it differently."
'You couldn't have two polar opposite kind of personalities going up': Kyrgios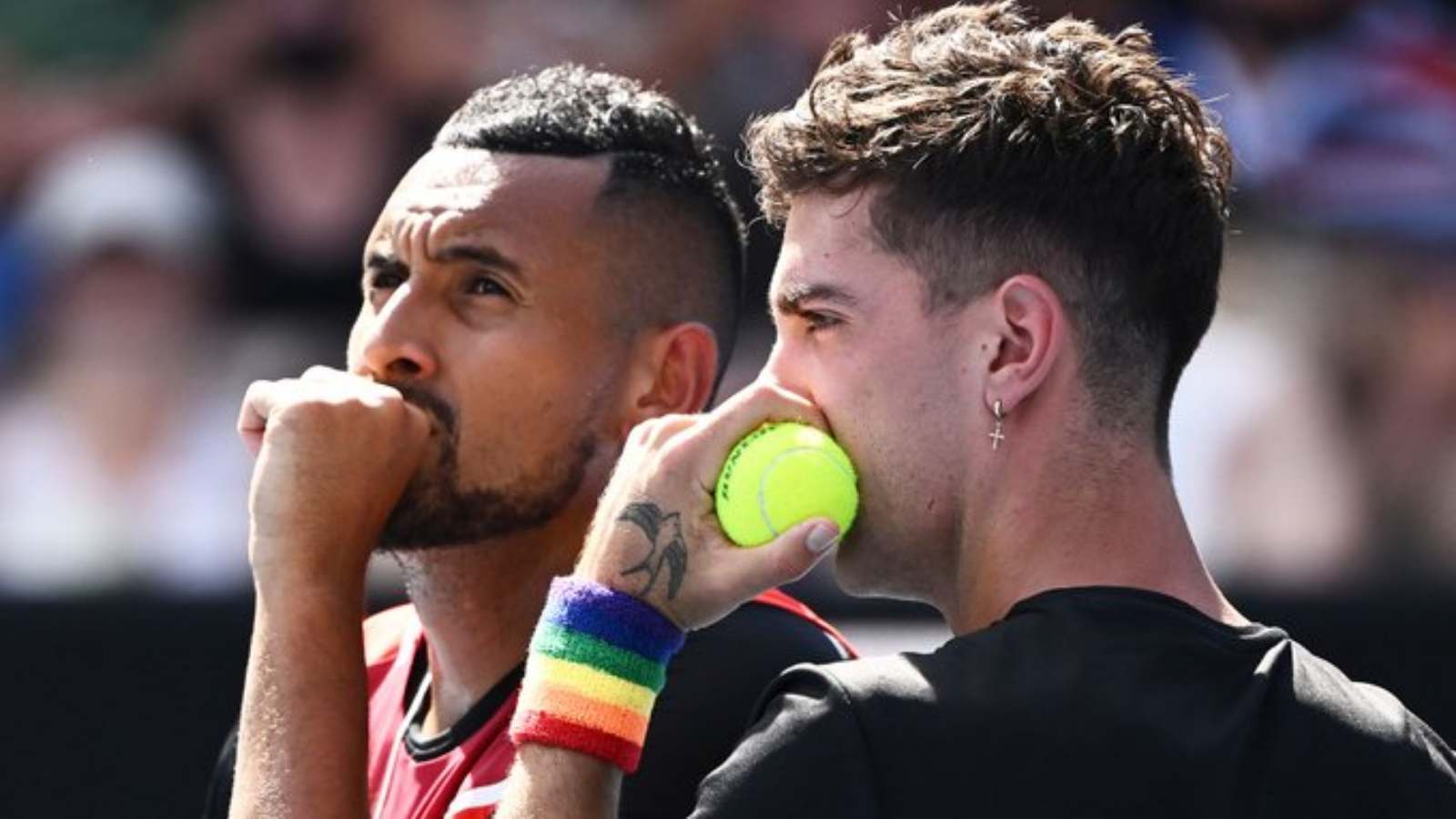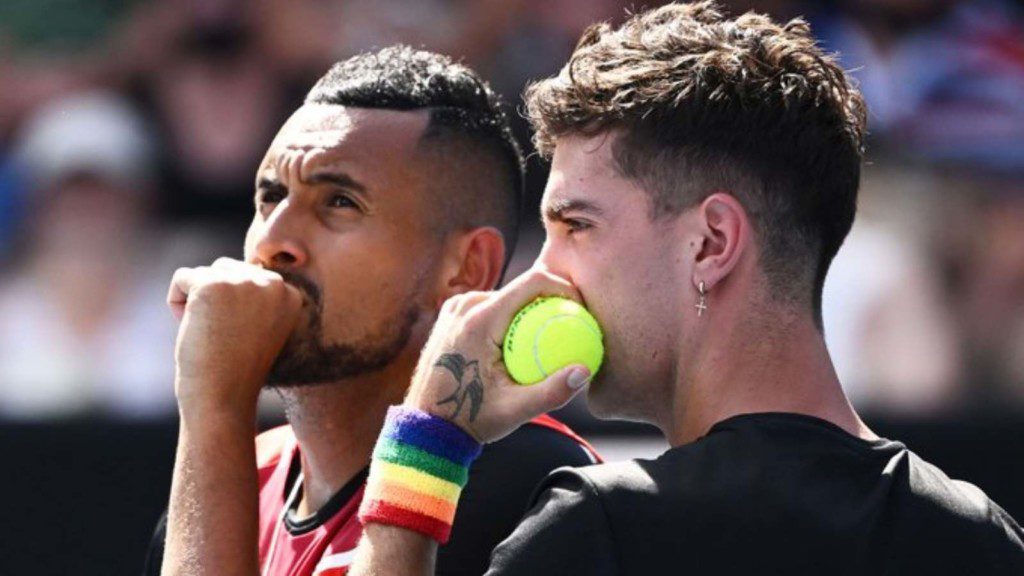 Kyrgios further said that tennis needs to embrace different personalities other than the Big 3. He explained it with an example of his match against Medvedev in the second round saying that the quality of match was pretty good.
"I think tennis needs to embrace that more. You look at the match against me and Medvedev, you couldn't have two polar opposite kind of personalities going up against it," Kyrgios said.
"But the actual quality of tennis was still to a pretty good level and it was fun to watch. I think tennis just needs to push that I think, a lot. Otherwise…,"he stopped. Kokkinakis, sitting beside him at their post-match conference, completed "Dying."
Kyrgios and Kokkinakis have now become one of the strongest contenders to win the Men's Doubles title and will play their quarterfinal match on Tuesday at the John Cain Arena.
Also read: Rafael Nadal inches closer to leveling Roger Federer's Australian Open record