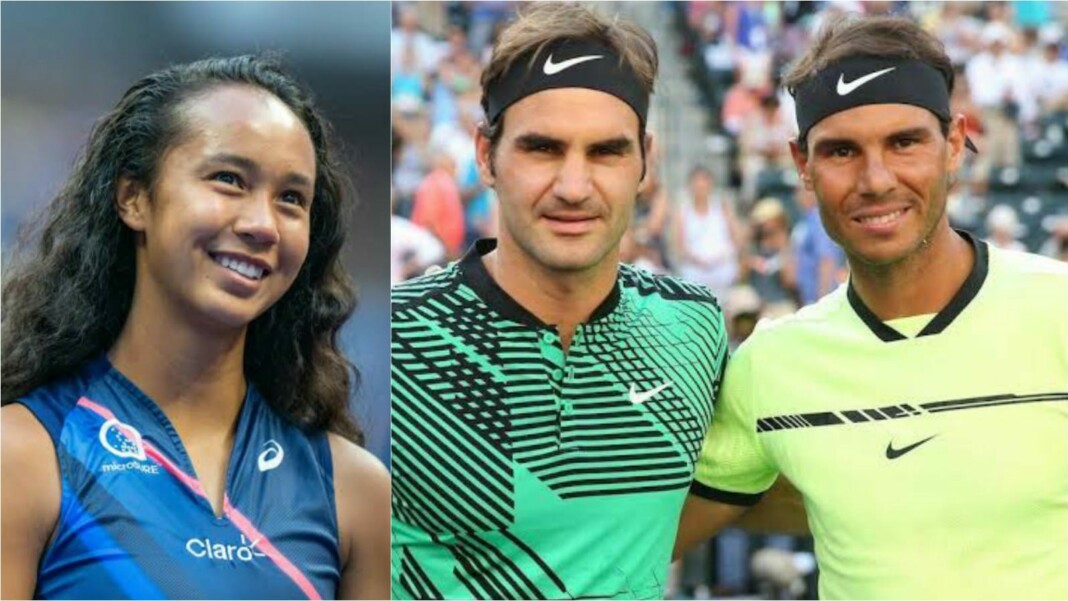 19-year-old Leylah Fernandez has suddenly become one of the biggest hopes in women's tennis going forward, post her sensational performance at the recently concluded 2021 US Open.
Although the Canadian lost to 18-year-old teenager Emma Raducanu in the finals of the US Open, she managed to gain plenty of accolades and praises from fans and experts, across the world. On her way to the finals of New York, Fernandez stunned the likes of Naomi Osaka, Aryna Sabalenka and Elina Svitolina.
Amidst her series of interviews after the US Open, Fernandez even spoke to marca.com on how she has been long impressed by tennis legends Rafael Nadal and Roger Federer. The teenager also recalled how Nadal and Federer have managed to entertain fans over the years.
"I remember when I was little and I watched Nadal and Federer's matches and I saw how the fans behaved with that kind of attitude. That kind of tennis and that's what I want to bring to the court, the same energy from them, give the fans a smile and they can have a good time looking at my tennis," she said.
The southpaw also shared her views on how she fell short of producing her best tennis in the finals against Raducanu, but expressed gratitude for her amazing fortnight in New York.
"Directly when I returned from home I watched the game. Honestly it was not my best game, I know my level of play and I know that that was not my best day. But I am happy with the way I fought the last two weeks and now to go back to work and improve my tennis game," she added.
Fernandez's shatters records in New York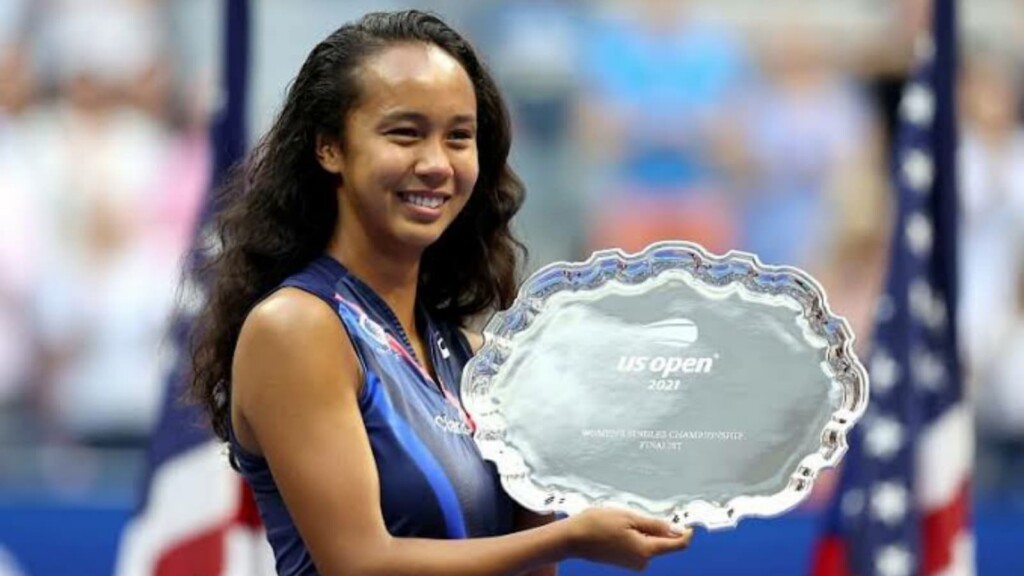 The young Canadian became the youngest woman to beat three, top-five players at the Grand Slam in 22 years, since the legendary Serena Williams in 1999. In the process, Fernandez also became the youngest player from her country to reach a Grand Slam final.
While Fernandez entered the US Open with a ranking of 73, she has jumped several places above to No.28 in the WTA rankings.
Also Read: Emma Raducanu joins Leylah Fernandez, Naomi Osaka, Serena Williams at the 2021 Met Gala