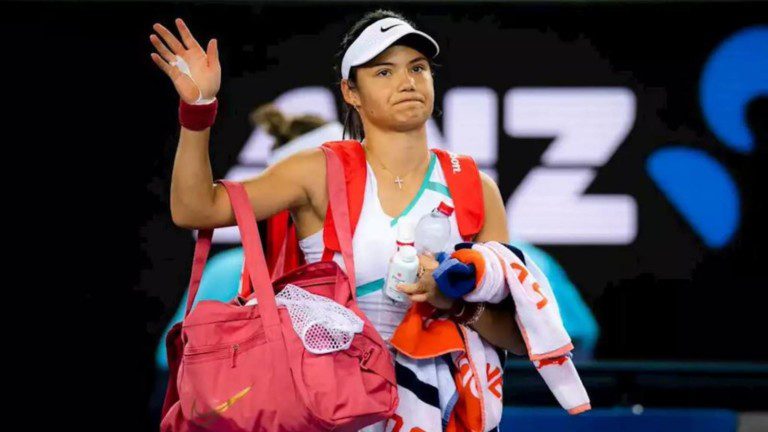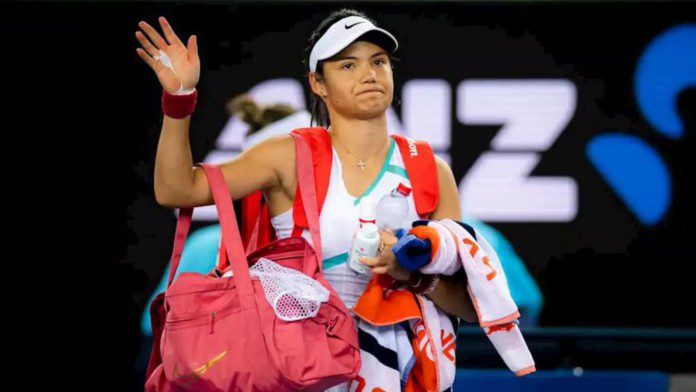 Reigning US Open champion Emma Raducanu crashed out of the Australian Open 2022, following her shocking loss to Danka Kovinic in the second round.
After her surprise win at Flushing Meadows last year, Raducanu has been in poor form and won only 3 matches since then. In the first round of the Australian Open, the Brit had to battle hard to win against former US Open champion Sloane Stephens.
In the second round, the teenager had to take multiple medical time-outs during the match to treat the blisters on her hand, which hampered her ability to hit a forehand and she was only able to fit forehand slices in for the majority of the match.
Raducanu later revealed in her post-match conference that her team even advised her to withdraw from her second round clash because of the severity of her injury, but she wanted to give a shot and see how she could deal with it. "There were some people in my team that maybe didn't want me to play, but I wanted to go out there and fight through it, see how far I could get," Raducanu said.
Raducanu's preparation for the Australian Open was hampered after she tested positive for COVID at the end of last year, and did not have much match practice coming into the match, which might explain the blisters which generally pop-up because of over-training.
She said: "I have been struggling with blisters since I started playing really in Australia because 21 days, no tennis, my hands got pretty soft."
Though the talented Brit might have lost her match, there were plaudits for her from all over the world for the commitment she displayed during the match.
"I take my hat off. She couldn't even shake hands!" Mats Wilander praises Emma Raducanu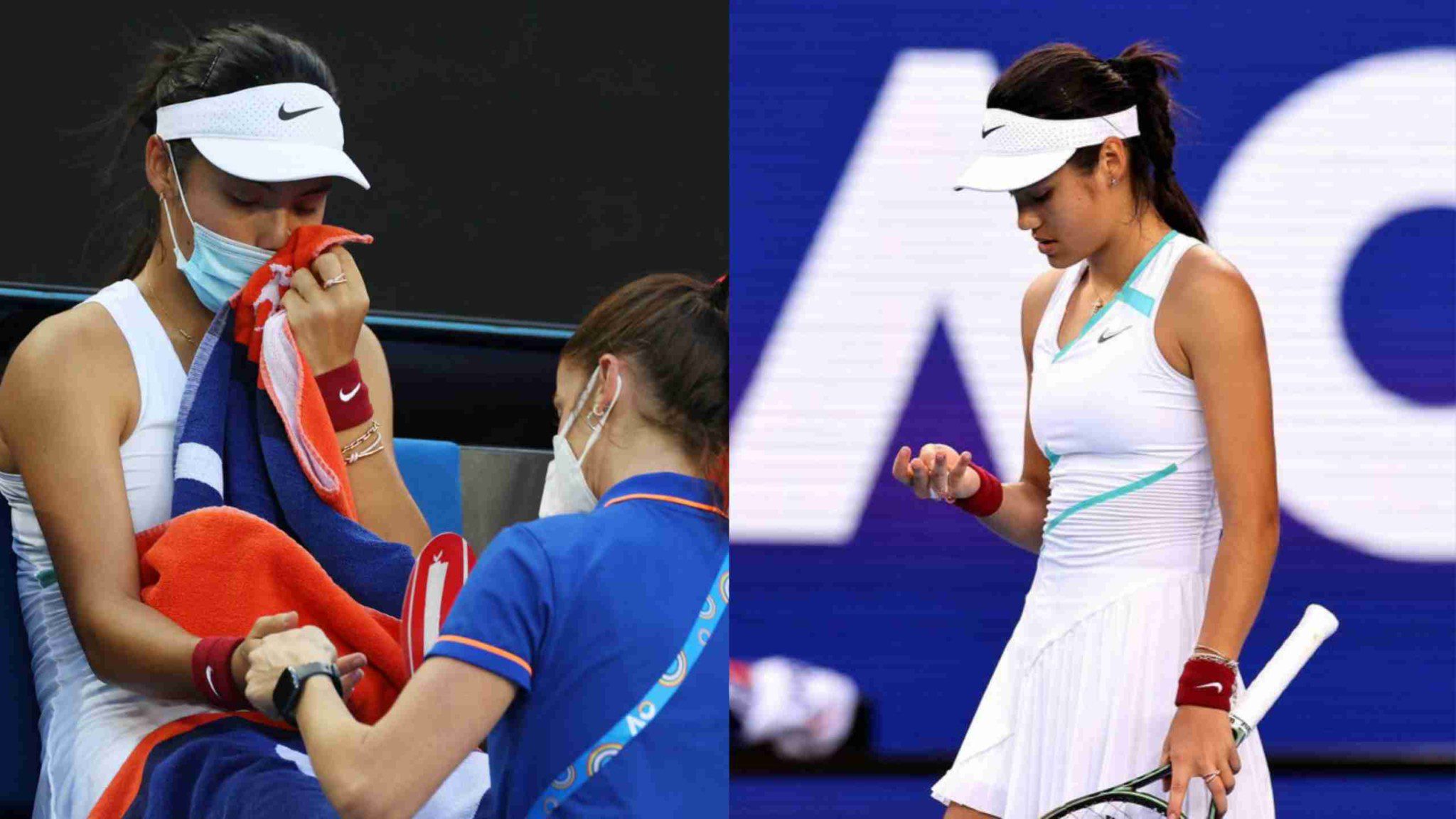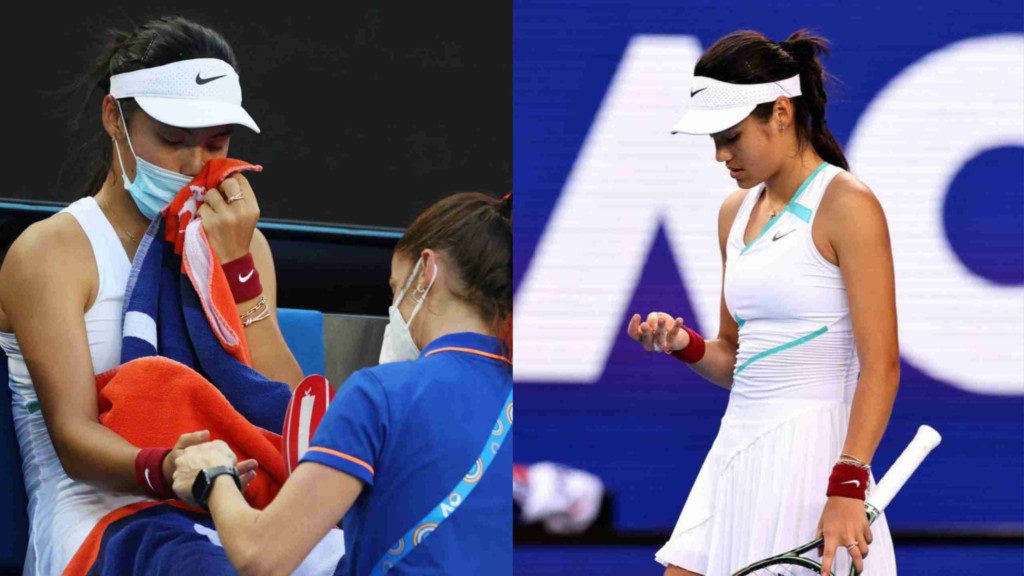 Former World No.1 Mats Wilander lauded Raducanu's resilience as she fought hard through pain and put up a decent fight against Kovinic.
"Emma Raducanu showed unbelievable fight, she had a huge blister on her right hand and at some points couldn't really hit a forehand at all. It's not a disappointment to me," Wilander said.
"It needs to not be for Emma Raducanu or the British media, and for her sponsors. This was a great effort against a really good player in Kovinic. I take my hat off. She couldn't even shake hands!"
Wilander reminded everyone about how well Emma has done in her first three majors and said that she'll have to look ahead now.
"In Wimbledon, she reached the fourth round, at the US Open she won, and in the Australian Open, she won a great first round against a former Grand Slam champion in Sloane Stephens. Then she played a fantastic match tonight, She is on her way. She won the Grand Slam – that's over. Now we start being a professional tennis player. That is where she is at," the 7-time grand slam champ said.
Also read: "I was not really the favourite so happy that I am in the quarter-finals" Barbora Krejcikova ecstatic after qualifying for the quarter-finals of 2022 Australian Open