Novak Djokovic was confirmed to play for the upcoming 2022 Australian Open after the player was exempted to play in the Grand Slam without a need to be vaccinated. The tournament had earlier made vaccinations compulsory for all players, staff members and spectators since Melbourne is already in lockdown for nearly 10 months.
A special medical committee was formed shortly afterwards that could decide if any unvaccinated person can be allowed to enter the Melbourne Park where the Grand Slam will be held for a fortnight starting 17th January. Djokovic was handed an exemption from the medical committee which now allows him to play without taking any vaccination.
This has not gone down well with many Australians as they have been in strict lockdowns but unvaccinated players have been allowed to visit Australia when many of the citizens have not been able to move out of their homes due to the restrictions and policies of the State. One such person is former retired Australian Rules athlete Kevin Bartlett.
"Novak Djokovic is the greatest tennis player ever. Forget Laver, Agassi, Federer, Sampras, Nadal, McEnroe, Connors and Borg for Novak has won 20 Grand Slams and 87 titles and a billion dollars without us knowing he had a debilitating medical problem. We have been taken for fools," wrote the 74-year old Australian legend on his official Twitter handle.
Twitter slams Novak Djokovic supporting Bartlett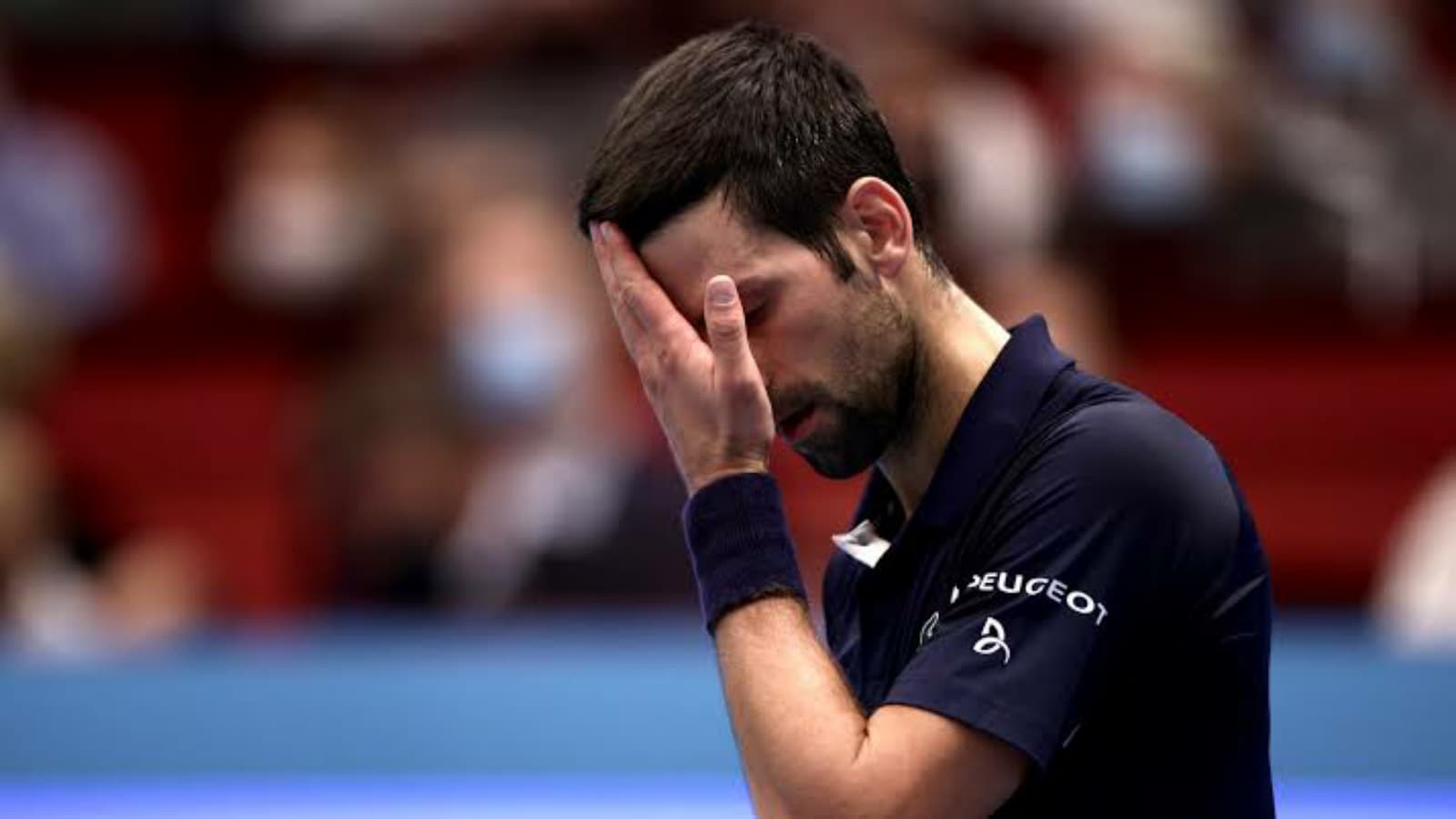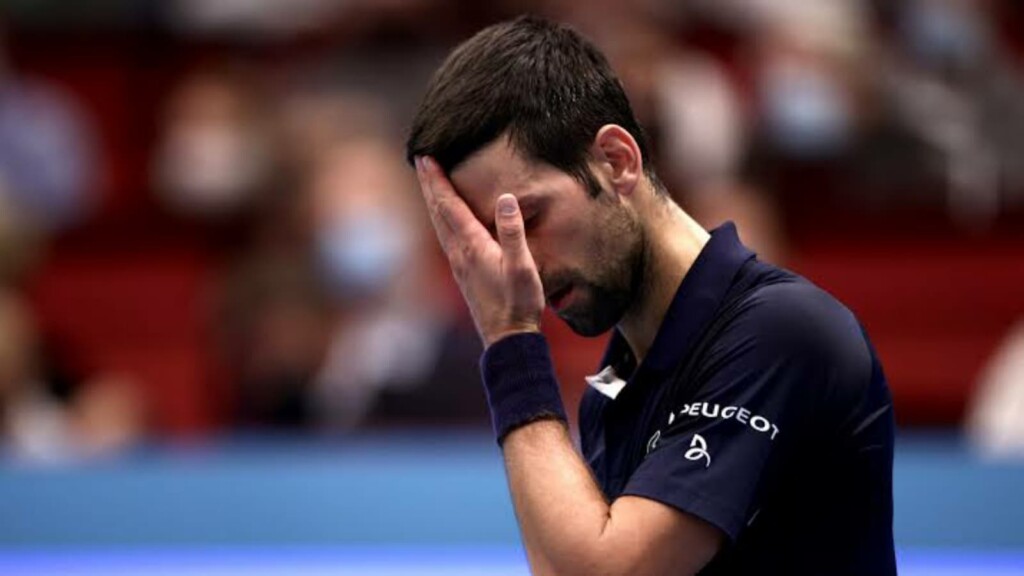 Also Read: "You've performed and won so many tournaments, so, it can't be physical" Rod Laver asks Novak Djokovic to explain why he requested exemption
"We would appreciate some answers from Novak Djokovic" AO Director Craig Tiley demands an explanation on what grounds he got the exemption