It was a day to remember for all the proud citizens of Italy. Though the Italian Matteo Berrettini's debut appearance in a Grand Slam final did not go as expected by everyone, the Azzurri made the most of it by reclaiming the European Championships 2020 after a long wait of 53 years.
After a heart-wrenching loss against Novak Djokovic, where Berrettini went down fighting 7-6, 4-6, 4-6, 3-6, the 25-year old headed straight to the Wembley stadium with his girlfriend Ajla Tomljanovic to see the Italian football put on a show against home favourite England.
Agonising loss for Berrettini, history for Italian football team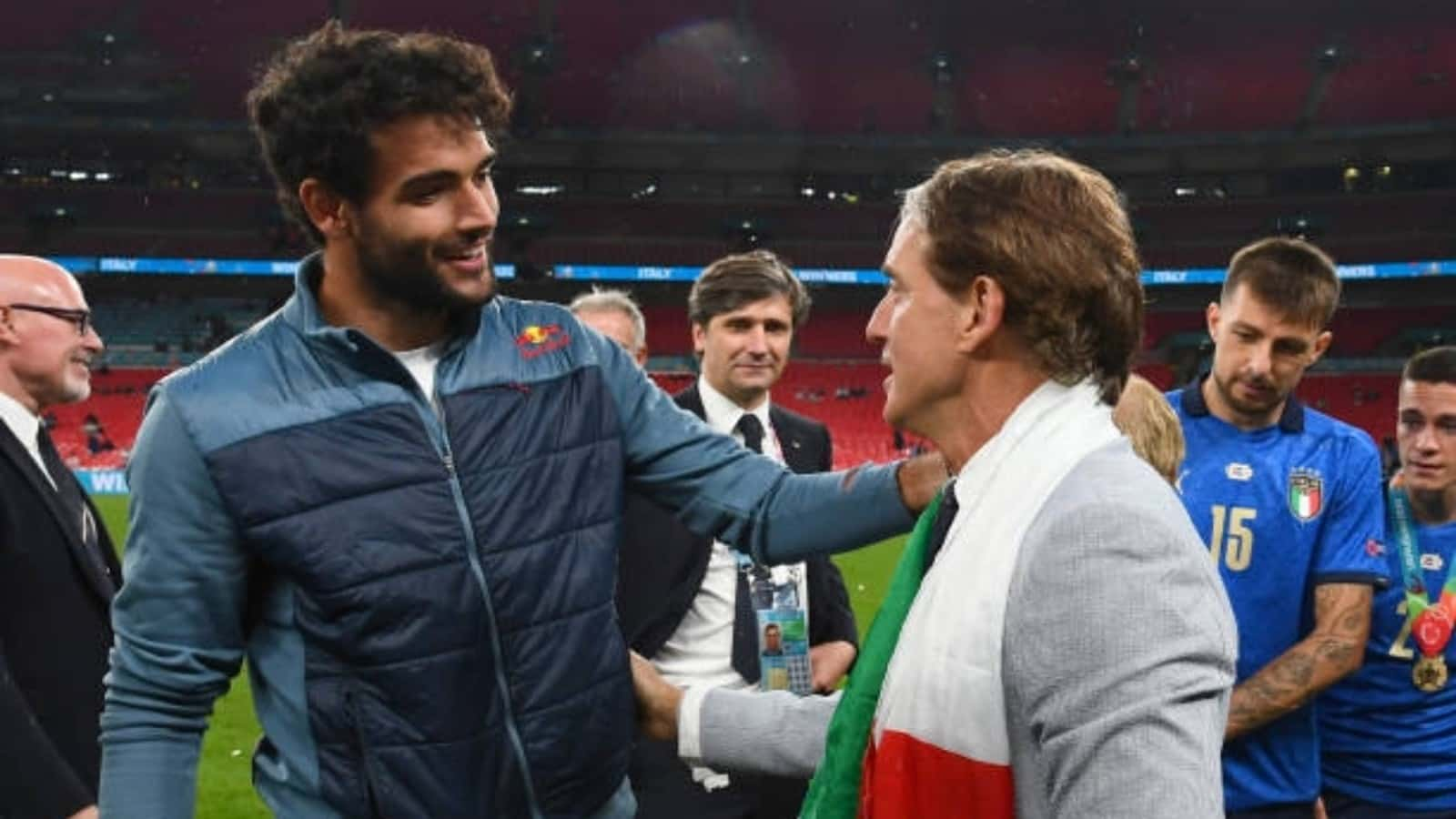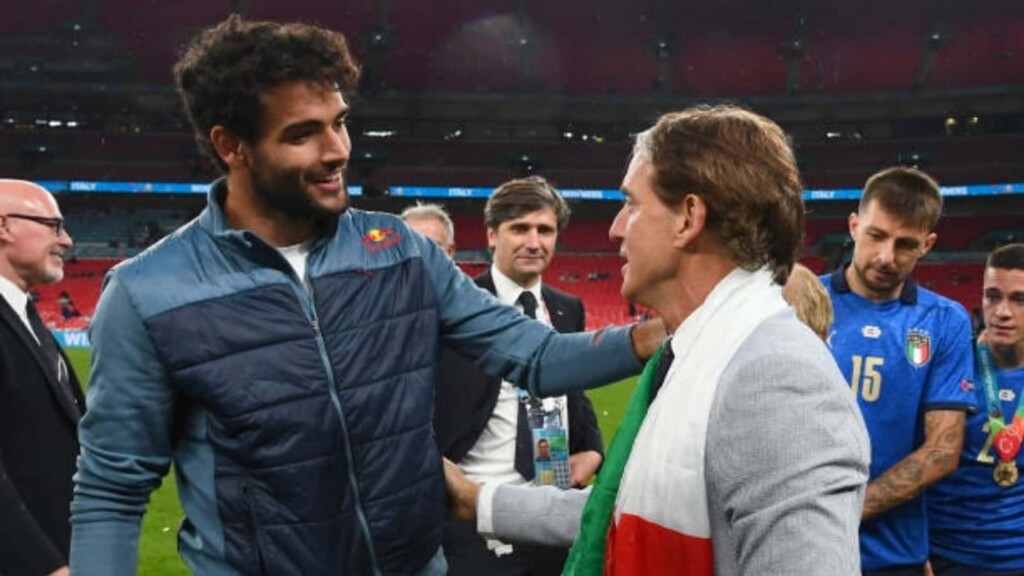 After the iconic win of the Azzurris, Berrettini was all smiles after what he has faced just a few hours ago. Berrettini was with the Italian football team after the match and in a presentation said, "I wanted to watch this football match live in order to try to let the disappointment go away. It was fun. I was more nervous than how my parents were during my Wimbledon final!"
Earlier, Italy defeated England 3-2 on penalties after the match ended 1-1 in the regulation time. This made Italy the champions of Europe for the second time after 1968 amd denied England its first title in its first final. Hero of the day for Italy was of course their goalkeeper Gianluigi Donnarumma, who first kept the threatening English attackers consisting of Harry Kane and Raheem Sterling at bay in regular time and then saved back to back penalties in the shootout to deny England a historic win infront of a packed stadium.
It acted as a soothing balm for Italians after seeing Berrettini failing to halt the juggernaut of Djokovic, who by winning the Wimbledon, equalled with Roger Federer and Rafael Nadal for the most number of Grand Slams won. It was certainly a mixed bag for Italians, but they would be more than happy with how things panned out for them on both the SW19 and the Wembley Arena.
Also read: List of Champions at Wimbledon 2021