'Cometh the hour, cometh the man,' Novak Djokovic continued his dream run at Wimbledon 2021 after his French Open 2021 title victory. He thrashed Matteo Berrettini in the final of the grass-court Grand Slam and took home the coveted trophy.
Nothing could stand in Djokovic's way. Although Matteo started off in an emphatic fashion and won the first set, Djokovic made a magnificent comeback and scripted an easy win in the end. As soon as he won his 20th Grand Slam title, wishes started pouring in from fans, and tennis stars.
'20 Grand Slam titles is huge': Rafael Nadal congratulates Djokovic after Wimbledon 2021 victory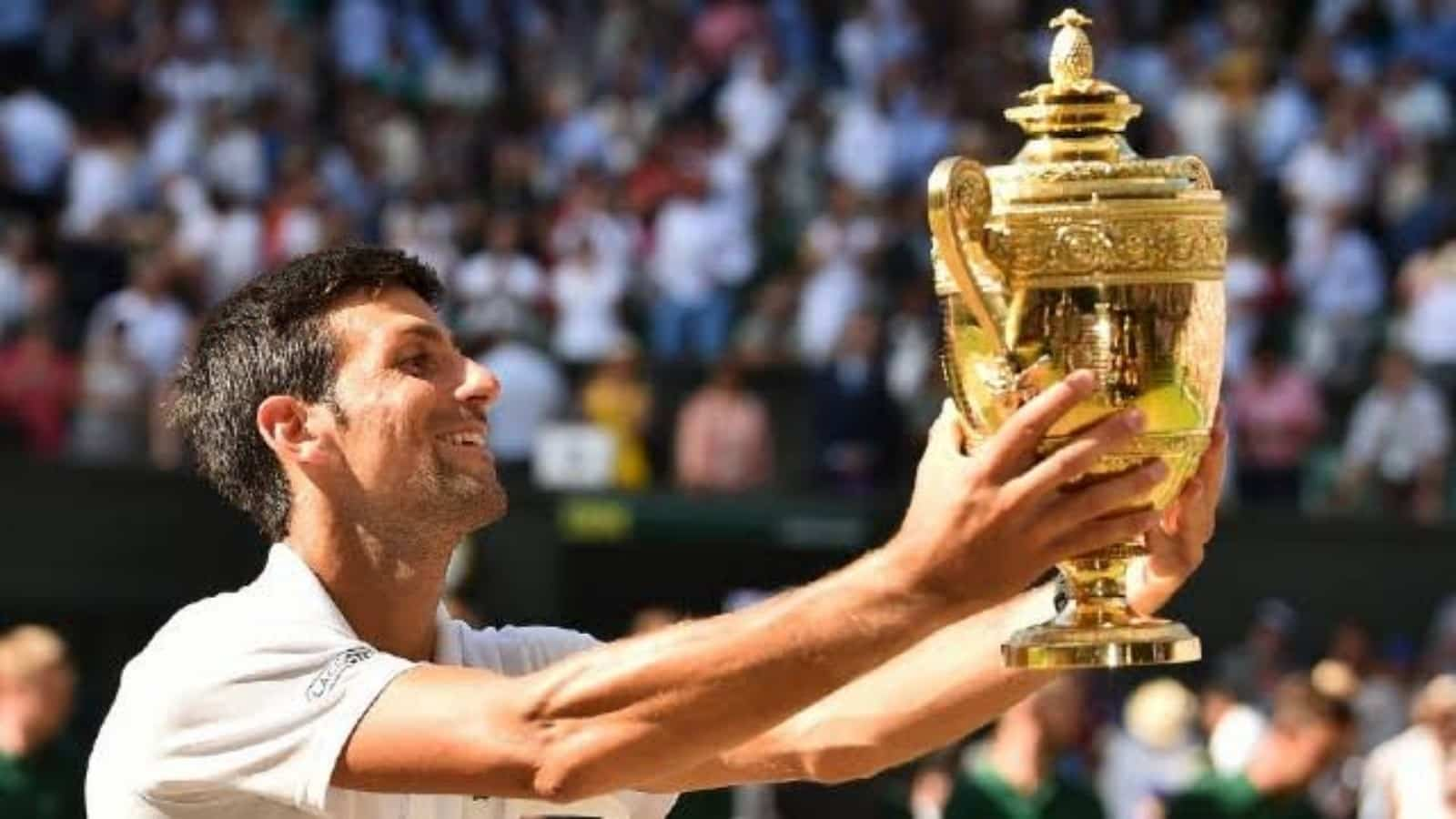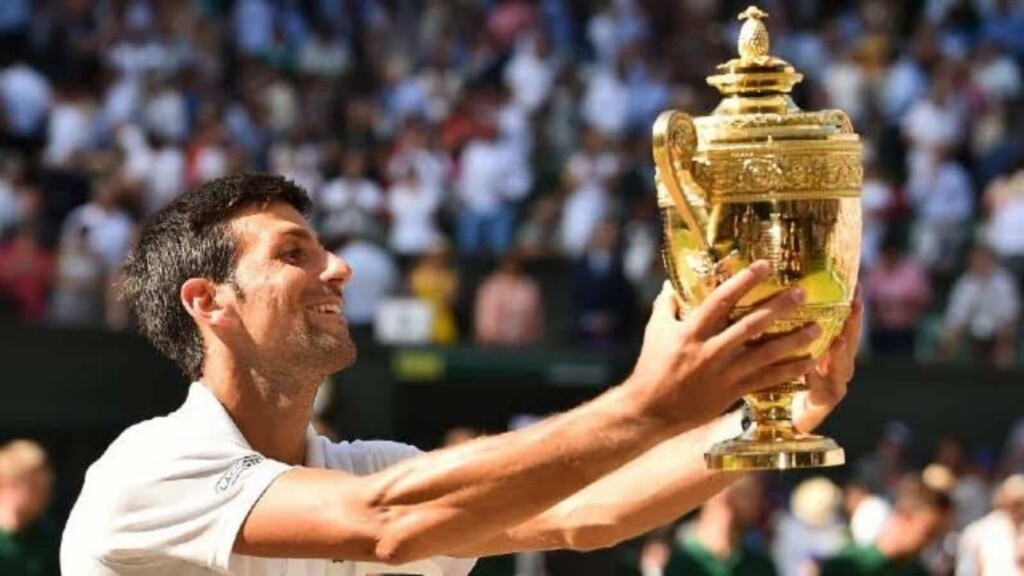 After Djokovic won the grass-court Grand Slam, 'King of Clay' Rafael Nadal took to Twitter to congratulate the Serbian champion player. He expressed his elation after Novak's victory and said that it is actually amazing that 3 tennis stars (including himself) are tied on 20 Grand Slam title wins.
'Gracias Rafa': Djokovic replies to Nadal's wishes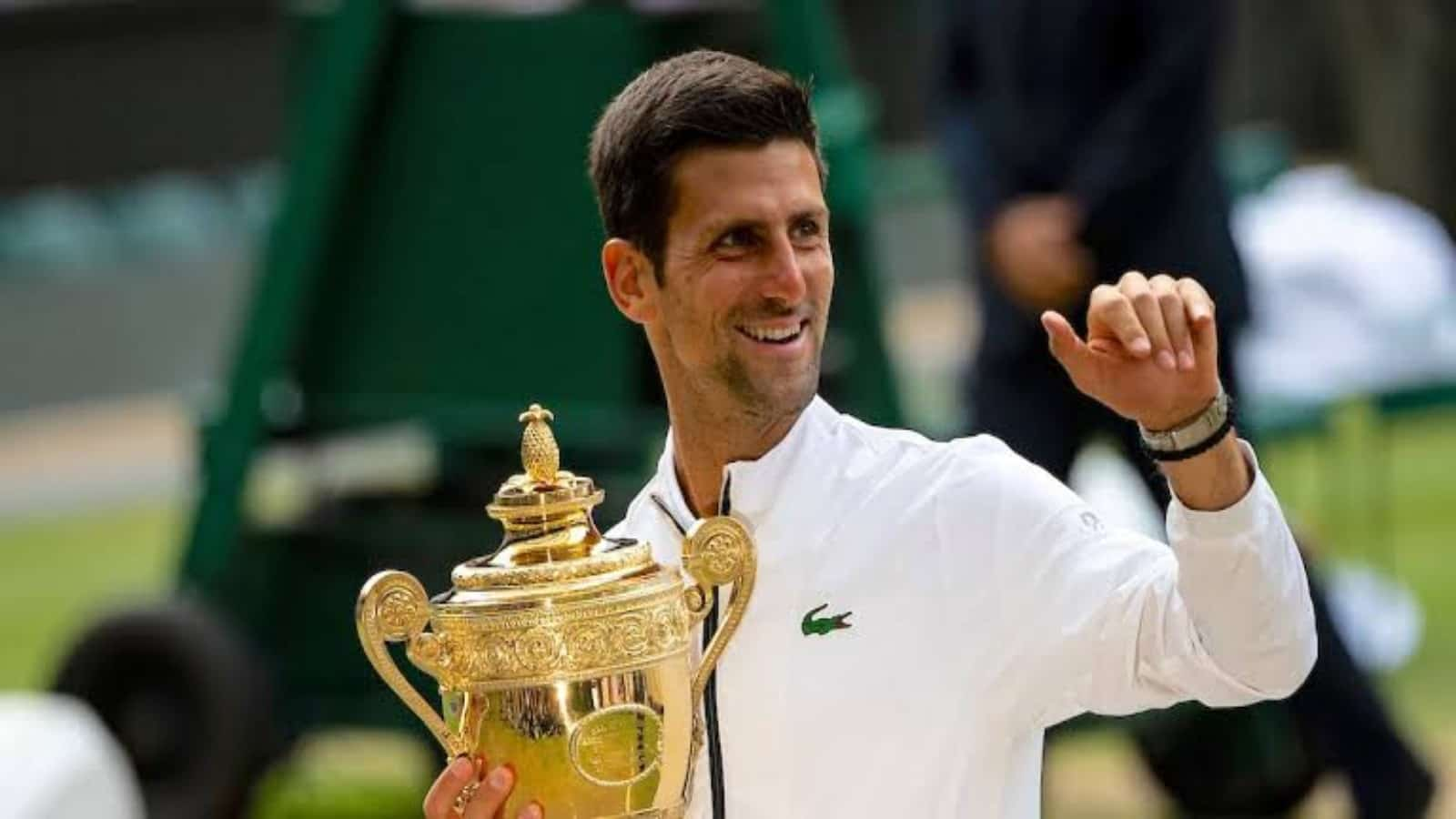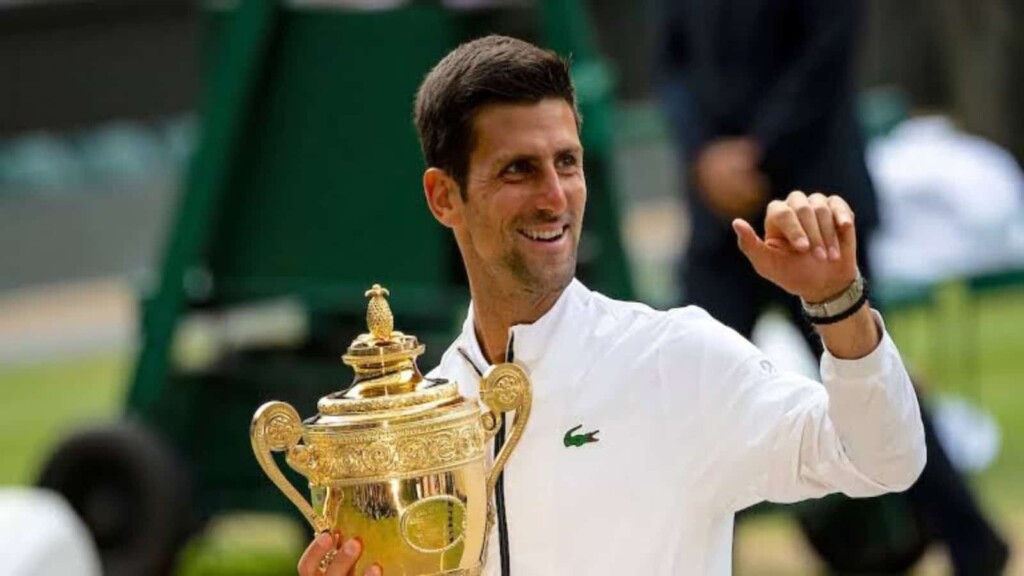 After Nadal won the hearts of tennis fans by congratulating the Wimbledon 2021 champion, Djokovic replied to his post saying, "Gracias Rafa! Definitely amazing for us 3. See you soon!"
Novak Djokovic has been relentless this season. He has gone past the best in the business to script wins after wins. May it be grass-court at Wimbledon or clay-court at the French Open, the current World No. 1 has been impossible to stop and it would be interesting to see if he can continue his form in the upcoming Grand Slams to add more feathers to his cap.
Also read: Twitter Reacts as Novak Djokovic Wins Wimbledon 2021; Equaling 20th Grand Slam Title