Four times Grand Slam winner, Naomi Osaka is an inspiration to everyone. She is the first woman after Serena Williams to win successive Grand Slam titles and her current World ranking is 13.
Naomi is one of those players who focuses on her physical as well as mental well-being. Not just of her own but also of the society. Recently, Osaka was seen featuring in the advertisement of a skincare brand, Kinloskin.
What is Kinloskin and how is it related to Naomi Osaka?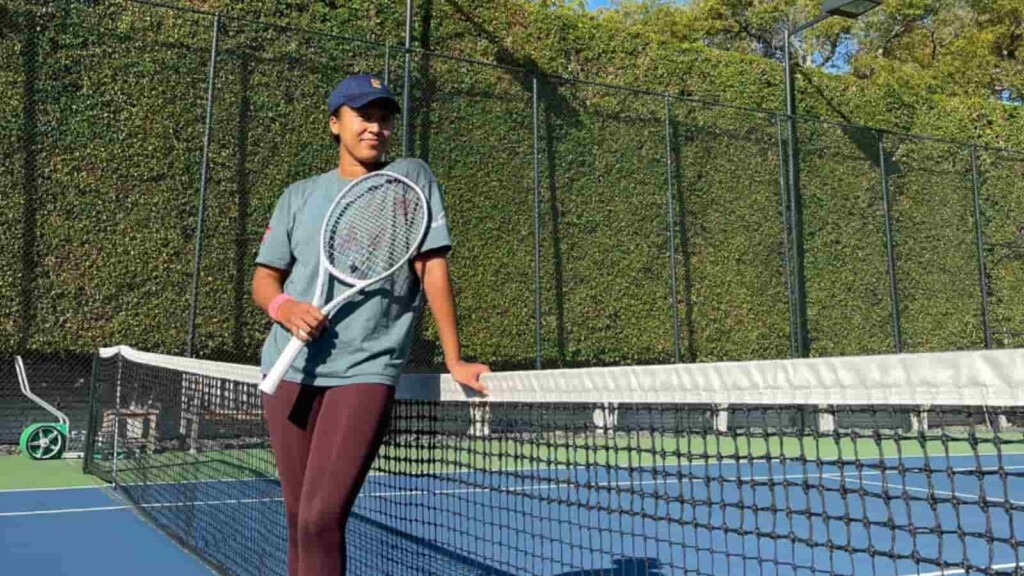 Kinloskin is a suncare brand launched by Osaka herself. It is specially made for women with melanated skin tones. Through this brand, Naomi aims at building confidence and self-esteem in black women.
"My mom always taught me the importance of washing your face, so I think I've always done that from a young age, even though I don't wear much makeup," Naomi said in an interview.
Naomi feels that every female, regardless of her skin colour is beautiful and should love herself no matter what. She also shared how she likes to keep her skincare regime simple.
"My skincare routine is pretty minimal — cleanser, moisturizer, and maybe something extra every now and then. But I just think washing your face regularly and keeping your skin hydrated and protected is the most important," she further added.
This is the reason why, to keeping it all simple, Osaka decided to kick of KINLÒ with strictly the essentials and partnered with the experts to do so.
Later in the interview, Naomi added that how she is like the rest of us, she also has bad skin days.
"I'm not going to lie, there are definitely days that my skin is not my friend, especially if I eat something that I wouldn't normally eat," she shares. "But for the most part, I love my skin and enjoy taking care of it and keeping things simple," she concluded.
Related: WATCH: SURPRISE! Naomi Osaka tries playing "Ping-Pong" at the tennis event of the year! ⁩