Emma Raducanu's first full season on the WTA Tour has ended as the teenager was forced to withdraw from the 2022 Transylvania Open. Raducanu's injury-plagued season finally came to an end and it was a wrist injury that got it done for the youngster.
Raducanu had been highly rated this season after her miraculous win at the 2021 US Open but the 19-year-old could not repay the trust. With consistent injury troubles and coaching issues, the Briton ends the season with a 17-19 record, something she'd look to improve upon next season.
Also Read: "Quit tennis and become a social media star" Tennis Twitter ridicules Emma Raducanu as she withdraws from yet another tournament
Emma Raducanu failed to reach a single final this season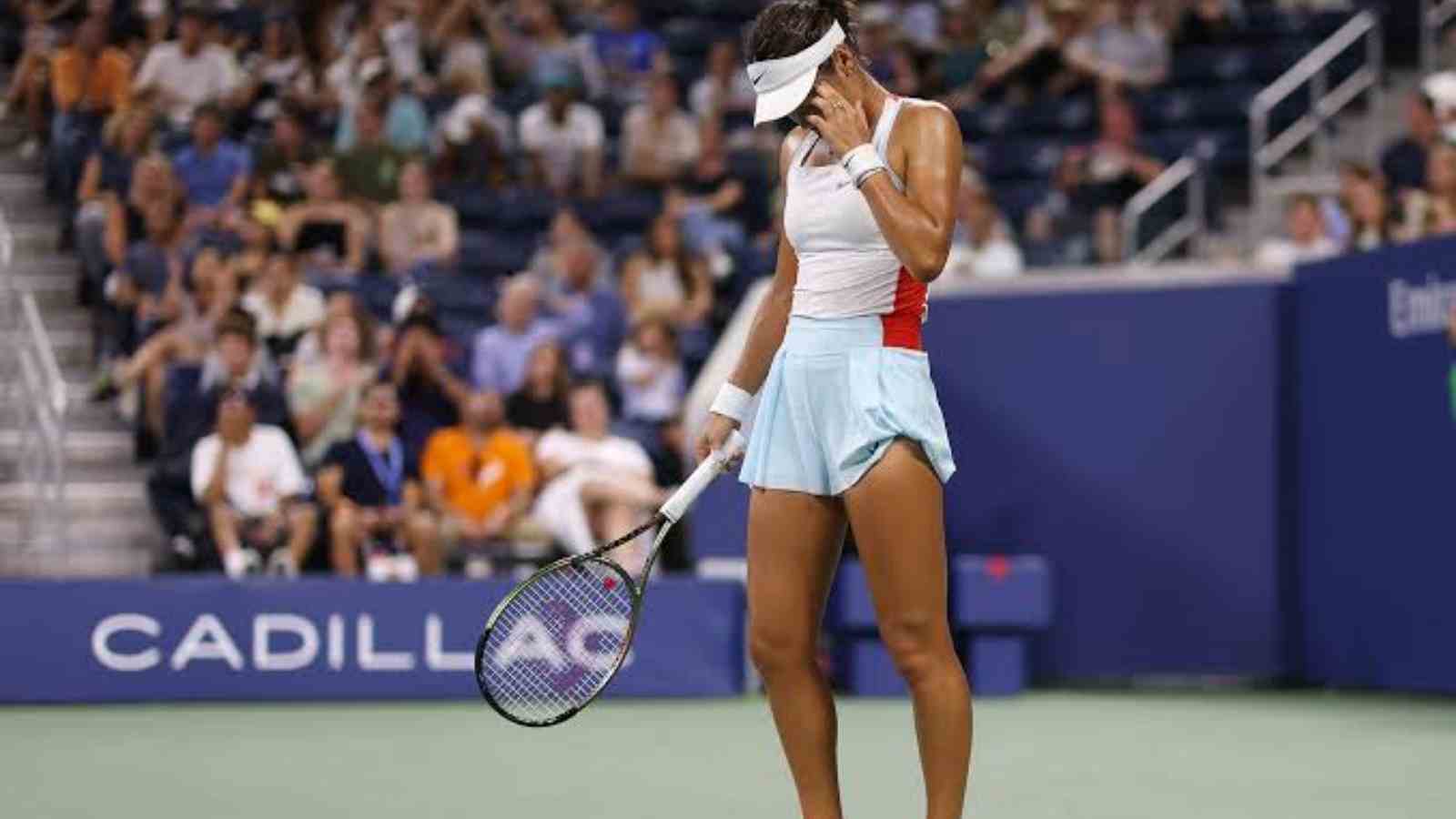 Raducanu was ranked 22nd after winning the 2021 US Open. The 2000 ranking points helped her break into the Top-10 as well. However, come September, her title defence in New York ended with a first-round defeat that saw her fall outside the Top 70 losing 59 places. Raducanu ends her season ranked 67th.
"Unfortunately, Emma will not be with us at this edition of the Transylvania Open, due to an injury. We know that many fans wanted to see the player with Romanian origins on the court, and we would have liked to offer them this experience.
"However, tennis is unpredictable, and in such situations the only solution is recovery. We wish Emma the best of health and get back on the field as soon as possible," a tournament statement said confirming Raducanu's withdrawal from the WTA-500 event.
Raducanu however had a season to forget. She could not clear the 2nd round at any of the major while losing the first round of the US Open. The majority of her matches ended in the first two rounds and she reached the semi-finals only once while making two more quarter-final appearances this season.
One can however give Raducanu the benefit of the doubt that things were not easy for her. With a sudden shot to glory, lot of things came at her all at once. With consistent travelling and managing off-court activities, the first full season was surely a learning experience for her.
Raducanu can still however feature in an official match this season. The Briton is part of the British BJK Cup team that will play in due course of time for the team title. It however remains subject to her fitness as wrist injury can take time.
Also Read: Novak Djokovic issues a warning to opponents about being motivated after utilizing his break in the North American swing
Also Read: Pam Shriver blasts tennis groups for pushing female players into "impossible" body commitments, supports Iga Swiatek's decision to skip event