Novak Djokovic played one of the best-ever matches of his career in the fourth round of the 2023 Australian Open. Taking on home favorite and the in-form Alex de Minaur, Djokovic raced past the Aussie in straight sets. Nole reached the quarter-finals on the back of a 6-2, 6-1, 6-2 win.
It is well known that Djokovic is nursing a hamstring injury to his left leg since he won the title in Adelaide. The injury has been making the news consistently because, despite the pain and forced change in his movement, the Serb continues to dominate on the Rod Laver Arena.
Speaking after his defeat yesterday, de Minaur had said, "I think everyone's kind of seeing what's been happening over the couple of weeks. It's the only thing (Djokovic's injury) everyone's been talking about. Either I'm not a good enough tennis player to expose that, or it looked good to me." Djokovic had a cold reply to it linking to the Aussie's comments on his deportation saga last year.
Alex's comments saw him receive a backlash and he rectified his stance later. "I hate how media will always create controversy and takes things out of context to make a headline. Got outplayed and outclassed yesterday. How about we focus on the tennis for once. I will get back to work and improve you can count on that. Thank you Australia," tweeted de Minaur.
Related: "80% of players are always dealing with something," Taylor Fritz addresses Novak Djokovic's injury criticism comments
Novak Djokovic reaches his 13th Australian Open quarter-final, Alex de Minaur awaits his first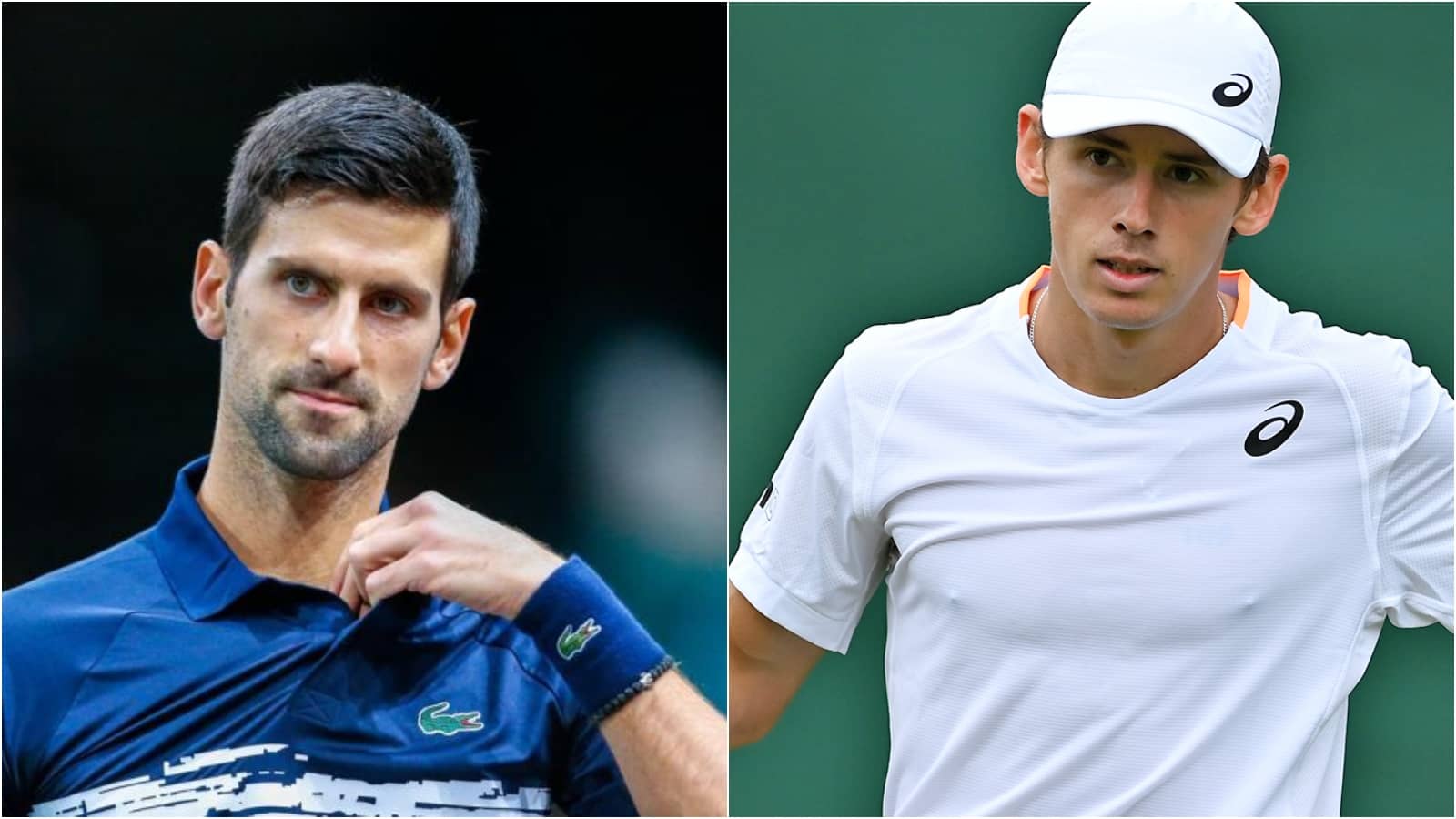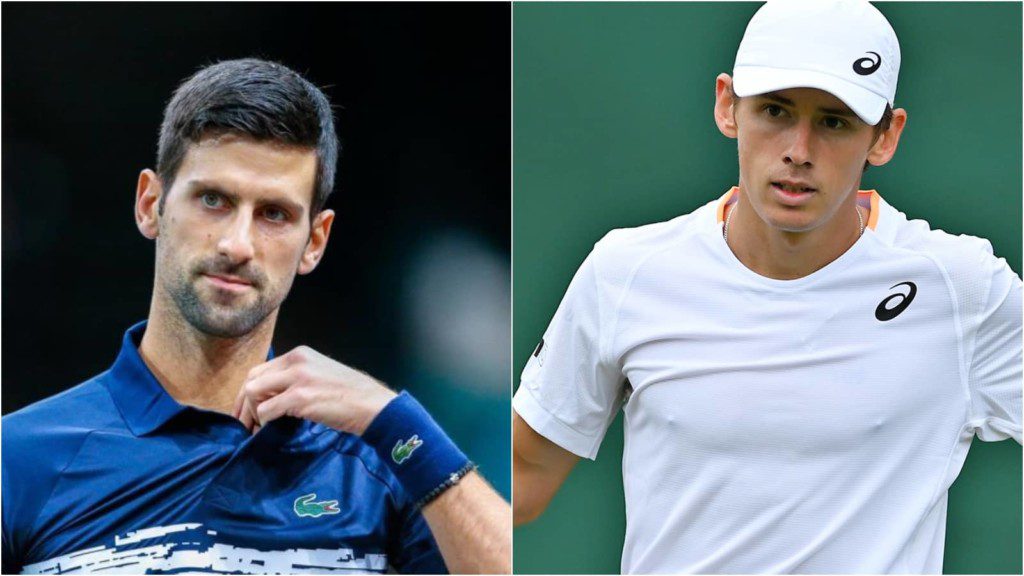 With the win over Alex de Minaur, Novak Djokovic reaches his 13th quarter-final at Melbourne Park. This year's event is his 18th participation in the event extending his impressive record at the tournament. After reaching the quarter-finals for the first time in 2008, he made it to the last-8 in every year till 2016 winning six titles in the process.
His injuries and rehab saw him fail to make past the fourth round in 2017 and 2018. He however made a big comeback in 2019 winning the title and then making a double title defense. Djokovic was the three-time defending champion in 2022 when he was deported from the country. Despite the hamstring injury he looks on course for a tenth title at the Australian Open.
As for de Minaur, his wait to reach the quarter-final at his home Slam continues. This year's run ties him for his last year's performance. The Australian No. 2 currently has only one Grand Slam quarter-final appearance which came in the 2020 US Open.
Continue Reading:
Injured Sebastian Korda withdraws mid-match against Karen Khachanov at the 2023 Australian Open
WATCH: Jelena Ostapenko nearly knocks down a ball kid with her forehand in the Australian Open quarter-finals, apologizes immediately