Defending Australian Open champion Aryna Sabalenka has never been as consistent as she has been in 2023. The World No. 2, after clinching her maiden Grand Slam title at this year's Australian Open, hasn't dropped her game a bit and has maintained the same level of tennis throughout this season so far, which includes winning the WTA 1000 Madrid Open.
This impressive list also includes being runner-up at Indian Wells and the Stuttgart Open. Having said that, it has not been a ride without bumps for the Belarusians in 2023. In the recently concluded WTA 1000 Italian Open, Sabalenka crashed out in the Round of 64 itself, a momentum-shattering result just before the beginning of the 2023 French Open.
Despite this, Sabalenka has been seeded second in the draw released yesterday for Roland Garros. The draw is anything but easy for Sabalenka, as she can face former World No. 1 Karolina Pliskova as early as the fourth round. However, given the kind of form the second seed is in, expect Sabalenka to at least play another final this year. 
Keep Exploring: French Open 2023: Iga Swiatek vs Cristina Bucsa Preview, Predition and Live Stream
Aryna Sabalenka may have a final showdown with either Iga Swiatek or Elena Rybakina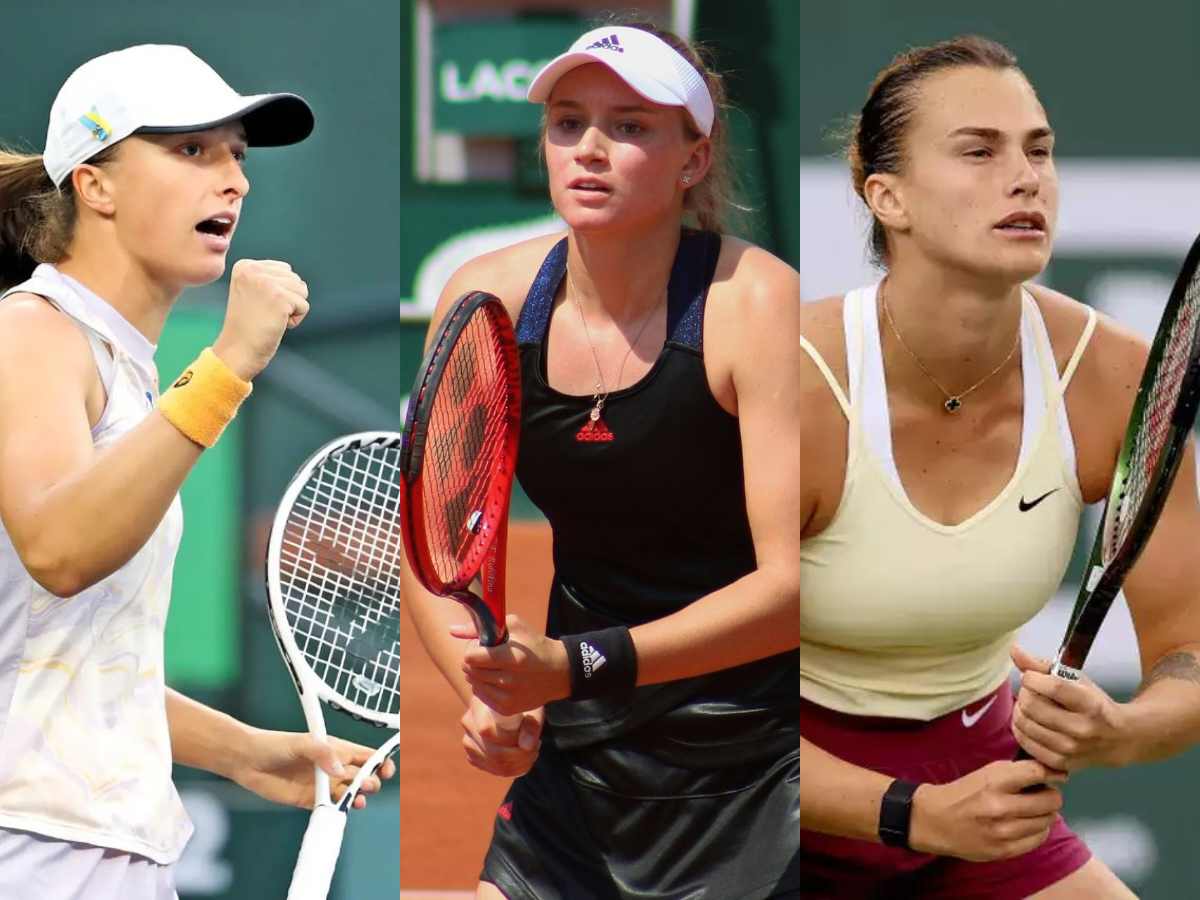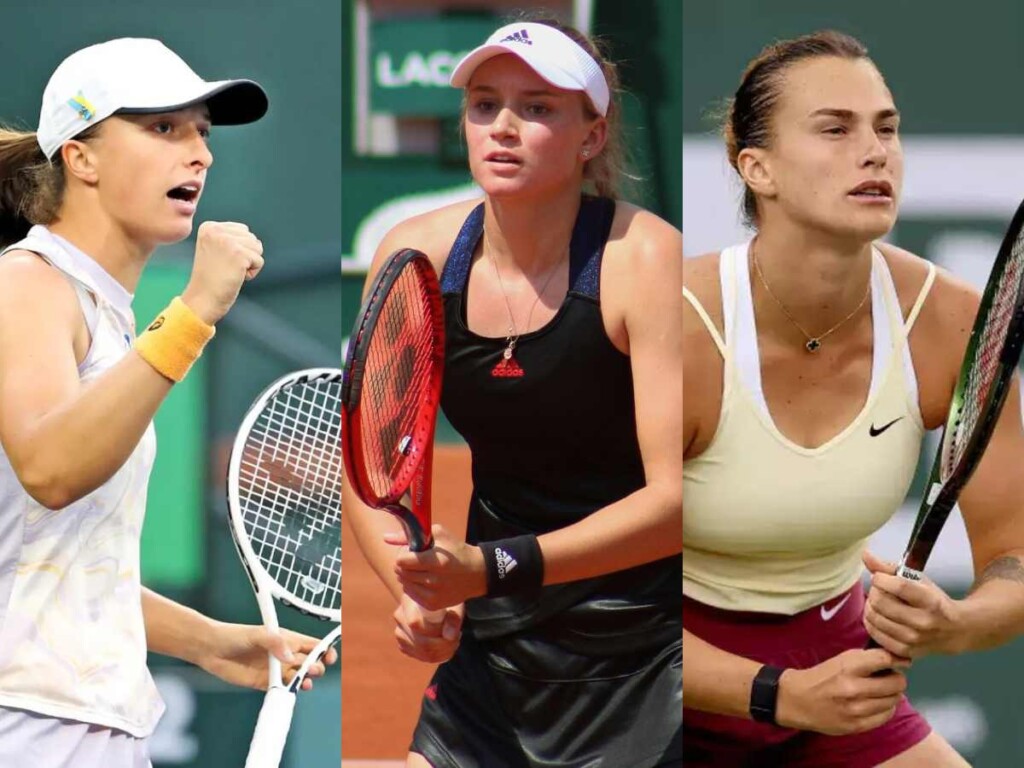 The player from Belarus will kick off her campaign at the 2023 French Open against Ukraine's Marta Kostyuk in what will be an emotionally charged and politically significant match.
In a really tough opening encounter to begin with, Sabalenka is expected to overcome the first-round hurdle, which will help her not face a significant opponent until the fourth round, from where her real competition will begin. Sabalenka will be potentially clashing with Karolina Pliskova in the Round of 16, and everybody knows that when the Czech is in her element, she can upstage even the best in the business.
If Sabalenka manages to make it to the last eight stages, here she may meet either local favorite and 5th-seed Caroline Garcia or former French Open champion and 17th-seed Jelena Ostapenko. The road to the finale has already become tough for Sabalenka, and it will not get any easier in the further rounds, as she is expected to run into either 3rd-seed Jessica Pegula or 8th-seed Maria Sakkari in the semi-finals.
Nevertheless, the biggest challenge for Sabalenka awaits in the final at Roland Garros, as she is expected to continue her rivalry with either defending champion and first-seed Iga Swiatek or fourth-seed Elena Rybakina. Sabalenka has already played two finals against both women in 2023 and is even-steven against both players. Interestingly, the list of four finals also includes the championship match between Sabalenka and Rybakina at Melbourne Park this year, and should both women make it to the summit clash from their respective draws at Roland Garros, it will be a second successive Grand Slam final played between them.
Aryna Sabalenka's potential path to her maiden French Open title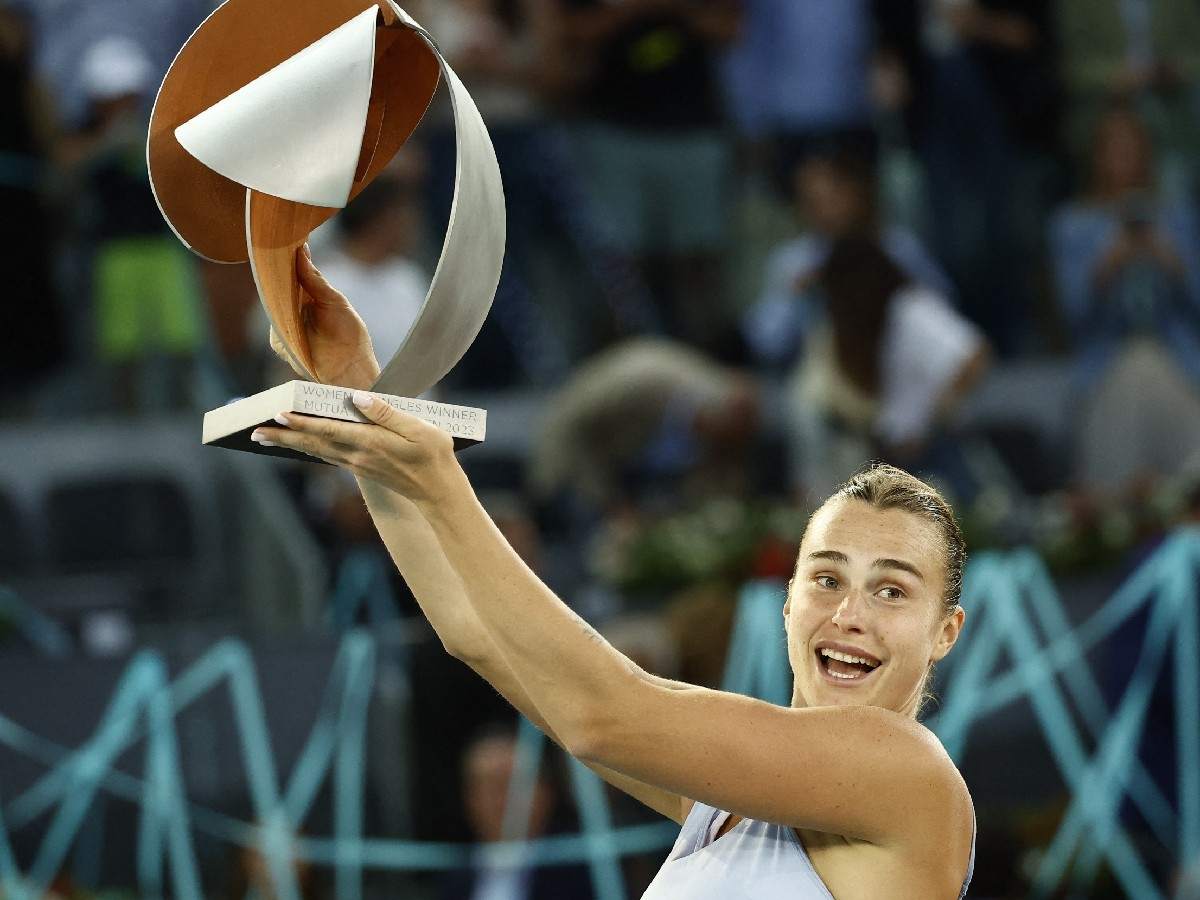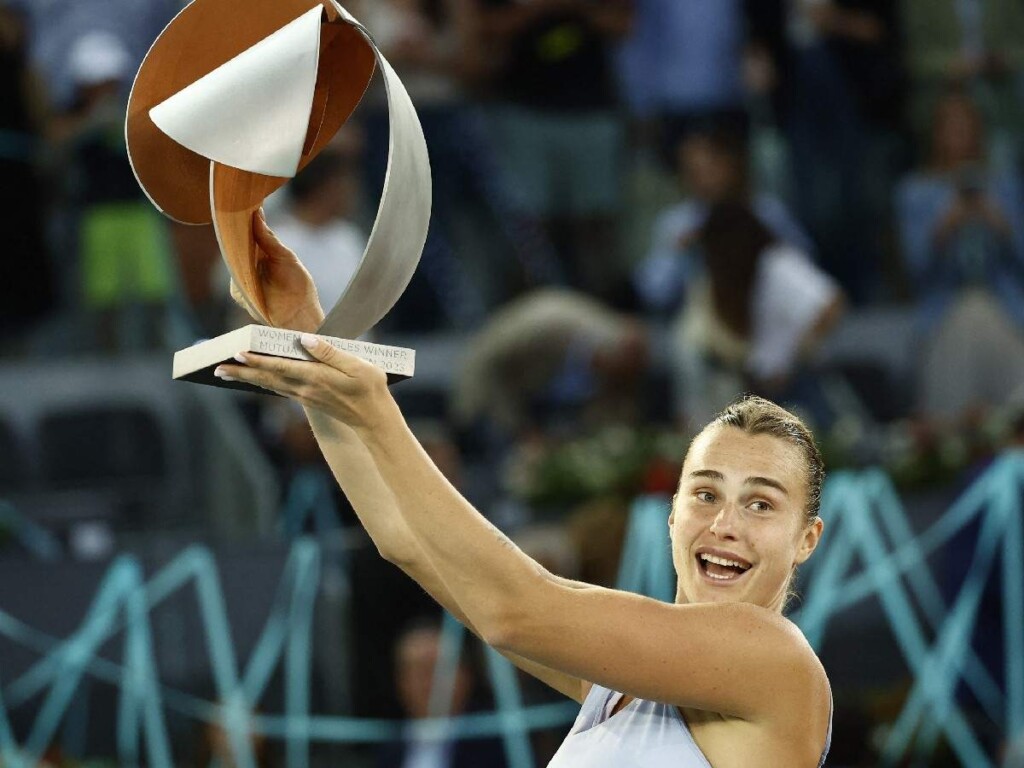 Round 1— Marta Kostyuk
Round 2 — Panna Udvardy
Round 3 — Shuai Zhang
Round 4 — Karolina Pliskova
Quarter-finals — Caroline Garcia/ Jelena Ostapenko
Semi-finals — Jessica Pegula/ Maria Sakkari
Final — Iga Swiatek/ Elena Rybakina
Incase you missed it: