The media is continuously bashing Aryna Sabalenka for her links to the Belarusian and Russian administrations. The French and Ukrainian media are harassing the World No. 2 on political questions over Russia's war and occupation of Ukraine. She claims that these incidents are drastically impacting her mental health, thus asking the authorities for special arrangements to be made.
In her recent third-round win over Kamila Rakhimova (6-2,6-2), Sabalenka decided to skip the scheduled press conference, thus igniting a new controversy amongst the media. Many have drawn comparisons of her to Naomi Osaka and asked for a fine to be levied for skipping press conferences.
There have been several instances, notably in 2021, when Naomi Osaka refused to talk to journalists during the Roland Garros tournament, citing mental health concerns. Several fans on Twitter have reacted to Sabalenka's and WTA's resolve on this issue, drawing her comparison to the similar situations faced by Naomi Osaka.
Related: Aryna Sabalenka thanks Roland Garros organizers for special arrangements after she didn't feel "safe" for being asked to "personally" condemn war
Media and netizens are grilling Aryna Sabalenka for not attending press conference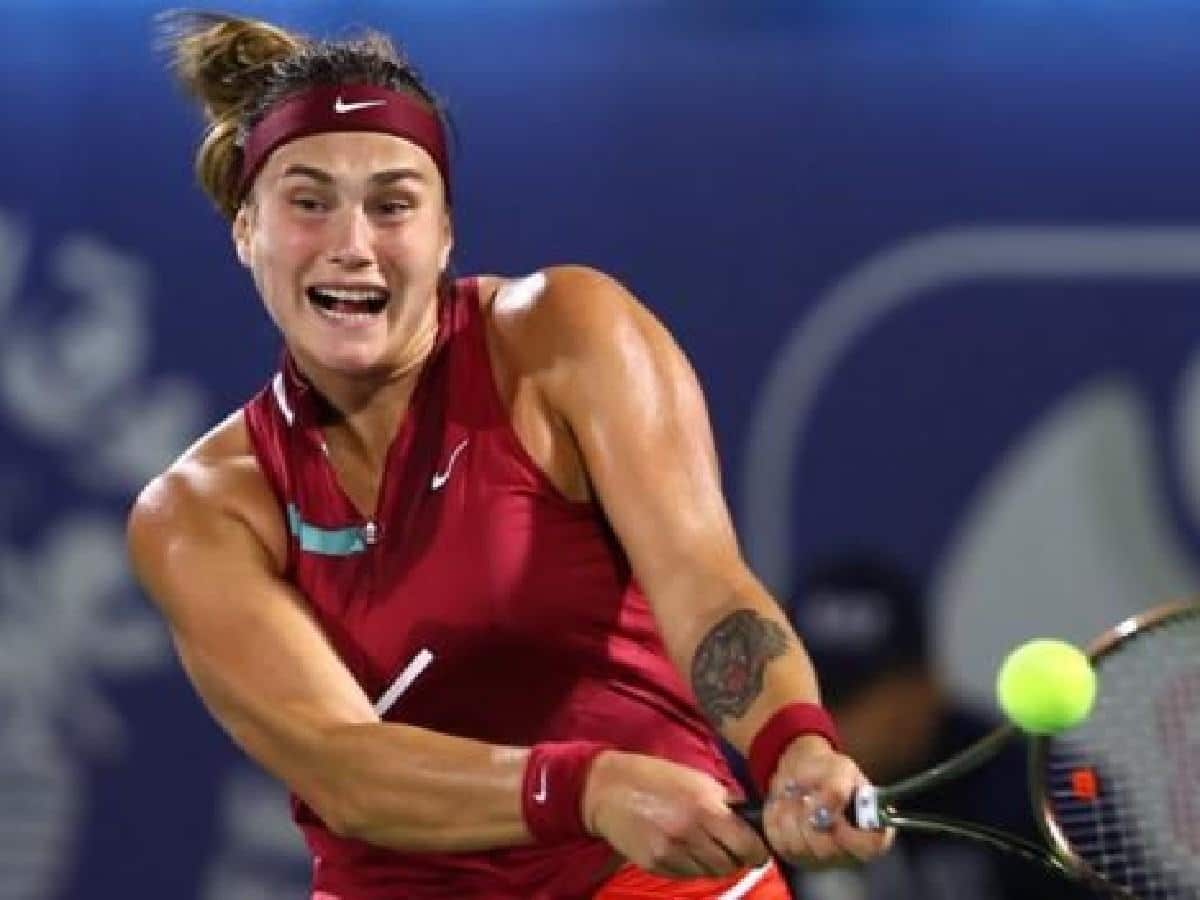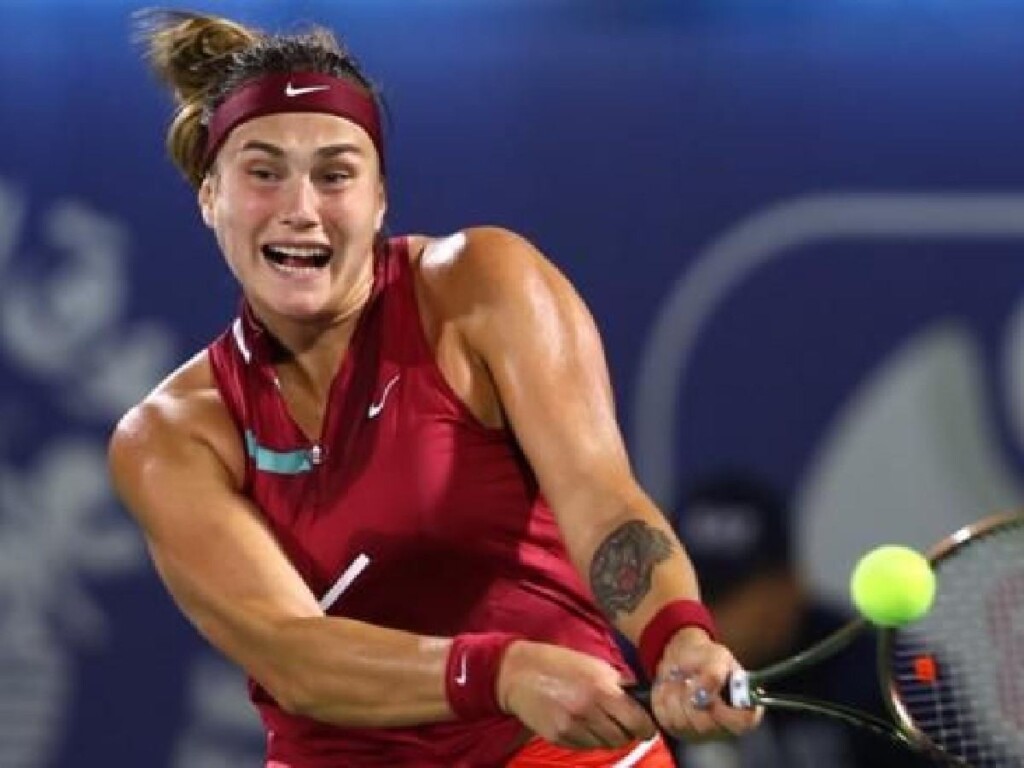 For Aryna Sabalenka, being grilled with political questions is a stressful matter. The Belarusian tennis star has high aspirations and hopes of winning the French Open 2023. However, seems like the media have not failed to grill her with political questions about the Ukraine war and her relationship with Belarusian President Alexander Lukashenko.
Things started boiling over the tipping point after her first-round win over Marta Kostyuk. Kostyuk, a Ukrainian, refused to shake hands with the Belarusian. The reporters grilled her with questions that had a profound impact on her. One reporter asked whether she tried to twist the situation to portray towards Kostyuk's nature of hating her.
After several such instances, she announced, "I know that I have to provide answers to the media on things not related to my tennis or my matches, but on Wednesday, I did not feel safe in the press conference. I should be able to feel safe when I do interviews with the journalists after my matches."
A similar instance followed for Naomi Osaka as well. During the 2021 Roland Garros, the then-21-year-old Osaka decided to call quits on a press conference, resulting in her being fined. Reacting to the same, she said, "If organizations think they can keep saying, 'do press or you're going to get fined,' and continue to ignore the mental health of the athletes that are the centerpiece of their cooperation, then I just gotta laugh."
Here are some of the reactions flowing in for Aryna Sabalenka not attending the press conference.
As a resolute to this issue, Aryna Sabalenka has been allowed by the WTA to do a special interview with a WTA-approved editorial reporter. The transcripts of that interview will soon be made available to the press.
In case you missed it: