Roger Federer and Novak Djokovic have been arch-rivals on the court since the start of the Serbian's rise to the top when Federer was already a well-established champion of the sport having racked up many Grand Slams and created many records. Djokovic was the challenger to Federer and that often led to some great matches between them right from the start of Novak's career.
Over the years, the two players have played some thrilling encounters across tournaments and surfaces. While they have been fierce on the court, they have shown respect towards each other off the court as well, congratulating and appreciating landmark and remarkable achievements of each other.
Novak's youth and his ability to defeat the well-established players often saw him getting a lot of criticism for his antics on the court that included his massive victory roars and what many labelled as 'eccentric' celebrations. As for Roger, he is always credited for his graceful play and calm demeanour on the court that has been observed off the court as well. Novak's father Srdjan however had lashed out at the media for protecting Federer's image and had hit out trying to bring out the reality of the Swiss.
"Federer is perhaps still the best tennis player in history, but as a man, he's the opposite. He attacked Novak at the Davis Cup in Geneva (in 2006), he realised that he was his successor and was trying to discredit him in every way. Novak's success is an amazing thing and something that one cannot understand," Srdjan was quoted as saying during an interview in 2013 as per The Telegraph and USA Today.
Also Read: Bill Gates hits out at Novak Djokovic over his anti-vaccination stance
"The King is dead" Novak Djokovic's mother after her son beat Roger Federer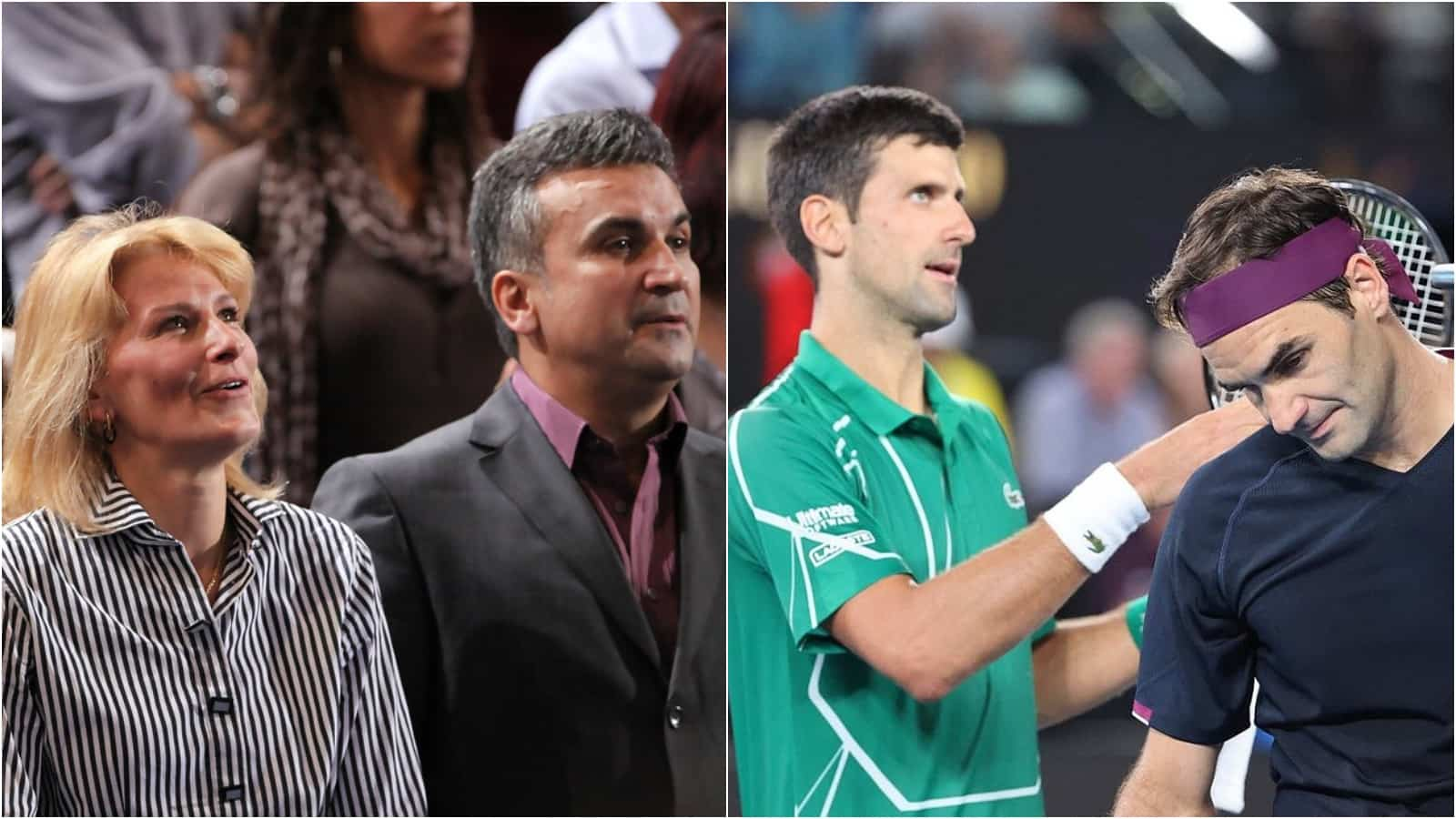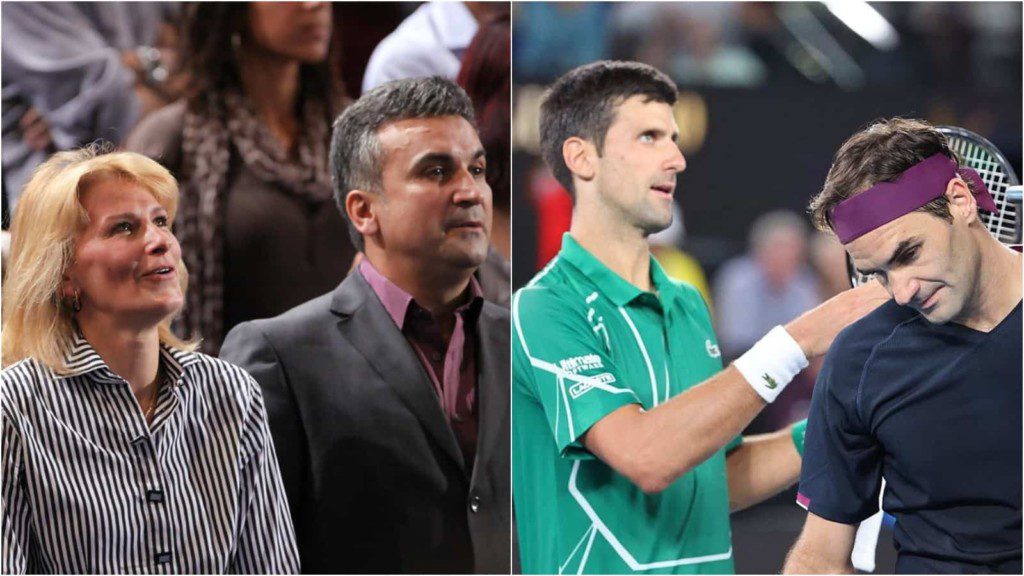 Novak won his first-ever Grand Slam title at the 2008 Australian Open defeating Jo-Wilfried Tsonga in 4-sets in the finals. In the semis, Novak had beaten the 2-time defending champion Federer in straight-sets to move into the finals and had broken the Swiss great's dominance at Melbourne Park. As per The Australian, Dijana Djokovic had said, "The King is dead, long live the king," after her son had moved into the finals.
Also Read: "The emotional and mental traces were still there" Novak Djokovic admits to suffering mental health issues after the Australian Open
Also Read: "I was not playing well and it was expected" Novak Djokovic talks of his frustration about his lack of playing time this season