Christopher Eubanks and Chad Johnson are two individuals who have achieved great success in their respective fields, and they recently made headlines when they connected over their shared love of tennis.
Eubanks is a professional tennis player from the United States who has been making waves in the sport since his junior days. He turned pro in 2017 and has since climbed up the ranks, earning a career-high ranking of 102 in the world. Known for his big serve and aggressive playing style, Eubanks has proven himself to be a formidable opponent on the court.
Johnson, on the other hand, is a former NFL wide receiver who played for several teams throughout his career, including the Cincinnati Bengals and the New England Patriots. He was known for his flashy personality both on and off the field, and his entertaining antics often made headlines. Eubanks has received an outpouring of support from colleagues in the tennis world as well as plenty of people outside of it. Jamie Foxx congratulated him on social media Monday evening
Despite their different backgrounds, Eubanks and Johnson recently bonded over their mutual love of tennis. In a recent interview, Eubanks explained how they first connected on social media after Johnson posted a video of himself playing tennis. After exchanging messages, Eubanks invited Johnson to the Miami Open and even arranged for him to receive a credential to attend the tournament. Johnson, who is an avid sports fan, was thrilled to be able to meet some of the players and watch the matches in person.
When he posted the video I commented saying, 'Hey man that looks pretty good.' He commented back saying, 'I would love to get on the court with you,' so I immediately shot him a DM I said, 'Hey I'm going to be down in Miami for the Miami Open if you want to come out I can see about getting you a credential.' Eubanks said.
The friendship between Eubanks and Johnson is a testament to the power of sports to bring people together. Despite coming from different backgrounds and pursuing different careers, these two individuals have found common ground and developed a strong bond through their shared passion for tennis.
As they continue to support each other both on and off the court, it will be exciting to see what these two accomplished individuals achieve in the future.
Related: "It could have been much worse," Bianca Andreescu gives an injury update that forced her to retire mid-match in Miami
Christopher Eubanks, the friendly giant of tennis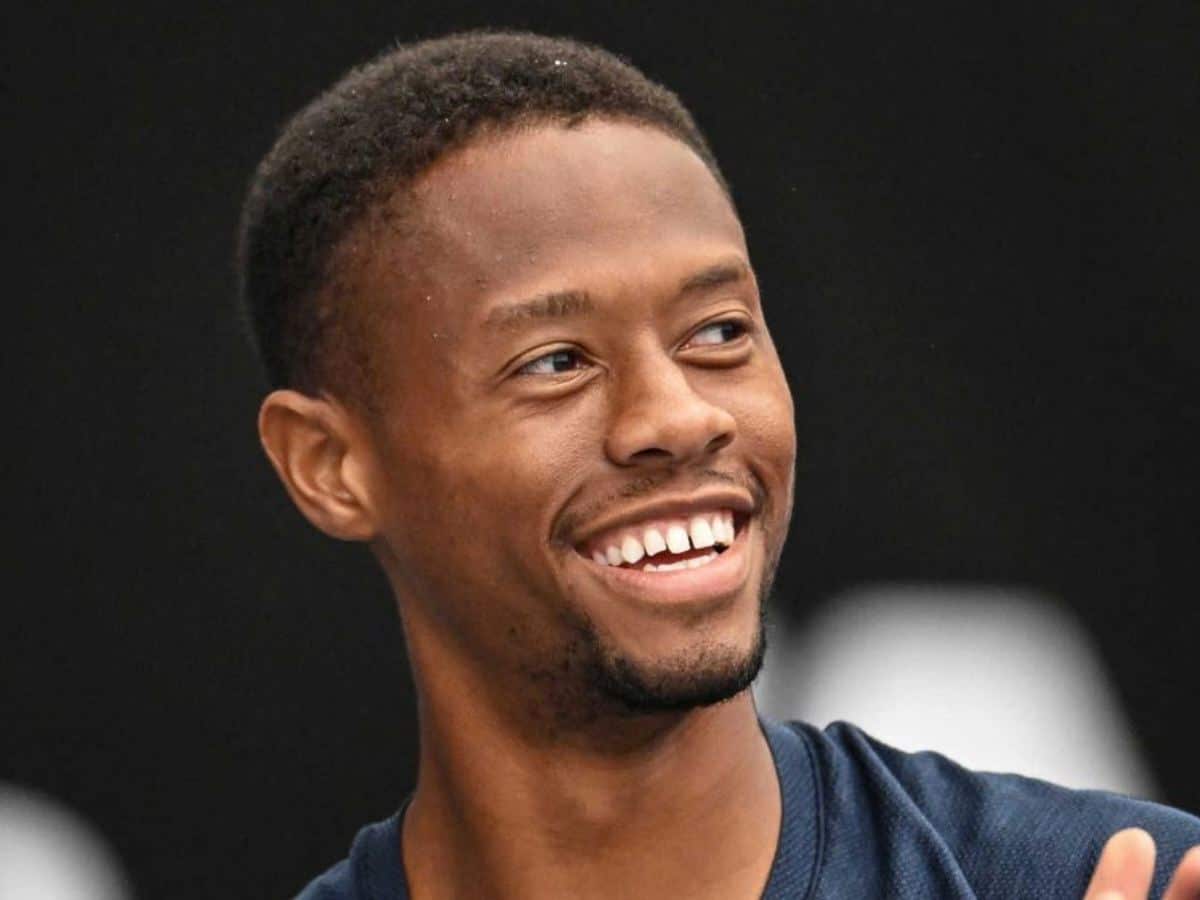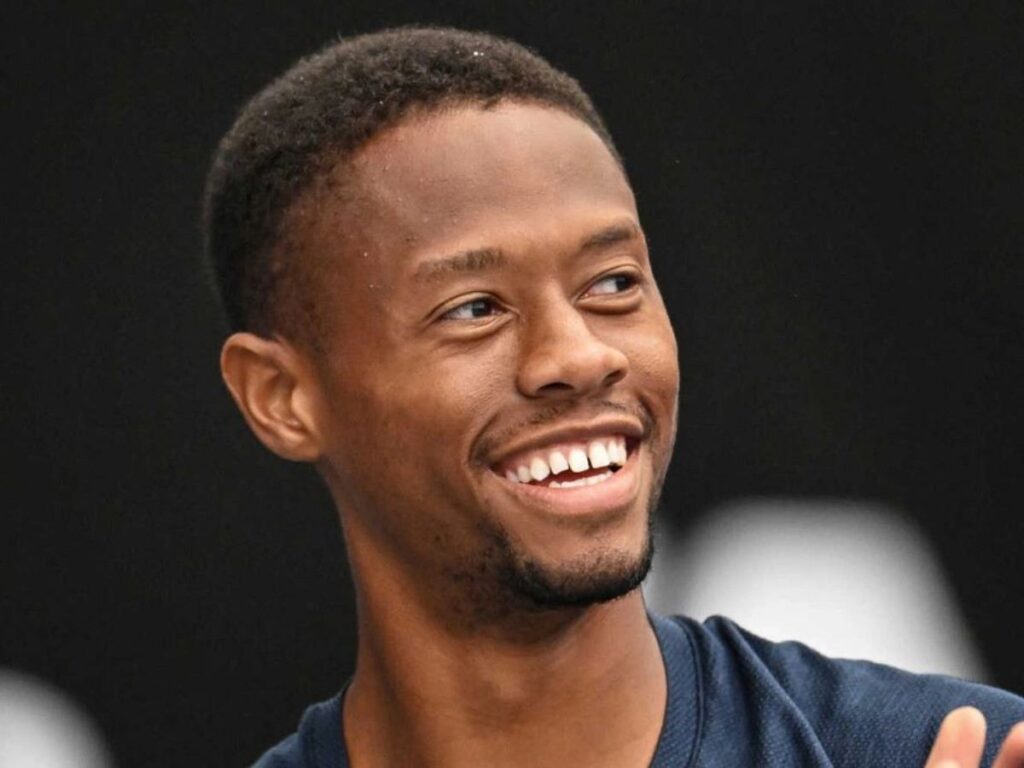 Christopher Eubanks is a professional tennis player hailing from Atlanta, Georgia. While his talents on the court are undeniable, it's his friendly and approachable nature that has captured the hearts of many fans and fellow players alike. Eubanks, who stands at an impressive 6'7″, may appear intimidating at first glance. However, those who have had the pleasure of meeting him know that he is anything but. In fact, Eubanks is known for his easygoing personality and infectious smile.
One of the things that set Eubanks apart from other players is his willingness to connect with fans. Whether he's signing autographs, taking selfies, or simply chatting with fans after a match, Eubanks always goes out of his way to make his supporters feel appreciated.
In addition to his interactions with fans, Eubanks is also known for his friendly demeanor with fellow players. He often engages in lighthearted banter with his opponents during matches and has formed close friendships with many of his peers on the tour. Off the court, Eubanks is heavily involved in various philanthropic endeavors. He has worked with organizations such as the Rally Foundation for Childhood Cancer Research, and regularly donates his time to charities and community events.
In a sport where egos can often run high, Eubanks' friendly nature is a breath of fresh air. His positive attitude and genuine kindness have earned him countless fans, and he is truly beloved both on and off the court.
In case you missed it :
"I didn't get it until I saw him live," NFL star Chad Johnson impressed by Carlos Alcaraz's tennis skills
Christopher Eubanks gets emotional as he enters the Top-100 for the first time ever