Christopher Eubanks, a rising star in the world of tennis, is currently in disbelief after making it to the fourth round of an ATP Masters 1000 tournament for the first time in his career. This accomplishment will secure him a top-100 debut in the ATP rankings on Monday, marking a significant milestone in his career.
Eubanks, a 26-year-old American, has been playing tennis since he was six years old. He attended Georgia Tech and played for their tennis team for two years before turning pro in 2017. Since then, he has been steadily climbing the ranks and making a name for himself in the tennis world.
The American player, who qualified for the 2023 Miami Open, beat Denis Kudla in the opening round before defeating Borna Coric to win his first match against a player ranked in the top 20. World No. 65 Gregoire Barrere was defeated by Eubanks 6-3, 7-6. (7). Despite his hard work and dedication, Eubanks never expected to make it this far in a Masters tournament. In fact, before this tournament, he had never even won a match at this level of competition.
But it wasn't just a victory. It represented a turning point that the 26-year-old had been striving for. Eubanks moved up to No. 96 in the Pepperstone ATP Live Rankings, and it is anticipated that he will make his maiden appearance in the world's Top 100 on Monday.
Despite his recent success, Eubanks remains humble and focused on the task at hand. He knows that he still has a long way to go to reach the top of the tennis world, but he is determined to keep working hard and improving his game.
In the fourth round, Christopher Eubanks will take against World No. 62 Adrian Mannarino in an effort to advance to a Masters quarterfinal for the first time. Eubanks' recent success is a testament to the power of hard work and perseverance. Despite the challenges he has faced along the way, he has remained focused and committed to achieving his goals.
Related: "Carlos Alcaraz is not No.1 for no reason," Miami Heats star Jimmy Butler heaps praise on the Spaniard
 From Qualifying rounds to center court – The inspiring journey of a rising tennis star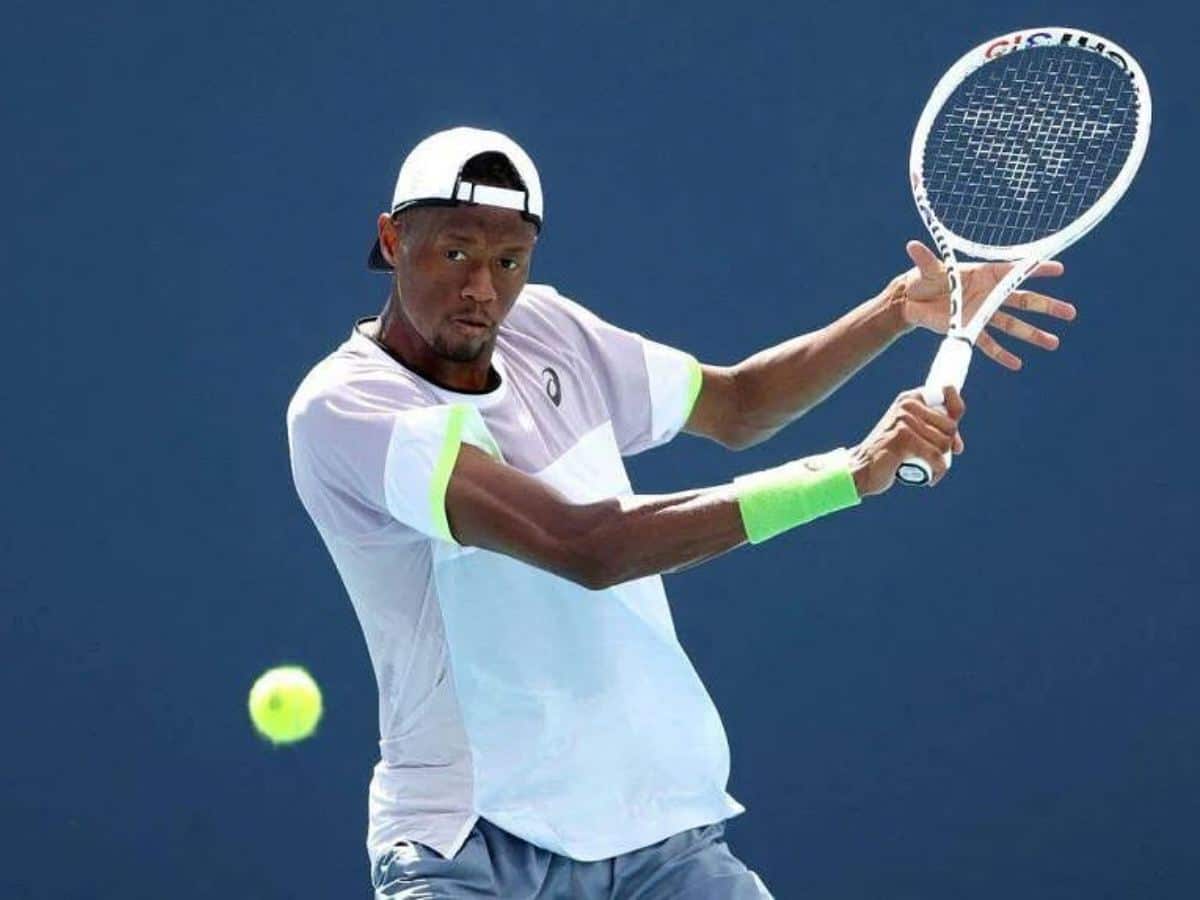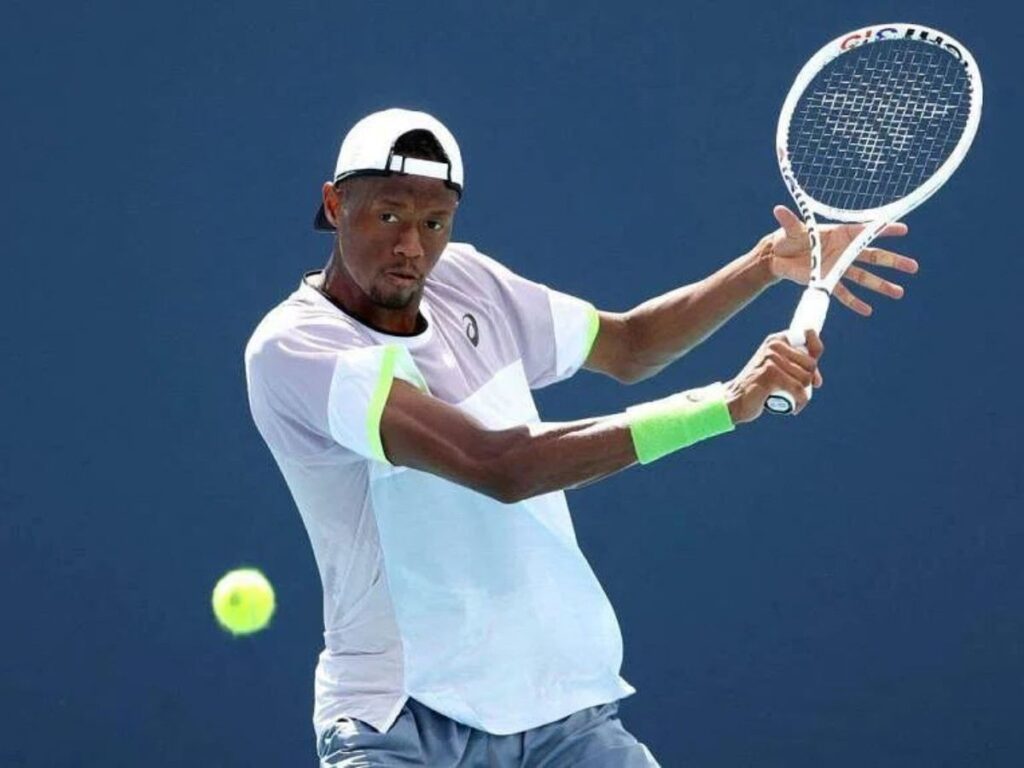 Christopher Eubanks' recent win at the Miami Open is a testament to his hard work and dedication to the sport of tennis. Eubanks, who has a career-high ATP singles ranking of world No. 102, achieved on 13 February 2023, has been working tirelessly to improve his game and reach the top of the tennis world.
Eubanks' recent success at the Miami Open is just the latest chapter in what has been a remarkable year for the young tennis player. He made headlines at the US Open last year, where he knocked off third seed Daniel Elahi Galan in the first round of qualifying. He also had a strong showing at the Indian Wells Masters, where he reached the second round of the tournament.
Eubanks' success is an inspiration to upcoming players who are looking to make their mark in the world of tennis. His hard work and dedication to the sport are shining examples of what it takes to succeed at the highest level.
For Eubanks, the key to his success has been his unwavering commitment to improving his game. He has spent countless hours on the court, working on his technique and honing his skills.
In case you missed it :
Rafael Nadal unsure of participation in Monte Carlo as another injury blow likely to dent his Clay season
"People always laugh at me," Jessica Pegula addresses her critics as she continues her winning run in Miami