Rafael Nadal's return date has been rescheduled after he denied rumors that he had confirmed his participation in the Monte Carlo tournament. Despite his efforts to recover from a hip injury, the 13th-ranked player has not yet determined when he will be able to return to the tour. However, David Ferrer, the director of the Barcelona Open tournament, is confident that Nadal will "certainly" participate in the ATP 500 event.
Rafael Nadal is still recovering from a leg injury he sustained during his second-round match at the Australian Open. The 36-year-old tennis player has been increasing his training regimen in recent weeks in hopes of making a comeback during the clay swing season. However, he has not yet determined when or where he will make his return, despite recent reports claiming that he will play in the Monte Carlo Masters in early April. Another Spanish player, David Ferrer, believes that Nadal will be ready to play in Barcelona the following week.
Ferrer said"Rafa Nadal is training intensely. We don't know if he will make it to Monte Carlo or not, but he will be in Barcelona for sure," . David Ferrer was accompanied by Miguel Díaz, the president of the Spanish Tennis Federation (RFET), and sports director Javier Soler during his visit to the organization's headquarters in Barcelona.
Ferrer expressed his confidence in the player's physical condition and believes that he will be in good shape for the upcoming clay court tour. He specifically mentioned that the player will not have to deal with the same level of physical exhaustion as in previous years and has faith that the player will perform well at Roland Garros.
Also Read: Daniil Medvedev believes Carlos Alcaraz cannot break Novak Djokovic's long-standing record despite terrific form
Rafael Nadal addresses French Open prospects after dismissing comeback rumors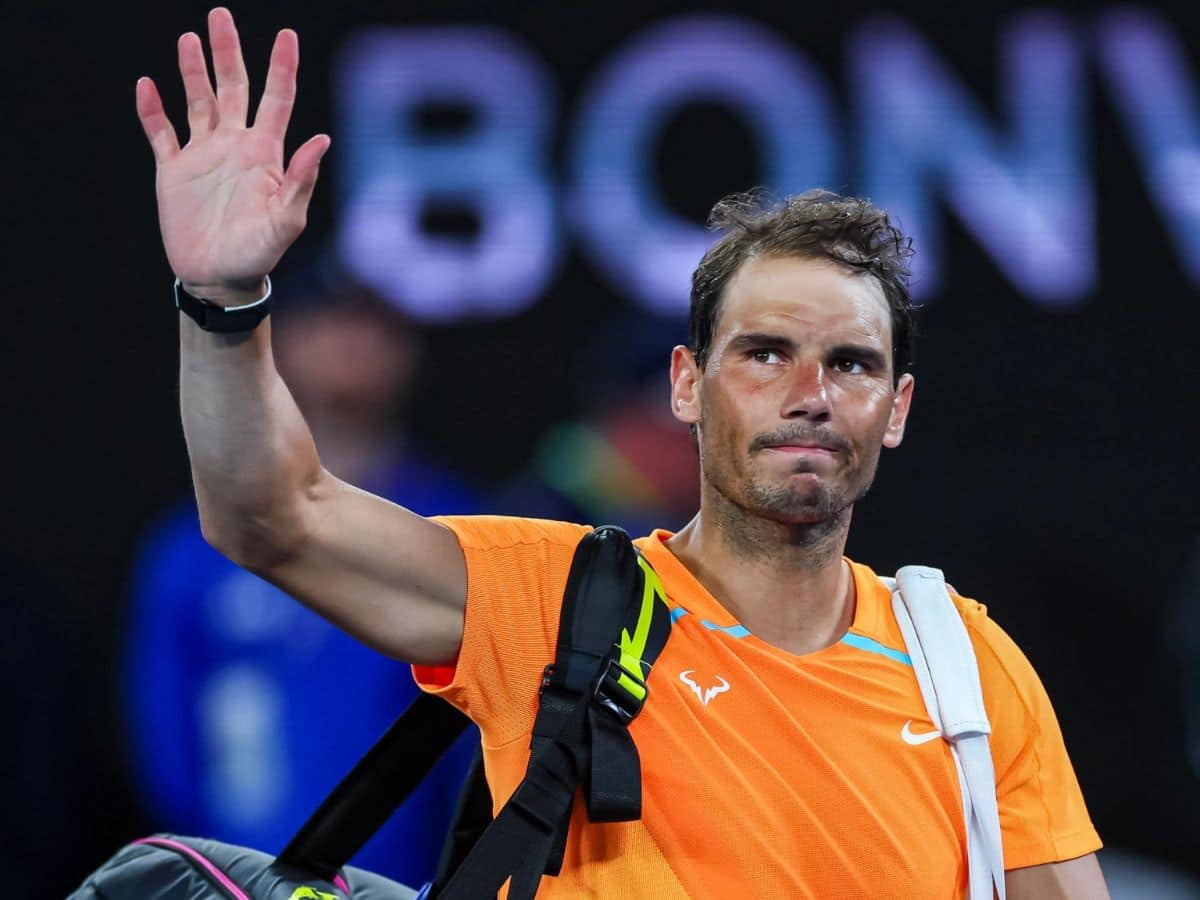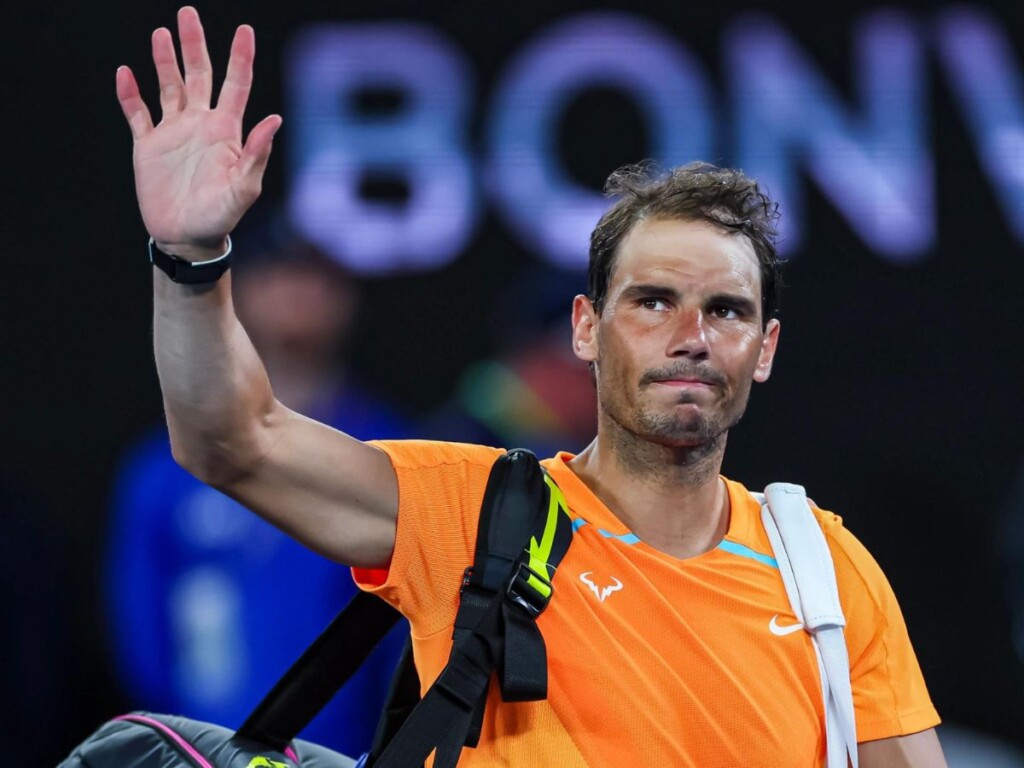 Although Rafael Nadal is uncertain about when he will make his injury comeback, he is aiming to be prepared for the French Open this year. He has dismissed recent claims that he confirmed his return at the Monte Carlo Masters but still hopes to compete on the clay. Due to a hip injury that he suffered during the Australian Open, Rafael Nadal has not played for over two months. The 13th-ranked player has increased his training regime in the past few weeks, but he has not yet committed to a return date. This comes after reports claiming that he confirmed his participation in the Monte Carlo tournament were dismissed by the player.
Despite not announcing his return, the 22-time Major champion has given reason for optimism after the French Open tournament director visited his Rafa Nadal Academy in Mallorca. During the visit, Nadal expressed his desire to compete in his most successful event, hoping to win his 15th Roland Garros championship. Nadal shared with tournament director Amelie Mauresmo and French Tennis Federation president Gilles Moretton, "I really hope to see you again this year at Roland-Garros, and I'll try to be competitive."
To honor Rafael Nadal's achievements, the French Open tournament director and the French Tennis Federation president visited his academy to gift him a smaller replica of the statue of himself that was erected on the French Open grounds last year. Nadal expressed his gratitude to the visitors, saying "It is a great privilege to welcome you here in my academy," during their conversation.
In case you missed it:
"This was a bad decision," Martina Navratilova welcomes Wimbledon overturning the ban on Russian and Belarusian players
Roger Federer challenged in his own backyard by Nick Kyrgios