Following severe criticism and massive loss due to the ban of Russian and Belarusian players from the 2022 edition of Wimbledon, the tournament officials have taken a step to reverse the decision. The ongoing Russia-Ukraine conflict has brought much tension between players. Ukrainian players have staunchly opposed the inclusion of players from Russia and Belarus.
Martina Navratilova has expressed her satisfaction with the All England Club's choice to take back the banned players. The nine-time Wimbledon champion has recurrently shown her disapproval of the decision in the past. Navratilova sympathized with some of the competitors due to a similar situation she experienced when she fled from her home country to the US.
In support of the decision, Navratilova stated in a tweet, "…as I said last year, this was a bad decision and I am glad it was reversed," as she quoted an article by The New York Times. Players from Russia and Belarus will compete under a neutral flag at SW19 this year. Officials at Wimbledon defended their choice in a statement, claiming that continuing with the policy would be "damaging".
Last year, players were stripped from their ranking points due to the ban, hurting the winners and finalists. The Lawn Tennis Association (LTA) also incurred heavy monetary losses due to fines. The LTA and AELTC came to this decision after the former was threatened with loss of membership. This would've affected other British tournaments as well.
Many Ukrainians such as the likes of Elina Svitolina and Marta Kostyuk have highly condemned the inclusion of Russians and Belarusians. They are still lobbying for their complete exclusion from the sport. On the other hand, Victoria Azarenka, Andrey Rublev, and Daria Kasatkina have claimed to oppose the Putin government.
Also read: Wimbledon to welcome Russians and Belarusians again!
WTA and ATP satisfied with ban reversal by Wimbledon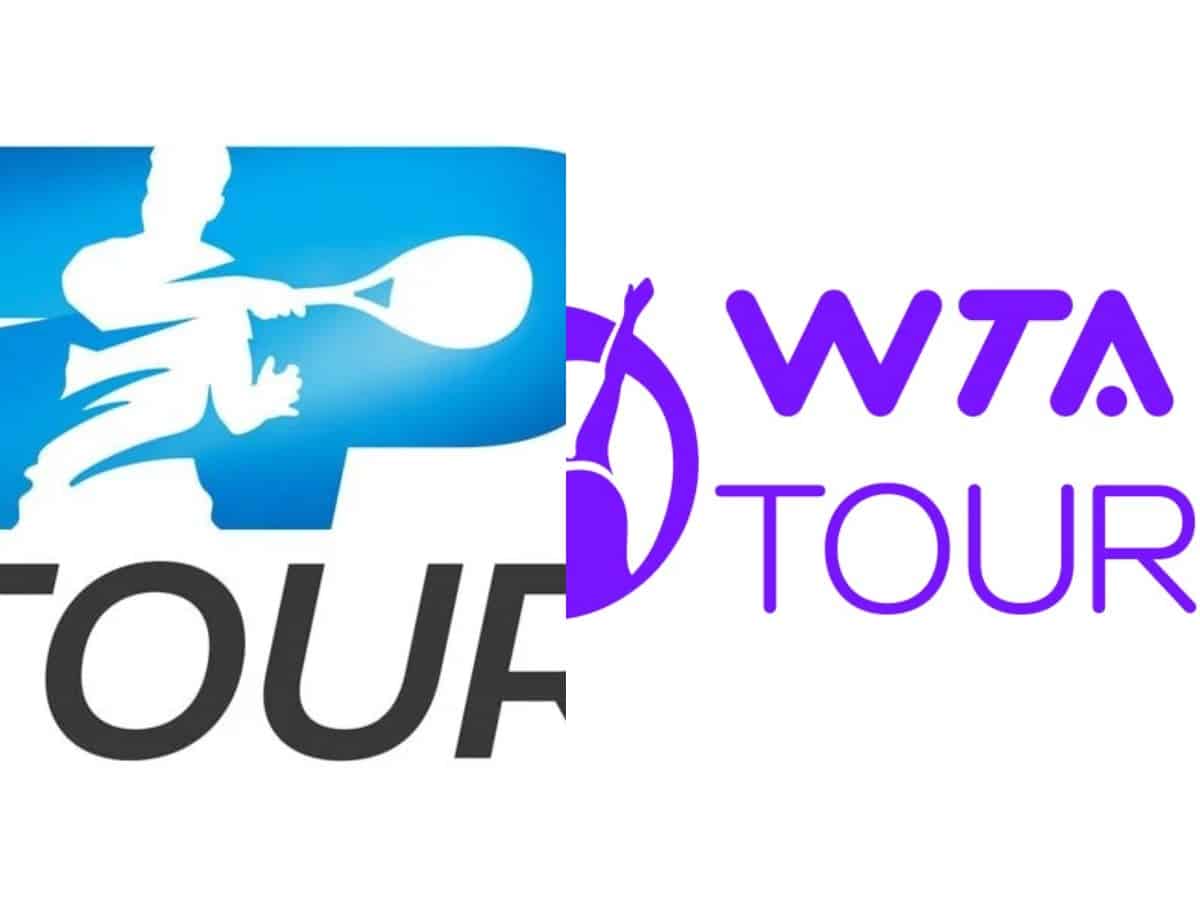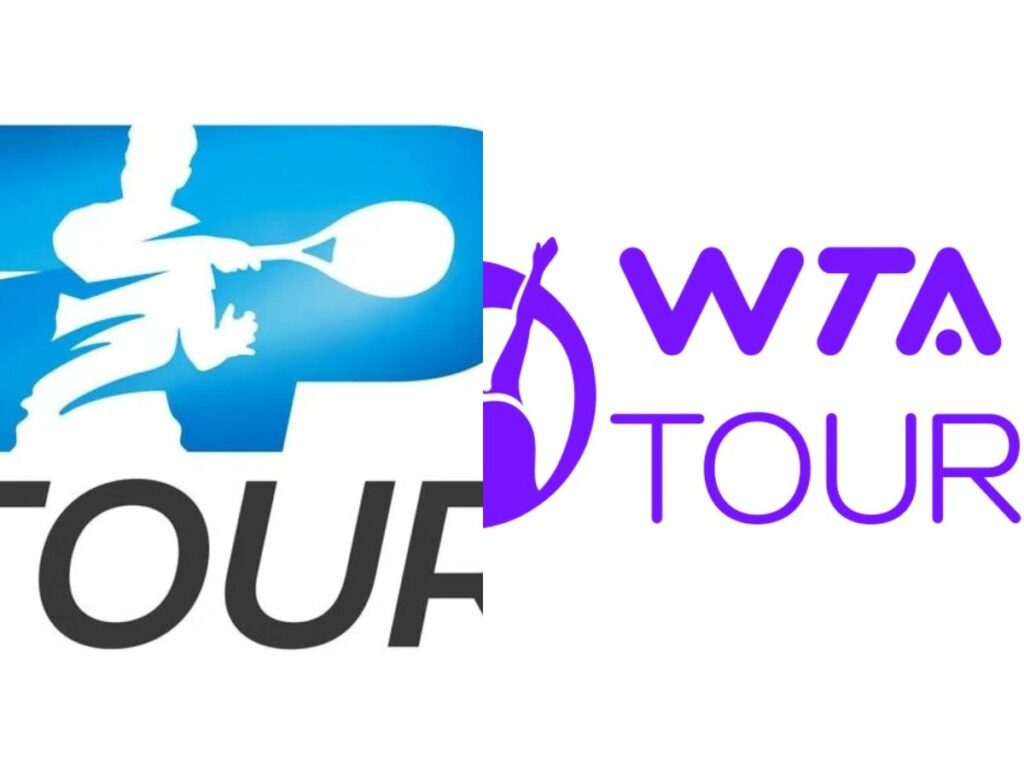 The WTA and ATP have expressed gratitude to Wimbledon for lifting the ban. The organizations expressed excitement for players' unrestricted participation at Wimbledon 2023 in a joint press statement. They continued by expressing gratitude to the All England Club for reaching a decision that protects the "fairness of the game" while preserving their opposition to the invasion of Ukraine.
The International Olympic Committee recently declared that it will work to allow athletes from Russia and Belarus to compete in the 2024 Paris Olympics. IOC President Thomas Bach used tennis as an example to support his decision. He demonstrated how players from Russia and Belarus could participate peacefully even against Ukrainian competitors.
In case you missed it:
WATCH: Carlos Alcaraz leaves John McEnroe speechless with his play in Miami quarter finals
"Seems a career rivalry is happening," Carlos Alcaraz and Jannik Sinner's upcoming semis clash in Miami has fans buzzing