Doubles great Todd Woodbridge is asking people to have regular health checkups after experiencing a mild heart attack on Thursday despite being a fit 51-year-old.
"I tried to keep my routine having travelled to the US Open and London and I was just exercising and had chest pains and every symptom when you look up Google – full sweats and I felt awful,"' Woodbridge said.
Ironically, Woodbridge lost both his brothers while they were in their 50s. "I had a little heart episode that goes down as a mild heart attack which is a bit of a shock to me. And you're personally still coming to terms with somebody like myself, who I consider to lead a pretty good, fit, healthy lifestyle – I keep active, I eat well, I do all the right things, I enjoy doing that," he added.
Also Read: "Products of their legacy," Coco Gauff credits Venus and Serena Williams for inspiring a generation of African-American players
Other Australian sports celebrities who were recently hit by heart attacks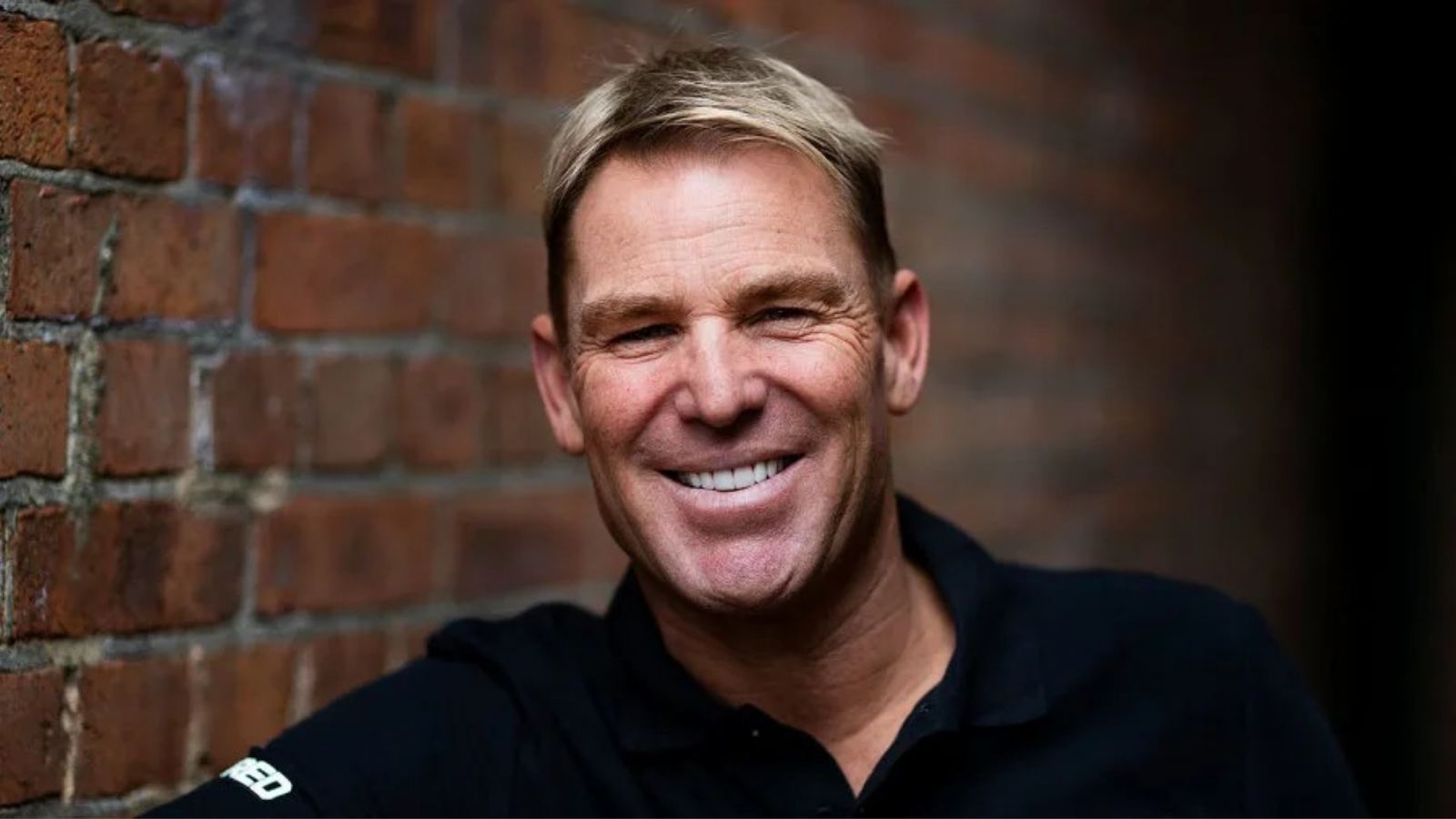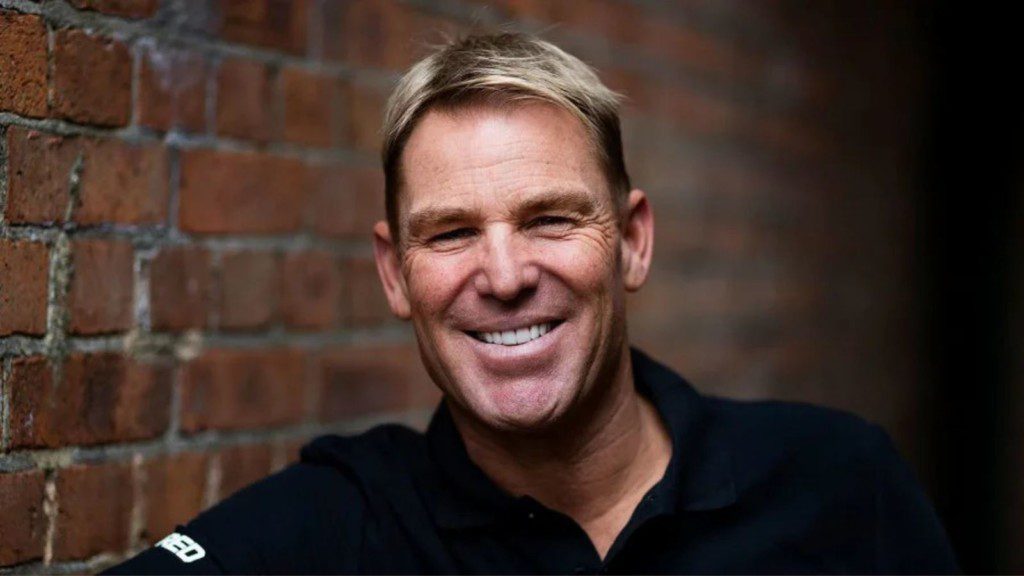 Australian leg-spinner Shane Warne passed away in March earlier this year after suffering a heart attack while he was in Thailand. Warne is still regarded as the finest leg-spinners of all-time as he established a number of records throughout his career. He became the first bowler to reach 700 wickets in a Test match.
AFL premiership player Dean Wallis also went through surgery this year after a major heart attack at 52 years old while former Australian cricket coach Darren Lehmann also survived a heart attack during his 50th birthday in 2020.
"I've hit that age now where I need to make sure that I have regular testing, get to the doctors," said Woodbridge. "I've been fortunate enough to go and get all the tests and I'm OK. With good monitoring and a bit of mild medication moving forward, I'll be fine.
"But what I did learn was how important hereditary genes are to your health and I am aware that both my mum and dad have had a few issues with needing some stents and my dad had very high cholesterol. If I take care of that I have the ability to be fine into the future. But if you don't take care of that, you are putting yourself at risk," he added.
Also Read: Iga Swiatek gets nominated for the "Rise and Raise Others" award by UN Women for her mental health advocacy
Also Read: Dominic Thiem full of praise for Carlos Alcaraz's achievements, calls him the new face of tennis