Ons Jabeur, the 28-year-old Tunisian professional has solidified herself as one of the best players around in the WTA, she has put in some excellent performances recently and that is evident as she comfortably sits at the rank of world number 5 in the WTA rankings. Jabeur is truly a formidable player for anyone in the world currently.
Jabeur recently managed to reach the finals of Wimbledon this year where she was bested by Russian-Kazakh international, Elena Rybakina who won the first grand slam title of her career. Jabeur has been displaying excellent performances in the ongoing US Open as well.
Also Read: "Every other tournament during the year is waste," A 'devastated' Nick Kyrgios highlights the importance of Grand Slams after quarter-final defeat at the US Open
Andy Roddick picks Ons Jabeur as favorite for the US Open title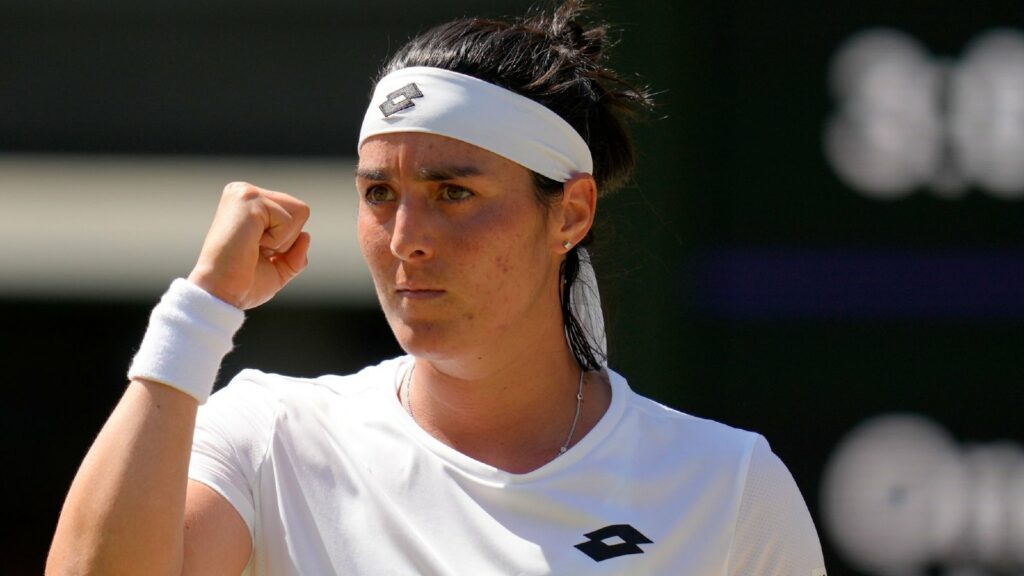 Ons Jabeur has been putting in excellent performances at the ongoing US Open, the Tunisian professional has managed to reach the semi-finals of the tournament after beating the likes of Ajla Tomljanovic, Veronika Kudermetova, and many more to get to this crucial stage of the ongoing event.
American tennis legend, Andy Roddick picked Ons Jabeur as the favorite for the US Open title saying, "Her game draws you in, the emotion with which she plays; I think the variety with which she plays. As a fan of hers, I think it's simultaneously stressful and amazing that I don't know what's coming next"
"There's no reason for her not to win a Grand Slam. You could say that there are people that she is probably better than that have won. Her game seems to translate and she seems to have the tennis IQ to switch in and out. (An) Open (draw) just means that our next champions haven't won yet, that's all it is. It means the familiar faces are getting older, or not present, or are injured, or we are in a transitional period."
After defeating Ajla Tomljanovic, Jabeur will be going up against French professional Caroline Garcia in the semi-finals of the US Open which will be a challenging and thrilling match for both players.
Also Read: "Hope we won't see him next year" Fans celebrate 'bad-boy' Nick Kyrgios' quarter-final defeat at the US Open hailing Karen Khachanov as a hero
Also Read: "Rafa and Thiem, both have won here" Casper Ruud confident of winning US Open despite being marked a 'Clay Court specialist'