Hubert Hurkacz, the World No. 10 and the No. 1 ranked Polish male tennis player, has also broken his silence on the controversy surrounding their national tennis association. Hurkacz like many others was shocked to know about the wrongdoings that had been taking place for a while now.
The scandal came to light when MP Katarzyna Kotula accused Miroslaw Skrzypczynski, the current President of the Polish Tennis Association of having abused her sexually as her tennis coach when she was young. Polish journalist Onet Janusz Schwertner also uncovered the horrifying acts of Skrzypczynski who not only abused and assaulted the players but gave a similar treatment to their families.
Poland's and World No. 1 Iga Swiatek also spoke about the incident yesterday and Hurkacz has now also joined his colleague. He issued a statement both in English and Polish to condemn the behavior of the accused President of the Polish Tennis Association after the testimony of MP Kotula.
"I support all women and all victims of abuse. No coach or guardian should use their power and position towards anyone. Any aggression both in sports as well as outside of it needs to be condemned and punished. I hope that appropriate authorities will react to the press reports on the subject of the head of the Polish Tennis Association – Mirostaw Skrzypczyriski. I stand with all victims of abuse," tweeted Hurkacz.
Also Read: Patrick McEnroe reveals in what aspect Naomi Osaka is ahead of Iga Swiatek and why he hopes the Japanese returns to the Tour quickly
Hubert Hurkacz finishes his second consecutive year in the Top 10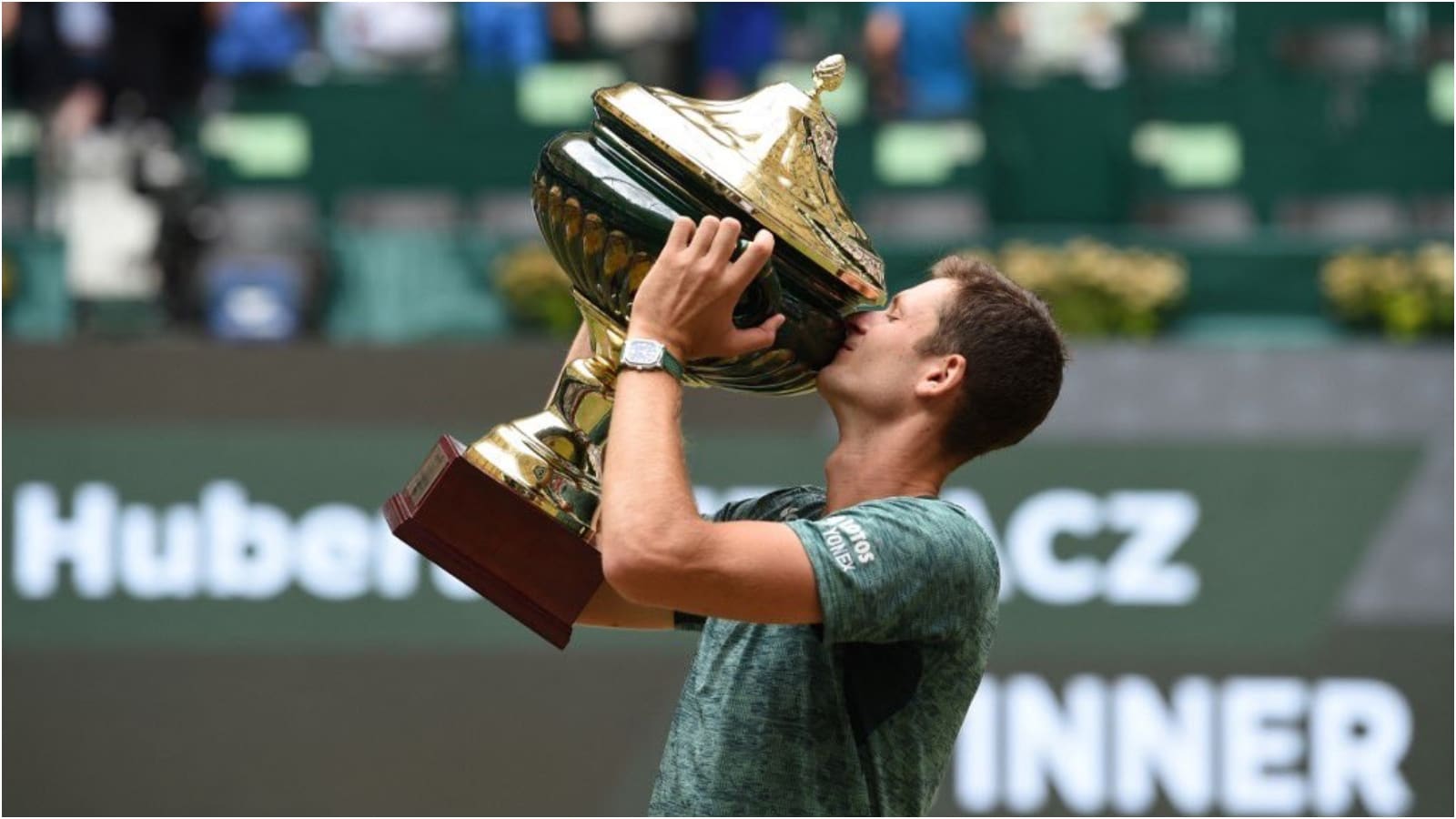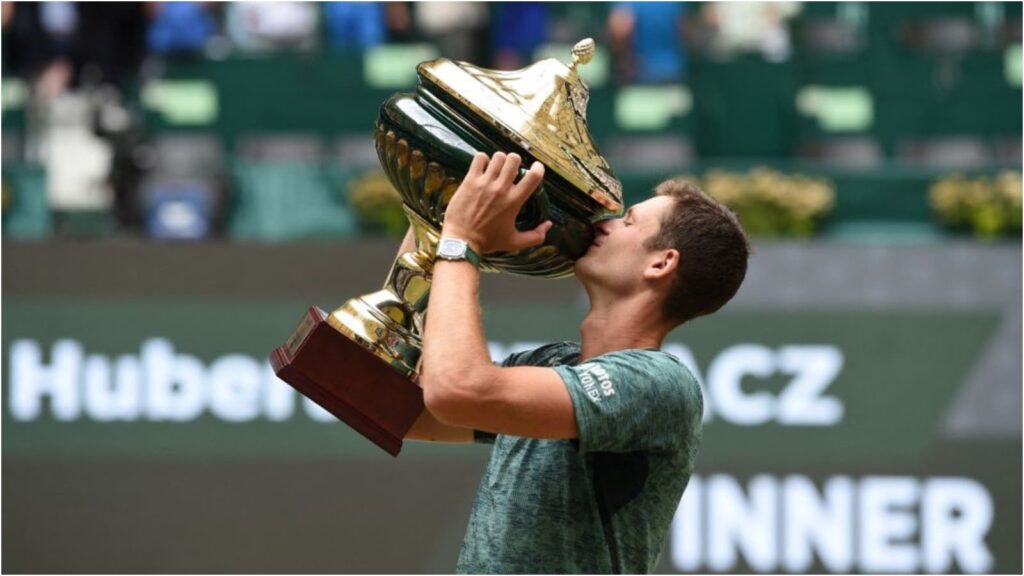 Hurkacz had another decent outing on the Tour this year. Having finished the 2021 season as the World No. 9, Hurkacz finished the 2022 season as the World No. 10. He was the second alternate at the 2022 ATP Finals but did not get a chance to play having made his competition debut last year where he failed to qualify for the knockouts.
Hurkacz won just 1 title this year, the Halle Open on grass. He had reached the finals of the Canadian Masters but lost to Pablo Carreno Busta in a closely fought match. At the Grand Slams, it was a disappointing run for him as he lost in the 2nd round in Australian and the US Open while suffering a first-round exit in Roland Garros. At Wimbledon, he reached the 4th round before crashing out.
Also Read: "He's added another year or two to his career" Mats Wilander believes that the vaccination fiasco around Novak Djokovic this season has only strengthened him mentally
Also Read: "It doesn't matter that now I am world No. 1," Carlos Alcaraz on comparison with Rafael Nadal