Novak Djokovic, the 35-year-old Serbian is widely regarded as one of the greatest tennis players of all time by millions around the world, winning 21 Grand Slam titles throughout his career, only Spaniard Rafael Nadal has more Grand Slams (22). The latest of Djokovic's triumphs came at the 2022 Wimbledon where he beat Nick Kyrgios in the finals.
Nick Kyrgios, the finalist of this year's Wimbledon has often talked about having a bromance blooming with Novak Djokovic, which was confirmed by the Serbian himself after he won his 21st Grand Slam in his post-match interview. The two men seem to have mended their differences after an exchange of words ever since Kyrgios supported Djokovic through his deportation from Australia.
Also Read: "I didn't know what to do" Carlos Alcaraz admits Jannik Sinner had him clueless during the finals in Umag
Nick Kyrgios comments on Novak Djokovic's latest Instagram post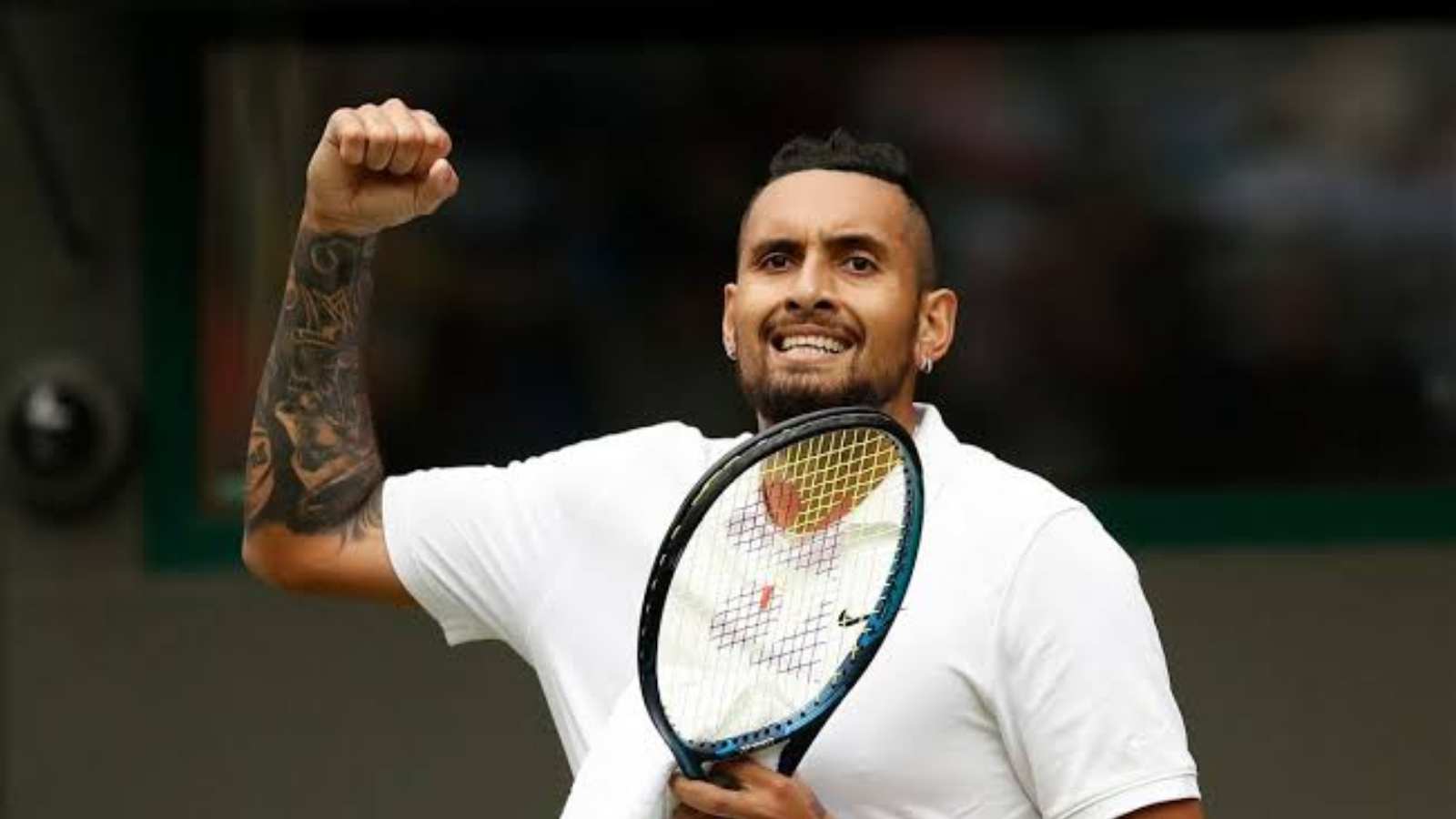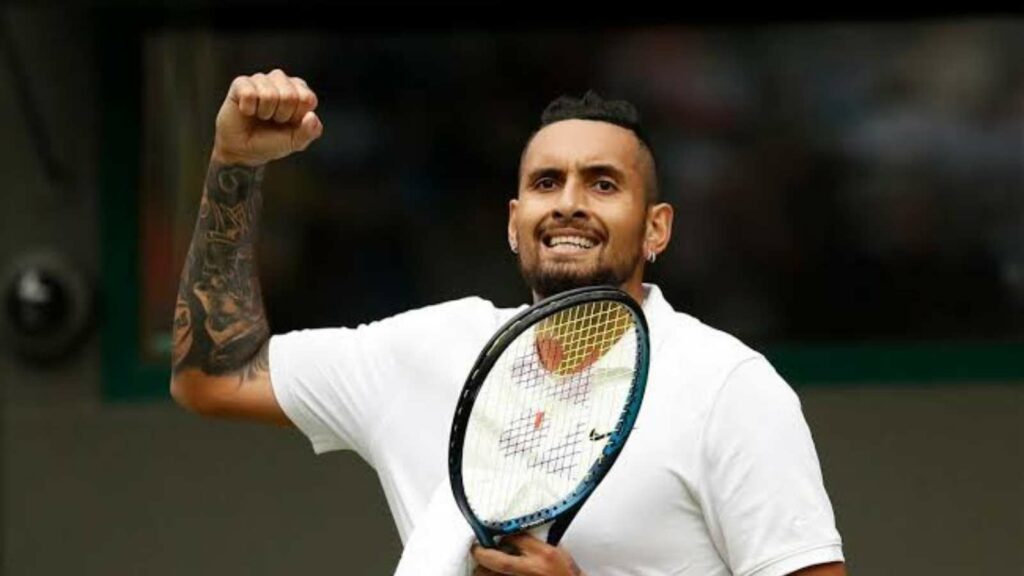 Nick Kyrgios and Novak Djokovic were engaged in many friendly exchanges before and after their face-off at the Wimbledon final, recently Djokovic has been taking to Instagram to share videos of his Capoeira training videos, Capoeira is a traditional form of martial arts which Djokovic has been practicing lately.
Seeing the training videos, Kyrgios could not resist and comment on one of the Serbian's posts. Kyrgios commented, "If you're telling me this is what it takes to win a slam, then I'm in trouble," the Australian saw the rigorous training and expressed his surprise and joked about winning a Grand Slam would be too hard if he has to do the training as well to win one.
Before he participates in the US Open, Kyrgios will be returning to the hard courts at the Citi Open where he is scheduled to play against Marcos Giron in the round of 64, after making it to the finals of Wimbledon, Kyrgios would be full of confidence and would be looking to show similar performances throughout the US Open and possibly try to win his first ever singles Grand Slam title.
As for Djokovic, it looks like he will not be participating in the final major of the season due to his unvaccinated status and the rules of the US government wouldn't allow the Serbian to enter the country while he is unvaccinated.
Also Read: "It's probably going to be Rafa," Daniil Medvedev believes Rafael Nadal will replace him as the World No.1 by the year-end
Also Read: "It's a pleasure to watch you," Former soccer player Brandi Chastain labels Ons Jabeur as a force to be reckoned with
Do follow us on: Google News | Facebook | Instagram | Twitter