Emma Raducanu, the 19-year-old skyrocketed to fame last year as she won her maiden major title at the US Open 2021 after she beat Leylah Fernandez in the finals last year. Becoming the first-ever qualifier to win a Grand Slam title, Raducanu etched her name in history just being 18 years old.
Although, the teenager has failed to follow her mind-blowing performances after last year's US Open and has had an underwhelming season this year, facing early exits from every major tournament the young Brit will be looking to improve on her performances and defend her US Open title which is right around the corner.
Also Read: "You kind of get isolated and forgotten about," Emma Raducanu opens up on the biggest sacrifices she has made for tennis
Emma Raducanu talks about her Hogwarts house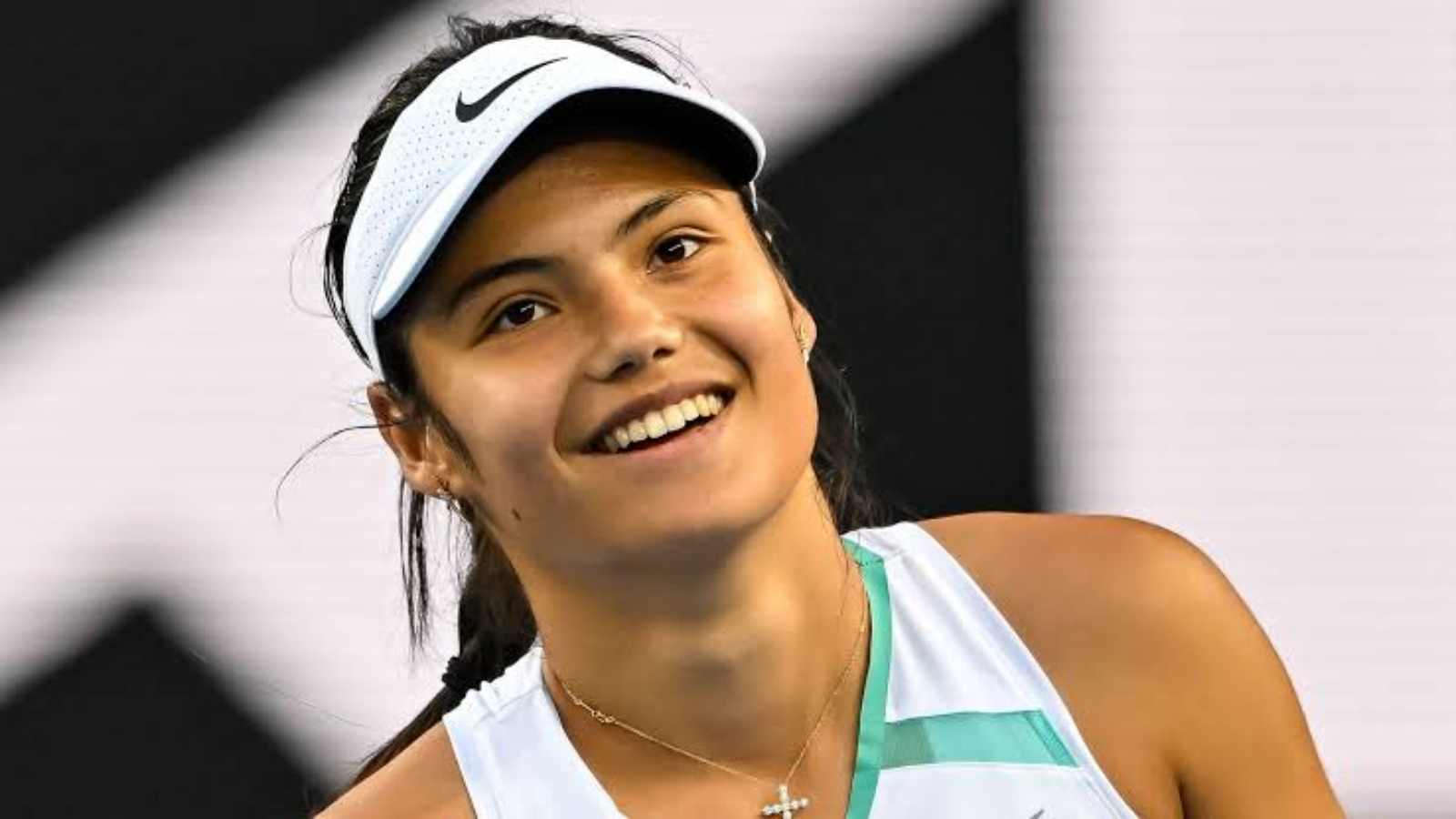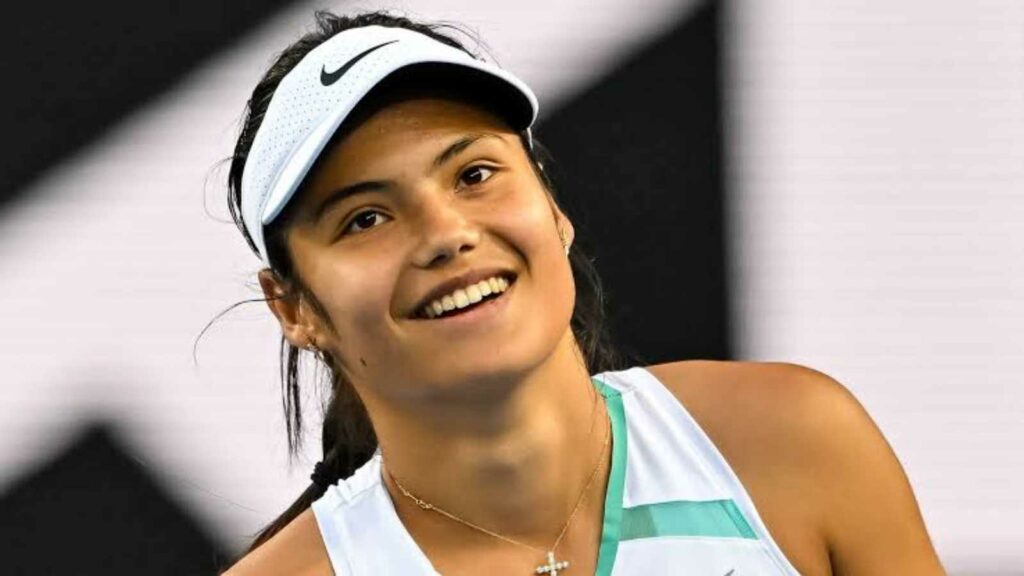 Ahead of her Citi Open win against Louisa Chirico where Raducanu won the tie 6-4, 6-2 in straight sets, Raducanu opened up about being an avid Harry Potter fan and talked about which Hogwarts house she would belong in and the young Brit had some interesting answers while talking about it.
When asked about which Hogwarts she would belong to and why by journalist Ben Rothenberg, Raducanu said, " I'd be in Slytherin, for sure. I just think that you know, they haven't got a great rep, but I think they are really cool but they have like super –they're pretty, in a way, brutal, but — I don't know. They have got a, just mysterious sort of side to them and I like that."
She was also perked on being a Ravenclaw to which Raducanu agreed happily, being a Britisher, Raducanu is a fan of the legendary movies and book series, with her first win at the Citi Open in the bag, Emma Raducanu is scheduled to face Camila Osorio in round of 16 of the event.
The Citi Open would be a good way for Raducanu to stack in some much-needed points before she gears up to defend her title at the US Open under new coach Dmitry Tursunov, who is however on a temporary basis will be looking to evaluate her game and take it to the next level.
Also Read: "It's probably going to be Rafa," Daniil Medvedev believes Rafael Nadal will replace him as the World No.1 by the year-end
Also Read: "It's a pleasure to watch you," Former soccer player Brandi Chastain labels Ons Jabeur as a force to be reckoned with
Do follow us on: Google News | Facebook | Instagram | Twitter