World No. 17 Caroline Garcia is into her first-ever singles Grand Slam semi-final as she overcame Coco Gauff at the 2022 US Open. Garcia won the match 6-3, 6-4 to deny the American teen who had the crowd backing but it was not enough for the day as the Frenchwoman progressed ahead.
Garcia is on a 13-match winning streak as she came to New York with a title at the 2022 Cincinnati Open having played the tournament as a qualifier. As she inches closer to her first major title, Garcia looked back at her journey over the last decade where the pressure of expectations always got better of her so far.
Also Read: "Her memory is starting to fade," Fans remind Margaret Court of Serena Williams' respect for her after the baseless accusations of the Australian
"I was 150, 200 in the world, 17 years old,": Caroline Garcia on her clash with Maria Sharapova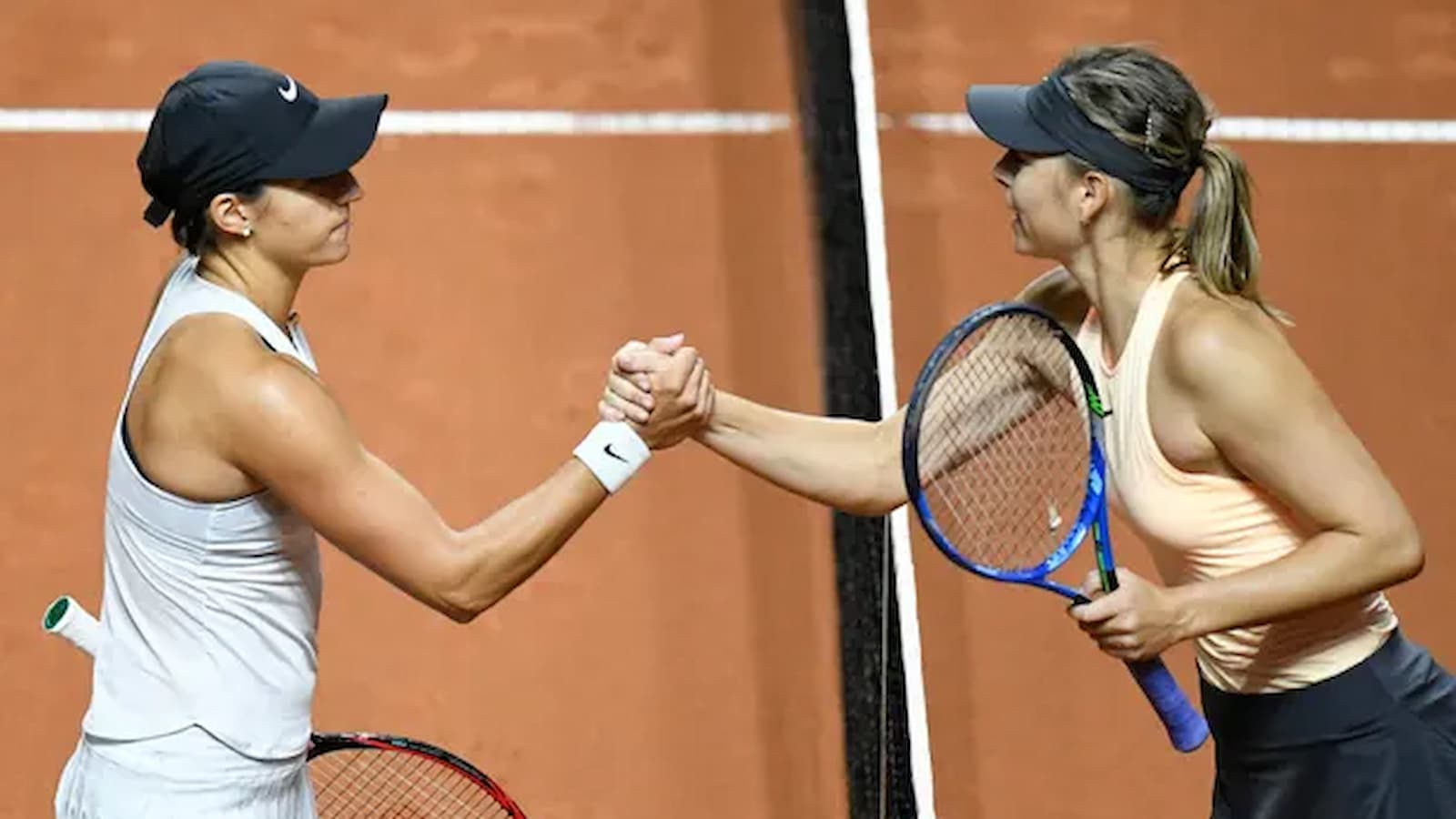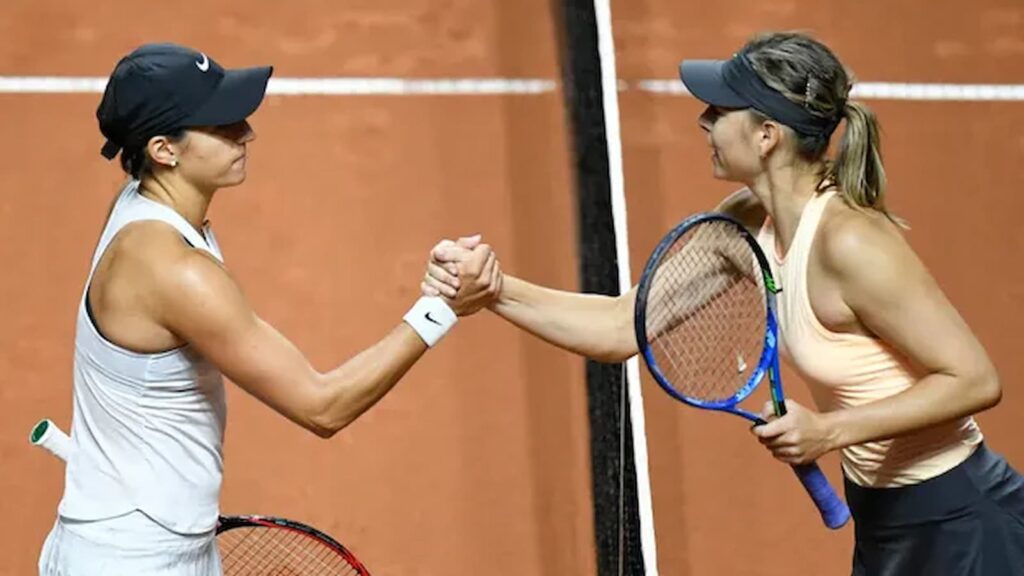 Upon being asked about how she has dealt with expectations given she is a 3-time Grand Slam finalist in Doubles with 2 titles at Roland Garros in 2016 and 2022, Garcia talked about her match against Maria Sharapova in the 2011 French Open where she let go of a 6–3, 4–1 lead to lose 6-3, 6-4, 6-0.
"Yeah, it was definitely a challenge. When it was 2011 after the Sharapova match, it was a lot of pressure coming from actually nowhere. I was 150, 200 in the world, 17 years old. My game was not ready. I was not able to play that consistent, this kind of level.
"The week after I went back trying to play the same level, but it was not possible for me. It was tough because people were expecting a lot. But the game, I was not ready for anything of that. It took me some time to come step by step to the top. End of 2017, 2018 was great year, a lot of success.
"Yeah, I made some mistake. We made some mistake. I really hope and I think we learn from it. Now, yeah, it's a new year, trying to learn from every challenge. I think I grow up a lot with all the challenges on and off court. Off court, it's very important to manage all of it.
"I'm just trying to focus on my game, on what I like to do, how is the best way for me to play tennis. The path is very clear right now, which direction I have to go, under stress, under pressure. I'm just trying to follow this path. That's how we prepare with the team.
"We try to do the best we can in this direction," said Garcia speaking in her post-match press conference speaking about how things have changed over the years for her as she is currently in one of the most purple patches of her career.
In the semis, Garcia will now take on Ons Jabeur as the two ladies look for their maiden singles Grand Slam. Jabeur comes into the last-4 after a win over Serena Williams' conqueror Ajla Tomljanovic as the Tunisian became the first African woman to reach US Open semis in Open Era.
Also Read: WATCH: "Such a d**k," Nick Kyrgios loses his temper, smashes two rackets after losing to Karen Khachanov in the US Open QF
Also Read: "Hope we won't see him next year" Fans celebrate 'bad-boy' Nick Kyrgios' quarter-final defeat at the US Open hailing Karen Khachanov as a hero