The tenth meeting between Novak Djokovic and Stefanos Tsitsipas will cap off a thrilling week in Rome. When it comes to French Open contenders, one appears to be back in top form, while the other is juggling between the first and second leagues. Who do you think will win the Internazionali BNL d'Italia championship in 2022?
Novak Djokovic was far from convincing even less than a month ago in Belgrade. The Serbian was dropping sets left and right and battling to recover after a long layoff. However, it appears that these issues have been resolved. In Madrid, Djokovic reached the semifinals before losing in a third-set tie-breaker against Carlos Alcaraz. He's been even more lethal in Rome, where he hasn't dropped a set in four matches.
Also Read: 'I can expect a big battle but I'm ready for it,' Novak Djokovic all set to win his maiden title of the season, rates Stefanos Tsitsipas amongst the best clay-court players
In Monte Carlo, Stefanos Tsitsipas won the first clay ATP 1000 event of the season. Since then, it appears that all of his adversaries have improved, while he has been a little underwhelming. He's still going deep in all of the clay tournaments, but he's being sucked into tough early-round battles like this one against Grigor Dimitrov, where he had to save two match points. He was nowhere near his best against Carlos Alcaraz in Barcelona or even both matches against Alexander Zverev (lost in Madrid, won in Rome).
Novak Djokovic vs Stefanos Tsitispas match schedule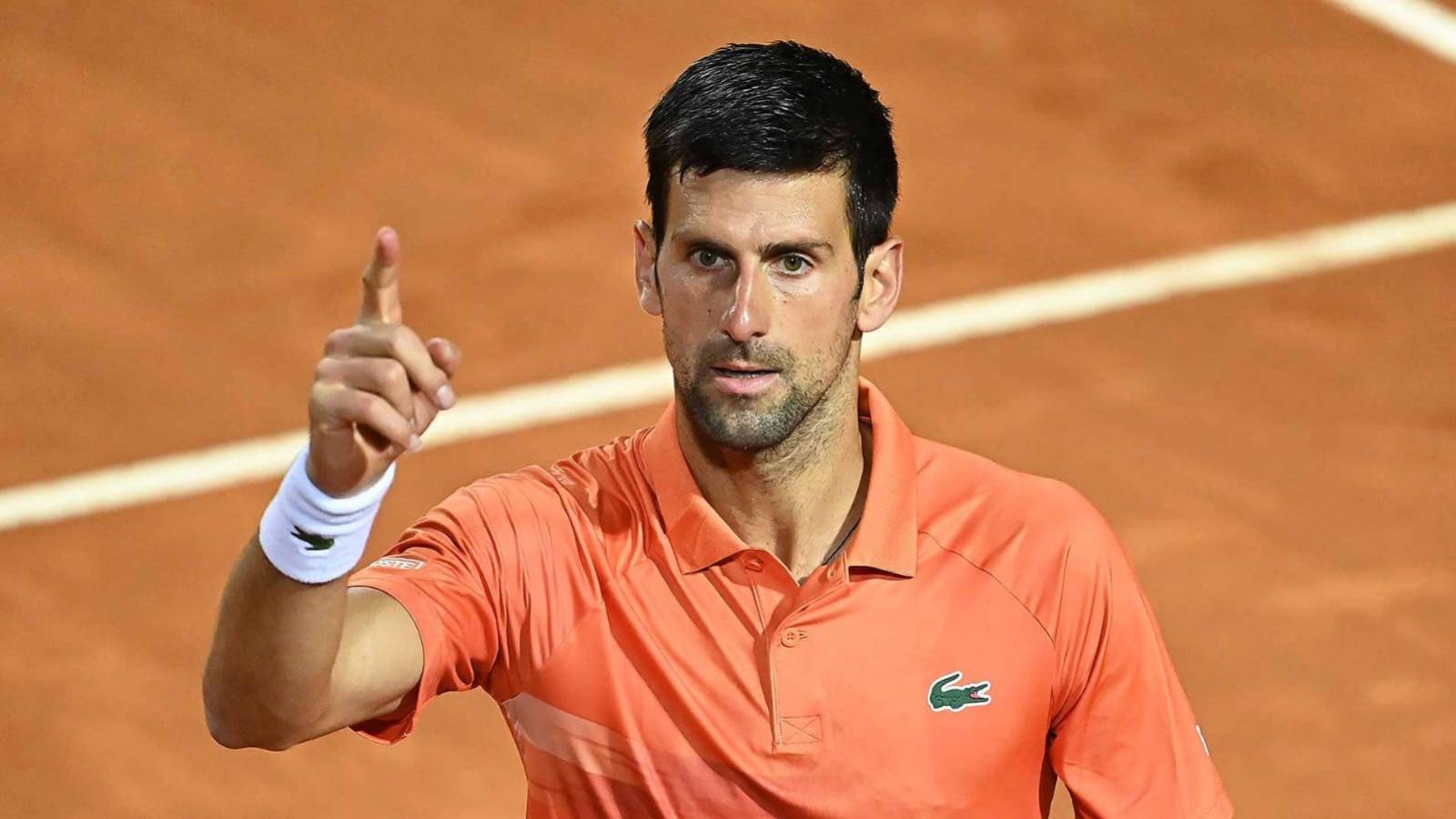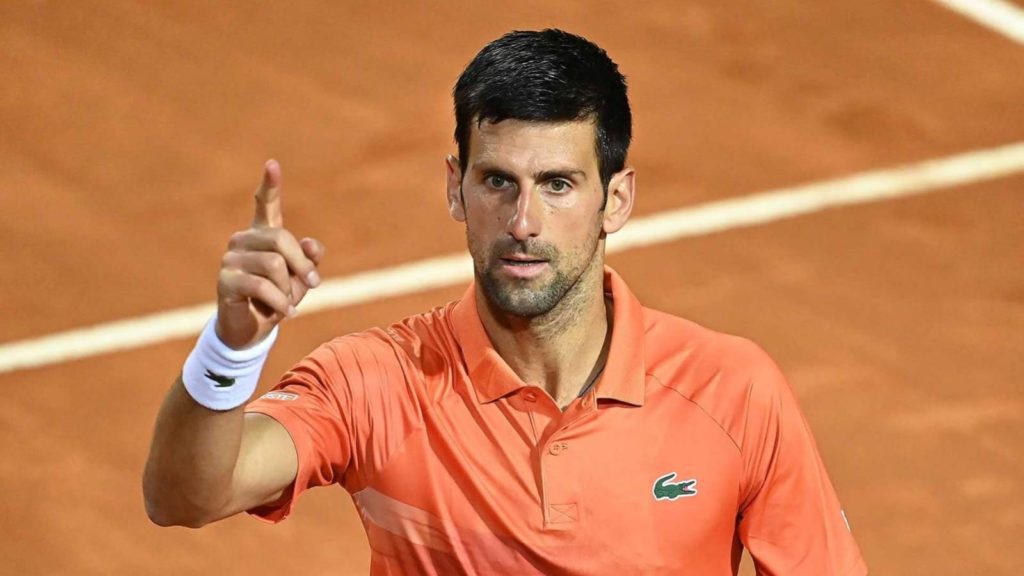 The 2022 Italian Open men's singles final between Novak Djokovic vs Stefanos Tsitsipas will be the third match on Sunday and the second on Center Court. The match is scheduled to begin at 4 p.m. local time. For fans in the United States, the United Kingdom, Canada, and India, these are the final broadcast times-
USA: 10 am EST, May 15, 2022.
UK: 2 pm GMT, May 15, 2022.
Canada: 10 am EST, May 15, 2022.
India: 7:30 pm IST, May 15, 2022.
Novak Djokovic vs Stefanos Tsitsipas broadcasting details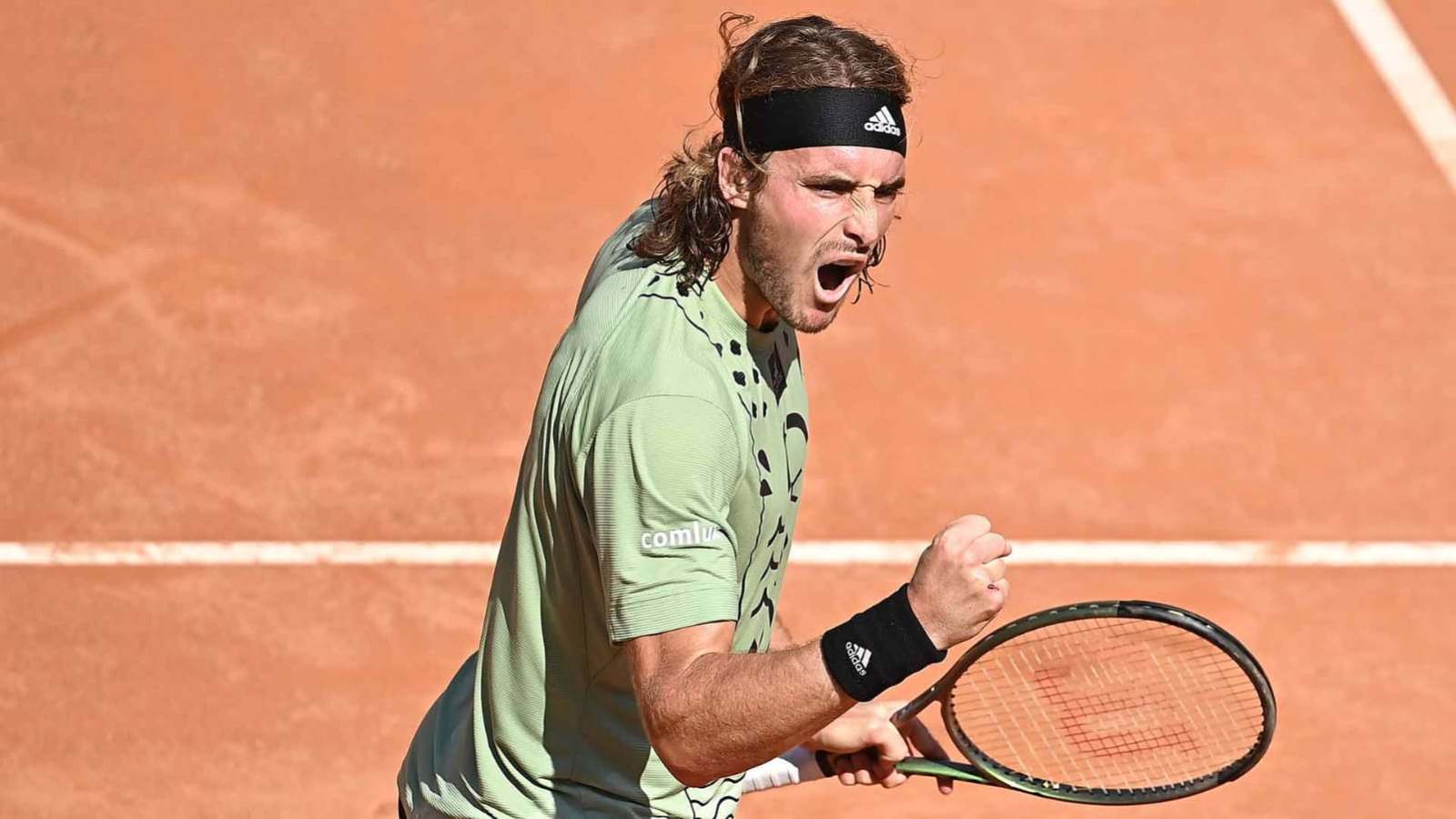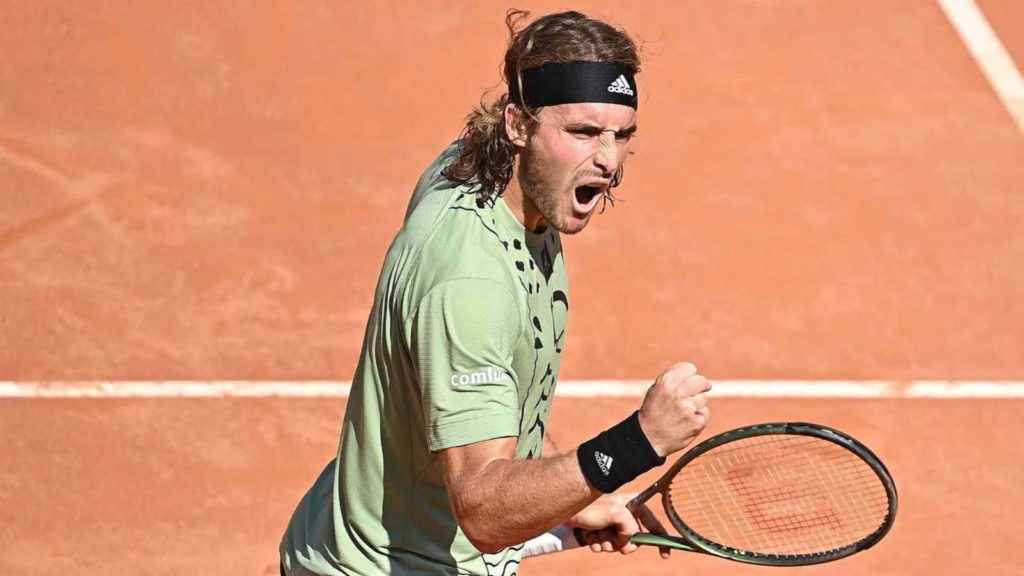 The following countries' viewers can watch the event live on these channels and websites-
USA: For viewers in the USA, Tennis Channel will broadcast the match.
UK: UK viewers can follow the action on Amazon Prime Video.
Canada: Viewers in Canada can tune in to TSN & Rogers Sportsnet.
Australia: Fans Down Under can catch all the action live on beIN Sports.
Italy: The host country will broadcast the tournament live on Sky Italia.
India: Indian tennis fans can catch all the action live on Sports18 & Voot.
Also Read: Italian Open 2022 Final: Novak Djokovic vs Stefanos Tsitsipas Prediction, Head to Head, Preview, and Live Stream details for Rome Masters
Also Read: List of records broken by Novak Djokovic with his 1000th career win