Tennis legend John McEnroe talked in length about Carlos Alcaraz's rise, Novak Djokovic's winning more Grand Slam chances, and Rafael Nadal's Roland Garros record and comeback to tennis. But the seven-time Grand Slam champion heaped special praise on Alcaraz and thinks he can win at least 10 Grand Slams.
Carlos Alcaraz is the favourite to win the 2023 Roland Garros but one cannot write off Djokovic and McEnroe has the same opinion. The American thinks as the 20-year-old is very electric, the Serb is also a technically sound player. Both Alcaraz and Djokovic will meet for the second time in the mouth-watering semi-final on Thursday and many have predicted the youngster's win considering Alcaraz's phenomenal record on clay.
When Mcenroe was asked how many Grand Slams the Spaniard can win, he said Alcaraz can easily win 10 of these elusive titles. "But some people are saying he could win 25, people are already expecting a lot from him. But I think he'll win a lot," McEnroe told media in an interview organised by Eurosport.
McEnroe thinks Alcaraz is the best volleyer at his age and other players are copying his game because he is World No. 1 player. McEnroe made this claim while talking about how there are more drop shots on clay as it's more like a tactical thing.
Related: Kristina Mladenovic compares hypocrisy on Novak Djokovic's Kosovo statement to the Ukraine war as debates continue
John McEnroe backs Carlos Alcaraz's decision to not train on off days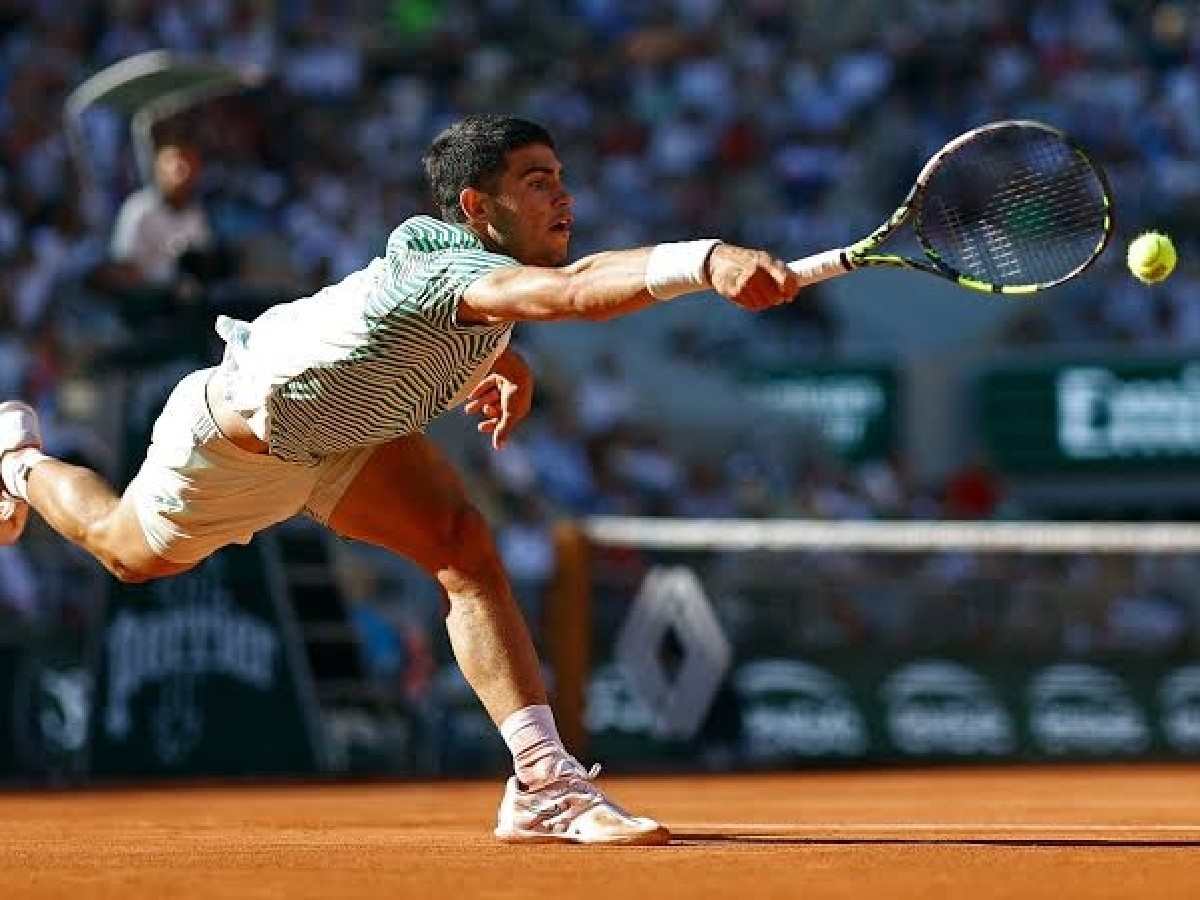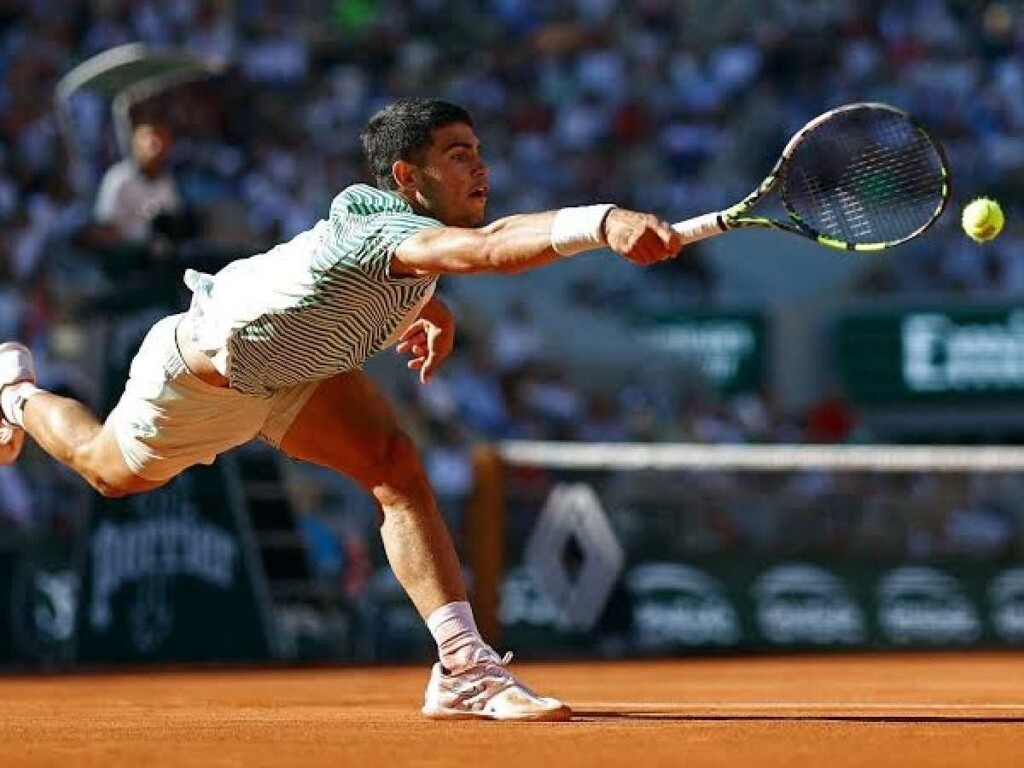 John McEnroe thinks training for one hour on off days is a waste of time by citing his own example as he used to practise during off days. And that is why he praised Alcaraz for his decision to not train on his off days in Paris.
"He's got everything. So, whatever he is doing is making a lot of sense. I wish I had done that. Sometimes I felt like I should take days off and I did sometimes but most of the time you come out and you practice for an hour. To me, it's like a complete waste of time," McEnroe said before adding that Alcaraz played lots of matches and doesn't need to do one hour of practice.
And on Rafael Nadal's comeback next year to win another Grand Slam, McEnroe said thinking that Nadal won't make a comeback itself is crazy. Nadal is currently recovering from a hip injury he sustained during the 2023 Australian Open and since then, even though was expected to make a comeback before French Open, ended up missing his favourite Slam event where he is a record 14-time Grand Slam champion.
In case you missed: