Carlos Alcaraz reclaimed the world number one ranking spot after he won the Indian Wells Masters a couple of weeks ago. The Spaniard decimated Daniil Medvedev in the finals to claim his second title of the season. Novak Djokovic surpassed Carlos Alcaraz as the world number in January, after he claimed the 2023 Australian Open title.
The youngster was forced to miss the first Grand Slam of the year owing to an injury, but he has quickly returned to playing his best tennis. Carlos Alcaraz's coach Juan Carlos Ferrero reveals that being the world number one does not influence the Spaniard's mindset. He believes that the US Open 2022 champion enters as the favorite for every match, irrespective of whether he is the top seed or the second seed.
"I don't think that Carlos being No. 1 or No. 2 influences him too much in terms of how he approaches matches. It's true that as you get higher, you often feel the pressure around you, of being a favourite, that you have to win almost all your matches," said Alcaraz.
Continue Reading: "That's going to be fireworks," Emma Raducanu's clash with Bianca Andreescu in Miami has Chris Evert buzzing with excitement
"He's gained quite a lot of confidence in his game," Juan Carlos Ferrero on Carlos Alcaraz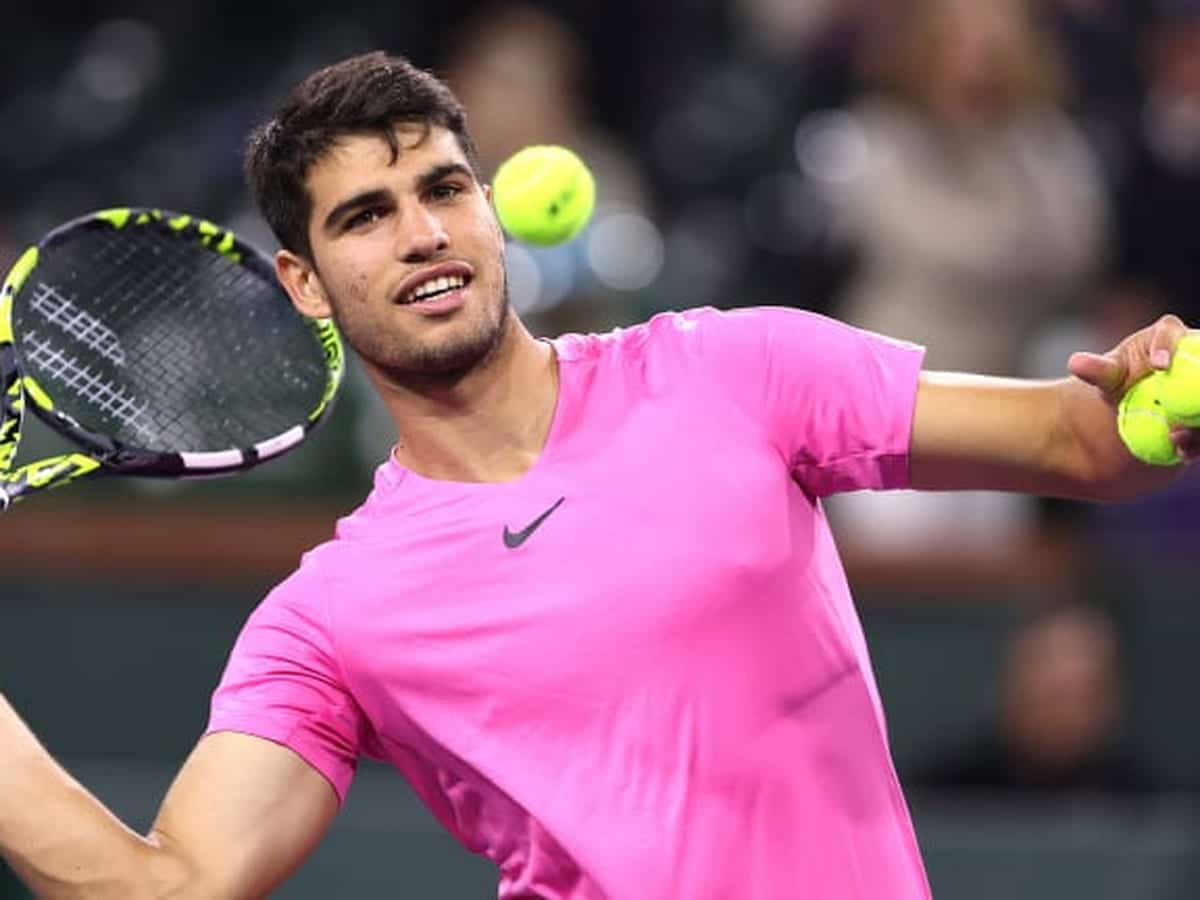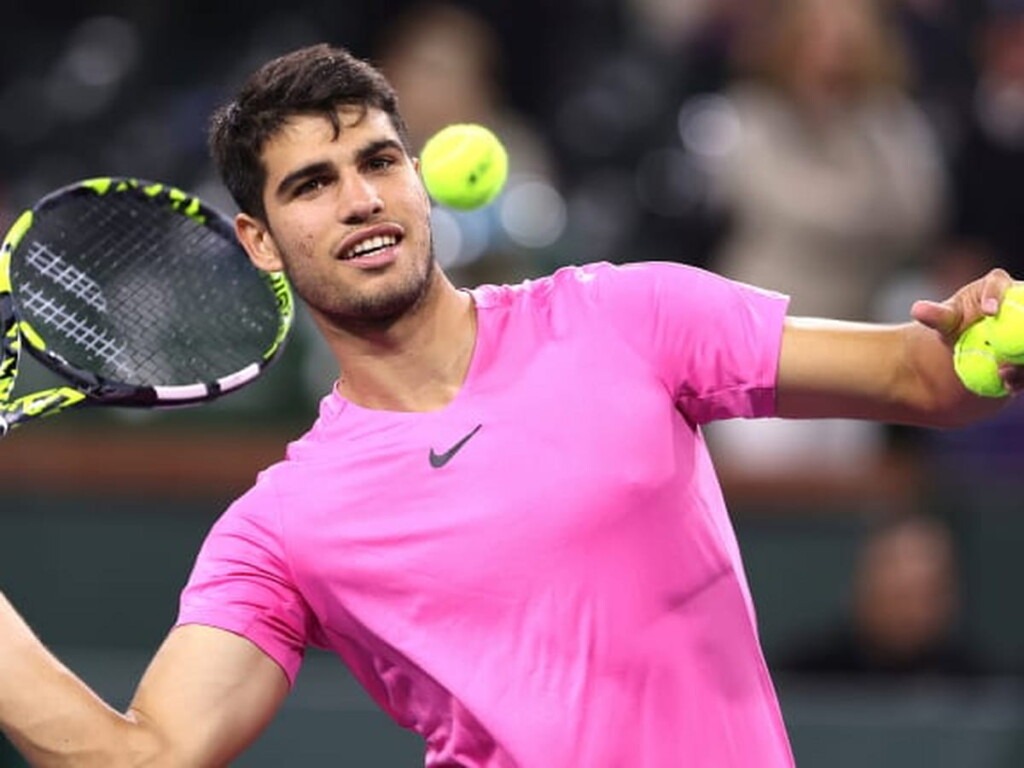 Juan Carlos Ferrero believes that Carlos Alcaraz will not be able to play freely if he continues to think about his ranking. The coach reveals that the team has spoken with him regarding this subject, which is also an important part of his growth.
"But if Carlos has his mind on that all the time, his tennis won't flow. That's why we've tried to focus on this aspect of his growth so that everything goes well in terms of flowing on court," said Ferrero.
Juan Carlos Ferrero stated that Carlos Alcaraz has been gaining confidence ever since his return from injury last month. The former player rates the 19-year-old as the player with the best movement on court. Since his return from injury, Carlos Alcaraz has claimed the Argentina Open title, reached the finals in Rio, and also claimed the Indian Wells Masters title.
"He's working well and he's focused, and he looks more mature on court. That's making him play better. He's gained quite a lot of confidence in his game. And apart from serving and returning well, for me his mobility is among the best on tour at the moment. That means he covers the court very well and makes him difficult to beat," said Ferrero.
Related:
"Question is who can maintain," Elena Rybakina analyses her standard with that of Iga Swiatek and Aryna Sabalenka this season
"You should be behind bars for plagiarism," – Stefanos Tsitsipas schooled as his Michael Jordan reply to John Millman on social media falls flat