Stefanos Tsitsipas is known for his prowess on the court but lately he has become famous for another talent. He regularly posts other users tweets, views and comments on social media. This has made him a target of ridicule by many fans and other social media users.
This time, Australian tennis player John Millman has pointed out Stefanos Tsitsipas for his habit indirectly. He took the name of former American tennis player and commentator Jim Courier.
"Jim Courier is a pleasure to listen to in the commentary box. It's an impressive skill to be knowledgeable, analytical, critical but at the same time delivering the message in an empathetic way. He's able to break down the game impressively because of his meticulous preparation!" his caption read.
To this The Greek tennis professional replied with Basketball legend Michael Jordan's short video in which he is seen bursting out in laughter.
Stefanos Tsitsipas is participating in the Miami Open 2023.
Keep Exploring: Roger Federer's 'ON' sign Iga Swiatek and Ben Shelton with the Swiss maestro personally welcoming the two
Social media reacts to Stefanos Tsitsipas's post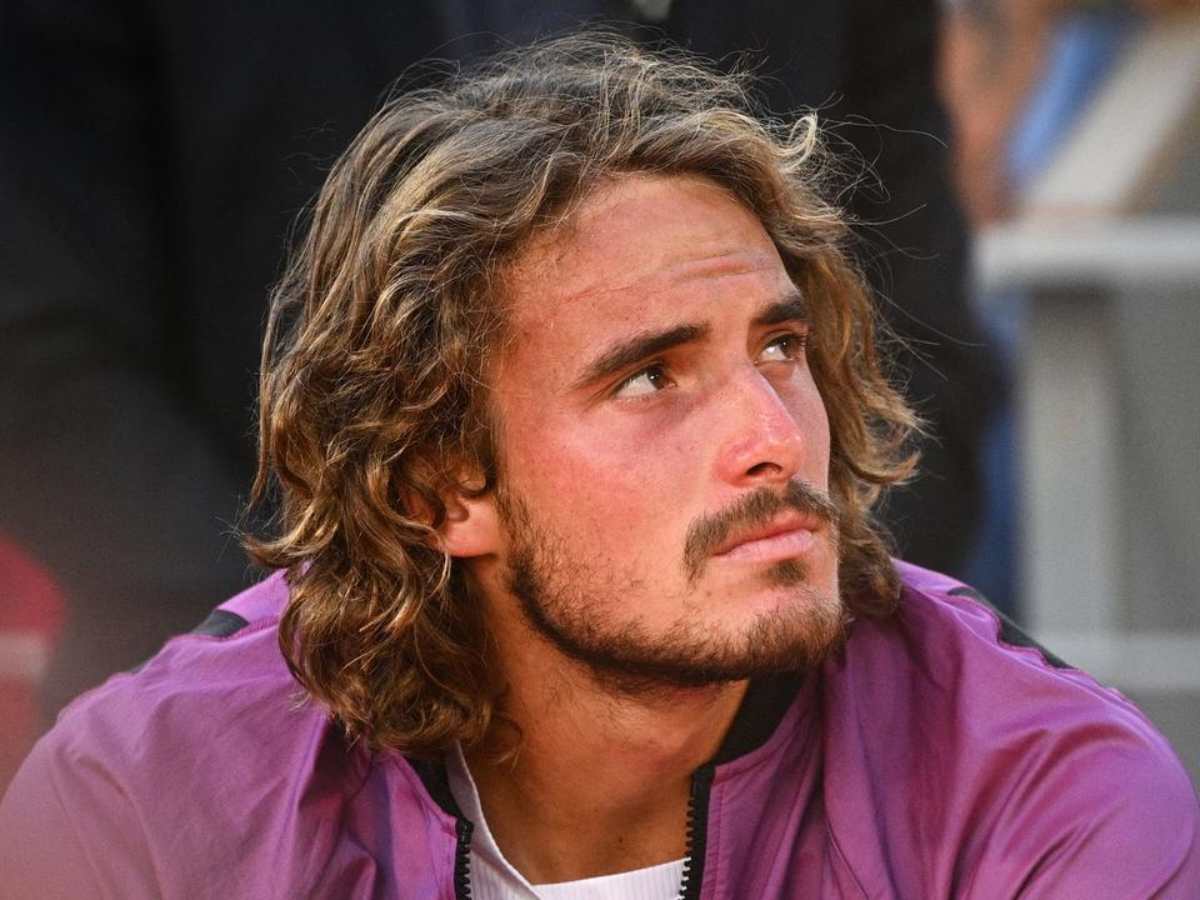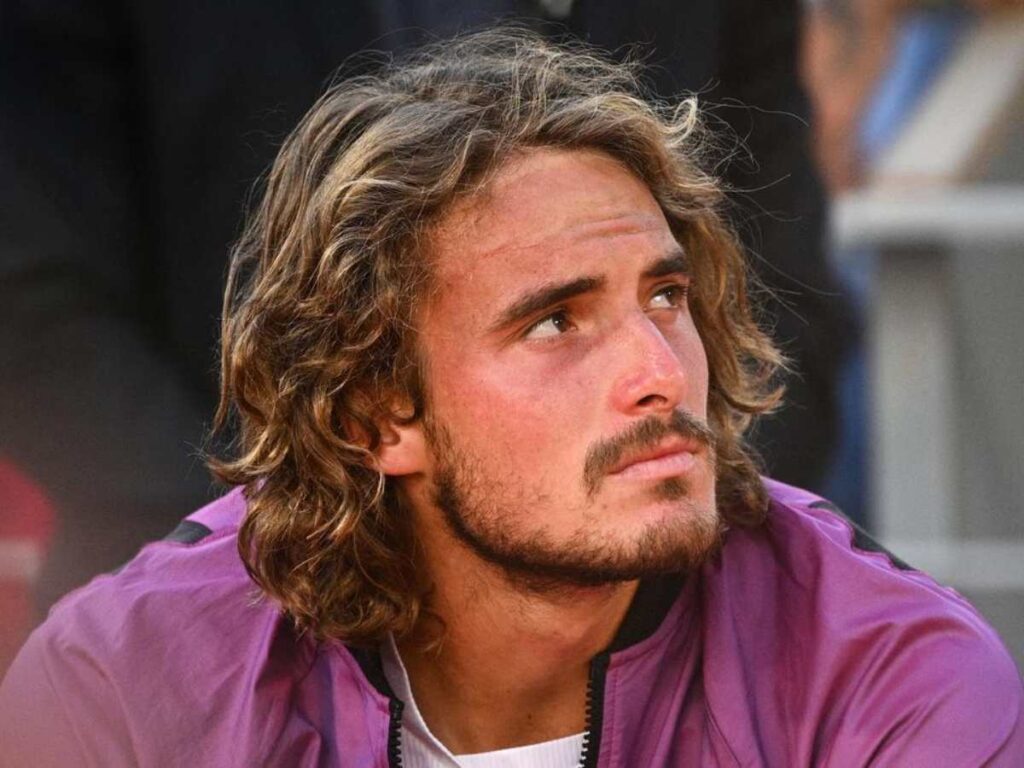 After the high of the Australian Open 2023, where he reached the final of this Grand Slam tournament, it has been only lows for Stefanos Tsitsipas since. He lost the final to Novak Djokovic. In the subsequent tournaments, he played in, he could not make past beyond the second round. He was knocked out of the ATP Rotterdam Open in the second round by Jannik Sinner.
The Greek participated in the Indian Wells Open, but was knocked out in the first round itself by Jordan Thompson. He is still to start his campaign in the Miami Open 2023. But the reply he made countering the criticism of John Millman is drawing attention of many social media users. Social media is taking these comments lightly. Many are also joking about it. Many have also asked him to become more creative and post something original.
"These copy pasta are clearly inspired by those of the Italian tt," his caption read in English (Translated through Google Translate).
Will Stefanos Tsitsipas change his habit to use other people's comments and views and post them as his own remains to be seen. If he does so, then it is expected that social media will continue to bash him for it.
In case you missed it:
"I just want to be the best version," Pregnant Naomi Osaka creates meditation programs for kids promoting mental health
Barbora Krejcikova sends her wishes and love to 'Guiding light' Martina Navratilova who continues her fight with Cancer