World No.1 and tournament favorite Iga Swiatek got out of jail against a motivated Aryna Sabalenka in the 2022 US Open semifinal to reach her third major final. Swiatek, who was on the back foot for most of the match, defeated Sabalenka in three sets 3-6,6-1,6-4 to reach her second grand slam final of the season.
Sabalenka played brilliant tennis throughout the match and was up a break quickly in the first set. For a change, she kept her serve clean and was dominating rallies from the baseline. She gave Swiatek very little room to fire her shots and as a result of this tactic; she won the opening set 6-3.
But as expected, Swiatek raised her level in the second set and was gunning winners from the baseline on the rise. She was also aided by Sabalenka's poor serving and eventually, the French Open champion leveled things by taking the first set 6-1. Sabalenka looked more refreshed in the third set as she opened it by breaking Swiatek. It was all in her hands and she even took a 4-2 lead. But Swiatek displayed some clutch mentality to win 4 consecutive games and take the set 6-4.
Also Read: Agent Tony Godsick confirms Roger Federer's plans to come back at the Laver Cup amidst rumors of withdrawal
Tennis Twitter turns salty towards Aryna Sabalenka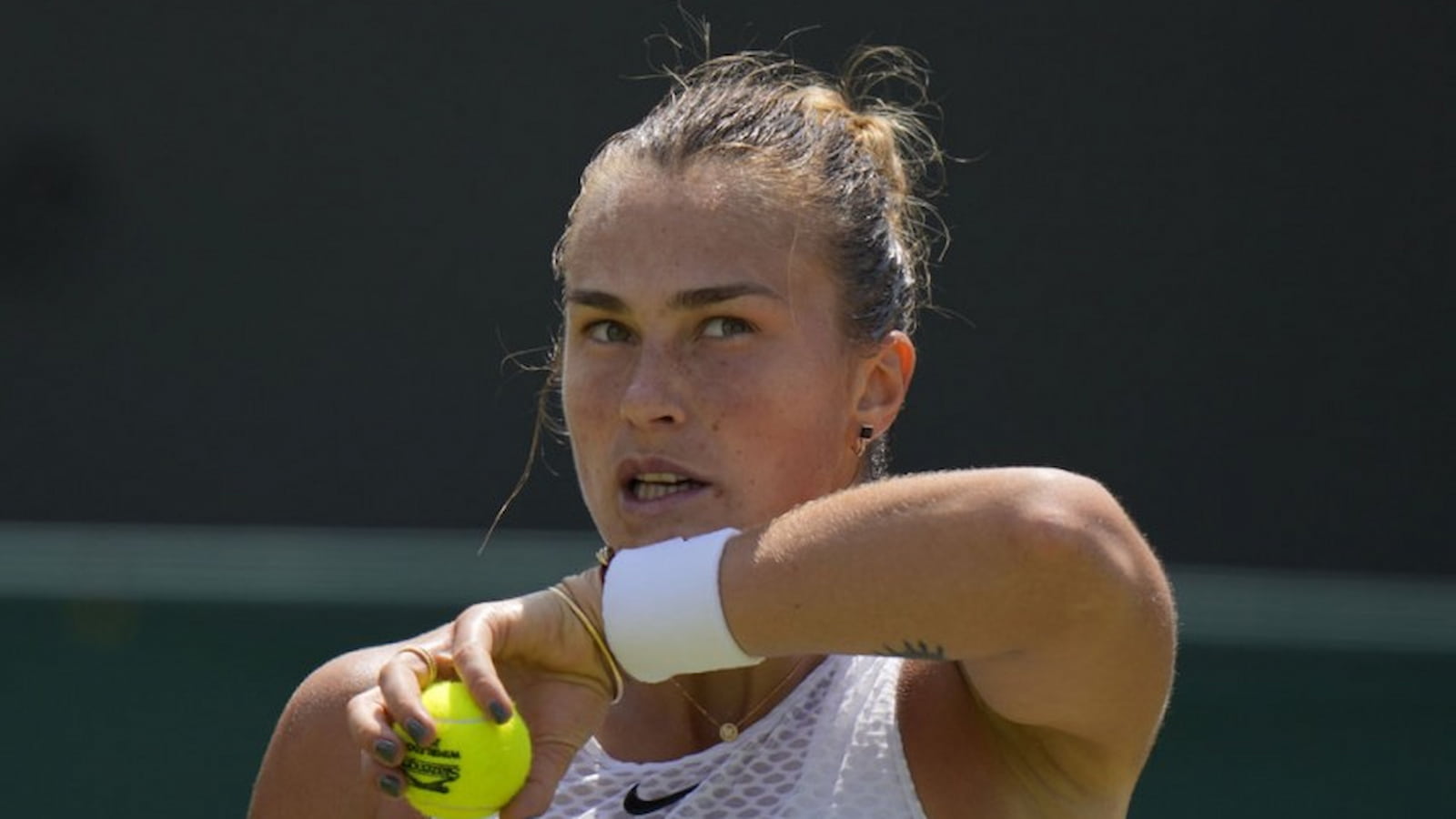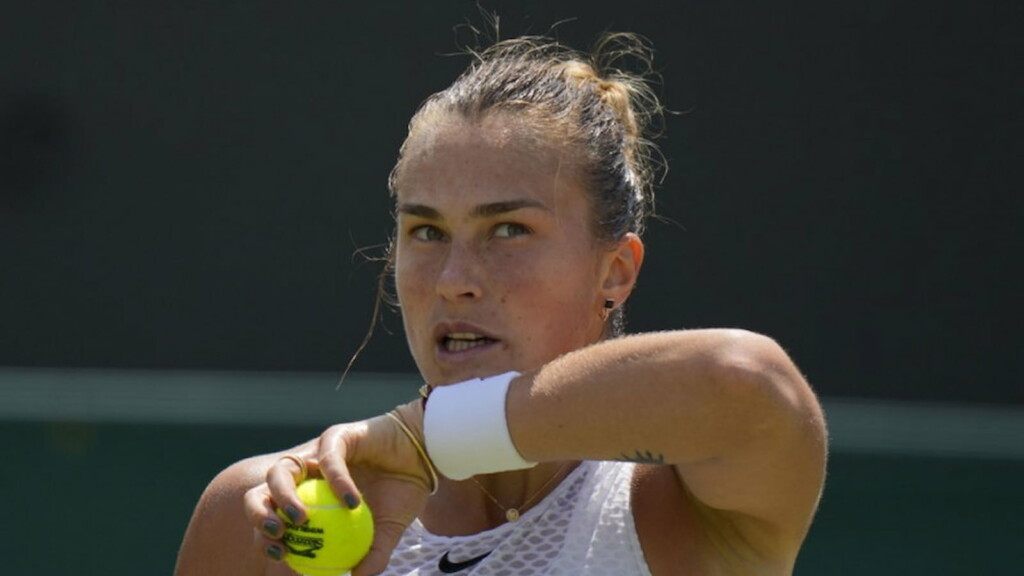 Sabalenka has always struggled to hold her nerves when it matters and also struggles to play Swiatek. But she played a very good match and was just two games away from reaching her maiden major final. But she choked at the end and hence finished second best in the match. To her dismay, given that she is a Belarussian, people on social media are targeting her due to the war situation of Russia-Belarus and Ukraine. While most of the people lauded Swiatek, some took to Twitter to attack Sabalenka due to her Belarussian connect.
Also Read: The US Open holds a moment of silence in remembrance of the longest-serving monarch, Queen Elizabeth II, after her passing at age 96
Also Read: "He's lightning fast!" Mats Wilander in praise of Frances Tiafoe's all-round game ahead of his semi-final clash at the US Open