Former World No.1 and five-time Grand Slam champion Maria Sharapova is one of the most successful female tennis players in recent times. Many idolize her for her aggressive shot-making and never-say-die attitude.
Joining the list of her admirers is her countrymate, Anastasia Pavlyuchenkova. Pavlyuchenkova is currently taking part in the 2023 French Open, where she won her opening round match in straight sets, 6-2, 6-2, against Linda Fruhvirtova.
After the completion of the match, the Russians were called for a customary press conference. In that interview, she was also asked about what she thinks of her compatriot Sharapova and her legacy at Roland Garros.
To this, Pavlyuchenkova replied, "Well, first of all, Maria Sharapova—she's Maria Sharapova. For me, it's just like in tennis or every sport, there are some special athletes who you have, and they will never be replaced or copied, you know. So she's one of them, for sure. I think for me, I always admired."
Impressed by Sharapova's fighting spirit and character, Pavlyuchenkova further said, "Dealing with all the pressure that she had, that was amazing. Just how she was always fit most of the time when she was playing, especially Grand Slams." Pavlyuchenkova also stated that Sharapova's constant attempt to adjust and change her game is inspiring, and that's something she also tries to do.

Also Read: "I got my a** kicked" Casper Ruud recalls playing Roger Federer at the French Open as he returns on court Suzanne Lenglen
Maria Sharapova is one of the all-time greats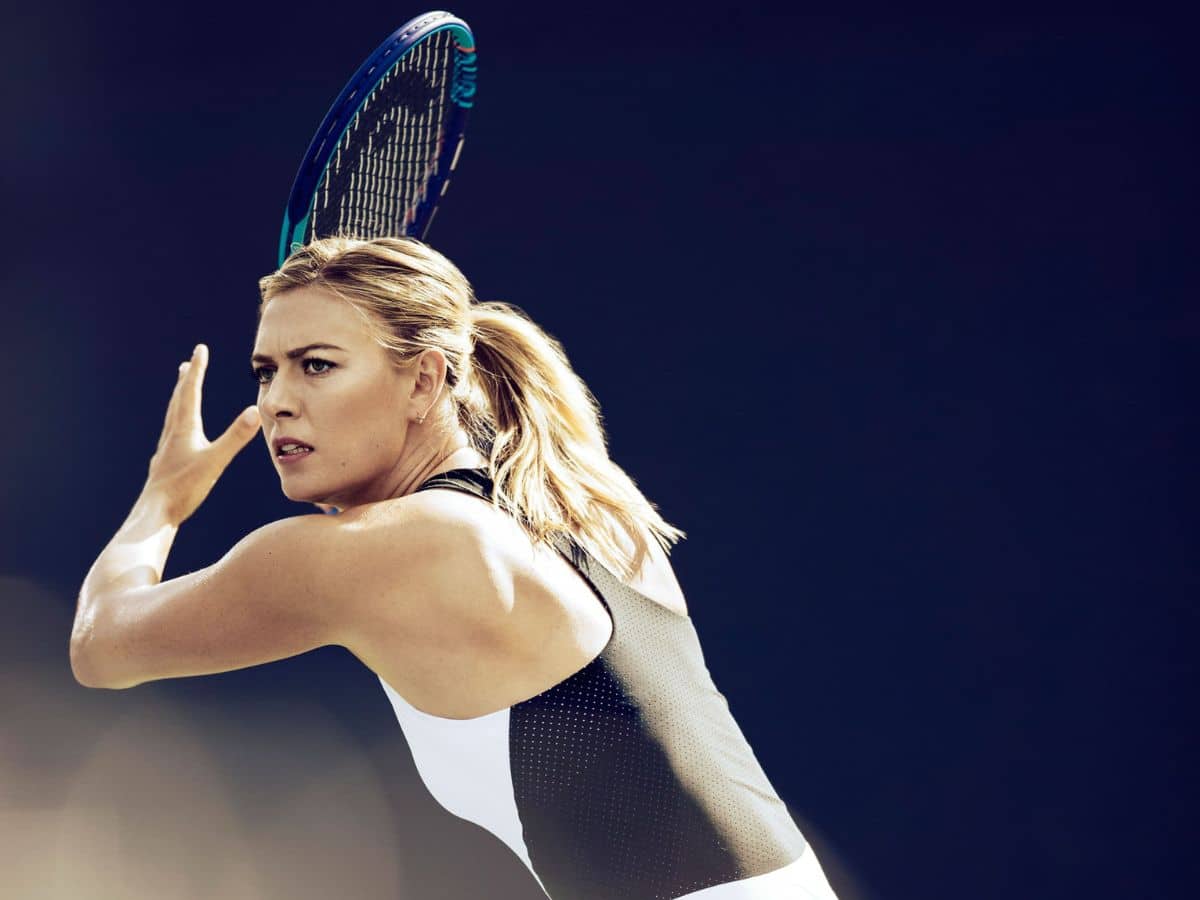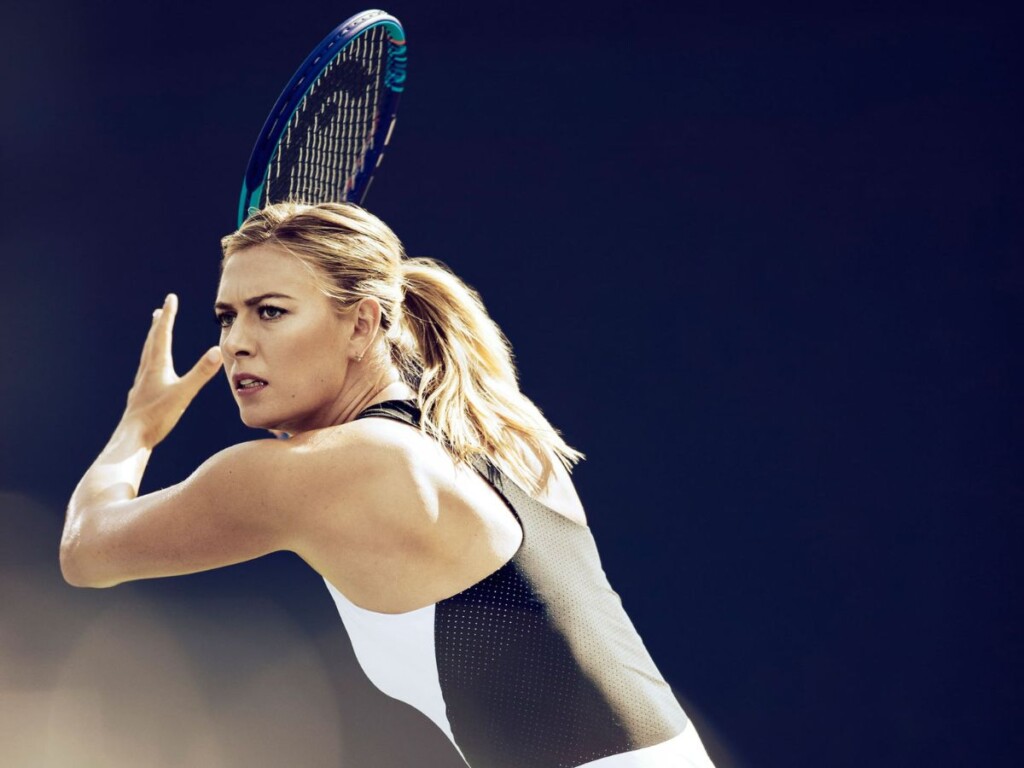 Sharapova is one of the only four women of the 21st century to claim a women's singles Major twice at Roland Garros. The former World No.1 was victorious here in 2012 and 2014. Besides this, she is one of the ten women to achieve a Career Grand Slam. Sharapova's other Majors include Australian Open in 2008, the Wimbledon in 2004, and the US Open in 2006.
It is good that the upcoming generation has humility and respect for the legends of the game who have contributed so much to tennis as a sport. Such greats should always be idolized as in some capacity or the other, they are the only ones because of whom younger players inspire to take up the sport.
Incase you missed it: