Fourth seed and one of the favorites in the men's section, Casper Ruud got off to an emphatic start at the 2023 French Open. The Norwegian sailed past his first-round opponent Elias Ymer in straight sets 6-4, 6-3, 6-2 to book a ticket into the Round of 64. Ruud is the previous year's finalist at Roland Garros and will be looking to go a step ahead in order to lift his maiden Grand Slam.
After a serene display of tennis, Ruud again won the hearts of the partisan crowd at the court of Suzanne Lenglen, though this time for his kind words for 20-time Grand Slam champion Roger Federer. The world no.4 was asked for a brief, on-court interview after the match got over in which he remembered playing against the Swiss Maestro for the first and the very last time on this very historic court.
In a short clip posted on Twitter by the Tennis Letter, Ruud can be heard saying, "The first time I played here was against Roger some years ago. I got my a** kicked. We all miss Roger on tour. It's been sad. We all hope he's enjoying wherever he is."
This was met with a huge round of applause from the crowd who gathered to see Ruud display master class of tennis.
Also Read: "Clayvedev time over," Daniil Medvedev made to eat dirt as fans mock the Russian for another first round exit in French Open

Roger Federer had an easy outing against Casper Ruud the only time they played against each other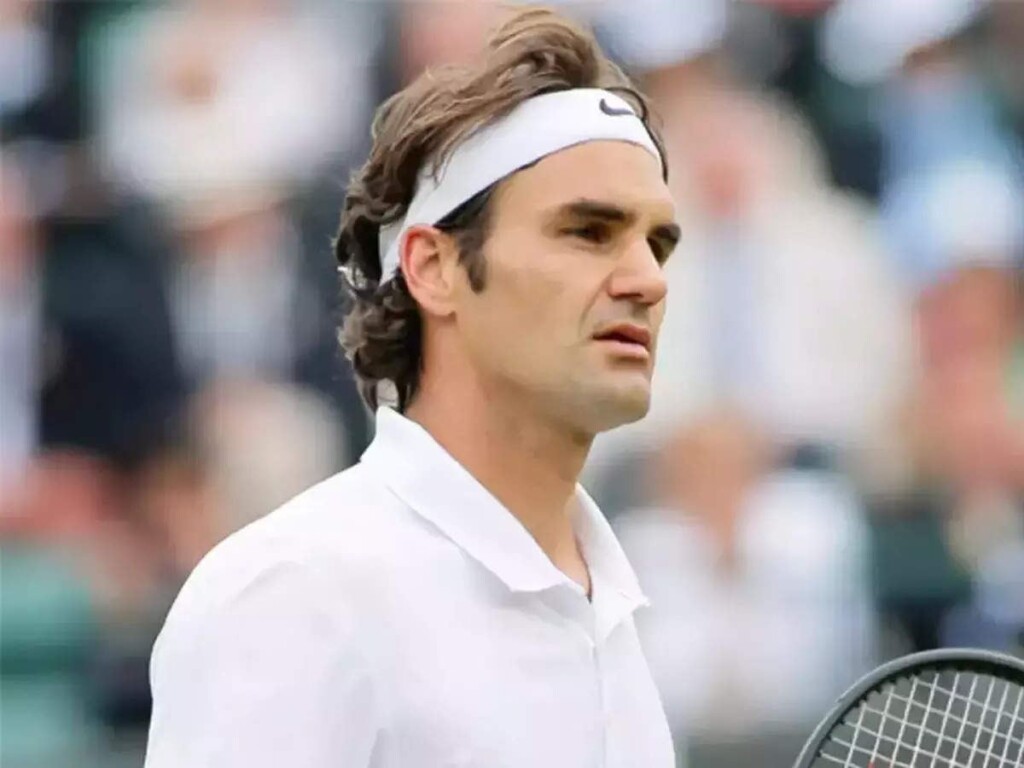 It was a Round of 32 match at the 2019 French Open for Suzanne Lenglen. Federer was flawless as he displayed astonishing tennis to breeze past Ruud in straight sets, 6-3, 6-1, 7-6, to progress to the fourth round. Unfortunately, this was the only meeting between the legendary player and the upcoming superstar of tennis. Since that loss to Federer, Ruud has come a long way and is now a top-5 player in the world.
He even made it to the two Slam finals in 2022; however, both times he ended up on the losing side. Nevertheless, Ruud is still 24, and with the kind of consistency he is showing, especially on clay court, a major is not far away from the Norwegian. Will the ongoing French Open be the ultimate glory he is searching for? Only time will tell.
Incase you missed it: