It was bound to happen. The talk was there. The claims were made. Everyone predicted this was going to happen. However, that didn't stop the crowd from booing. Aryna Sabalenka and Marta Kostyuk were the actors. The scene was set at Roland Garros, and it went as per script.
Sabalenka a Belarusian and Kostyuk a Ukranian, and with what's happening in the Russia-Ukraine war the tremors were felt on Phillipe-Chatrier. Sabalenka beat the Ukrainian quite comfortably. 6-3, 6-2 the final scoreline. However that wasn't the news for long.
Kostyuk decided not to shake hands with the Belarusian. The reason is very clear. It's standing up for the sufferings of her countrymen that has taken over the normal courtesy in Kostyuk's books. This is not the first time a Ukrainian has said no to handshakes. It's been since Ukraine and Russia came out on the battlefield.

However, the French crowd didn't approve of it. They, like many neutrals, believed that sports should be kept away from political issues. However, in her pre-match chat, Kostyuk clearly said that she believes that the war situation is one that can't be ignored.
She did exactly what she had said. Despite the crowd booing her nonstop, the Ukrainian did not budge one bit and stayed true to her words. Sport is here to resolve the hatred between the players. However, the players themselves must help in resolving the issues. Instances like this will only create more issues.

Hopefully, players realise that they need to enrich humanity through their field. Only then will the tour flourish in peace.
Related: Who are Marta Kostyuk's parents, Oleg Kostyuk and Talina Beiko?
Sabalenka starts RG23 campaign in the most fluent fashion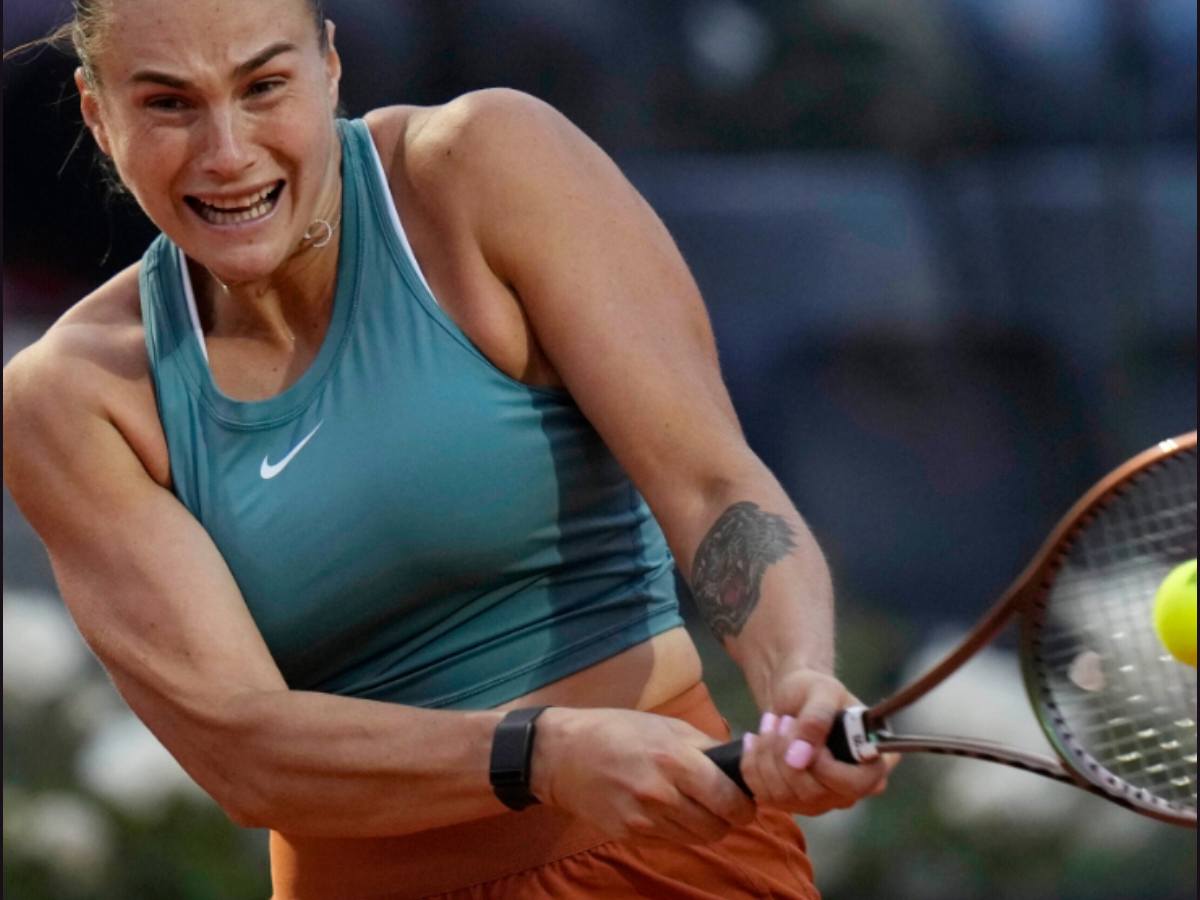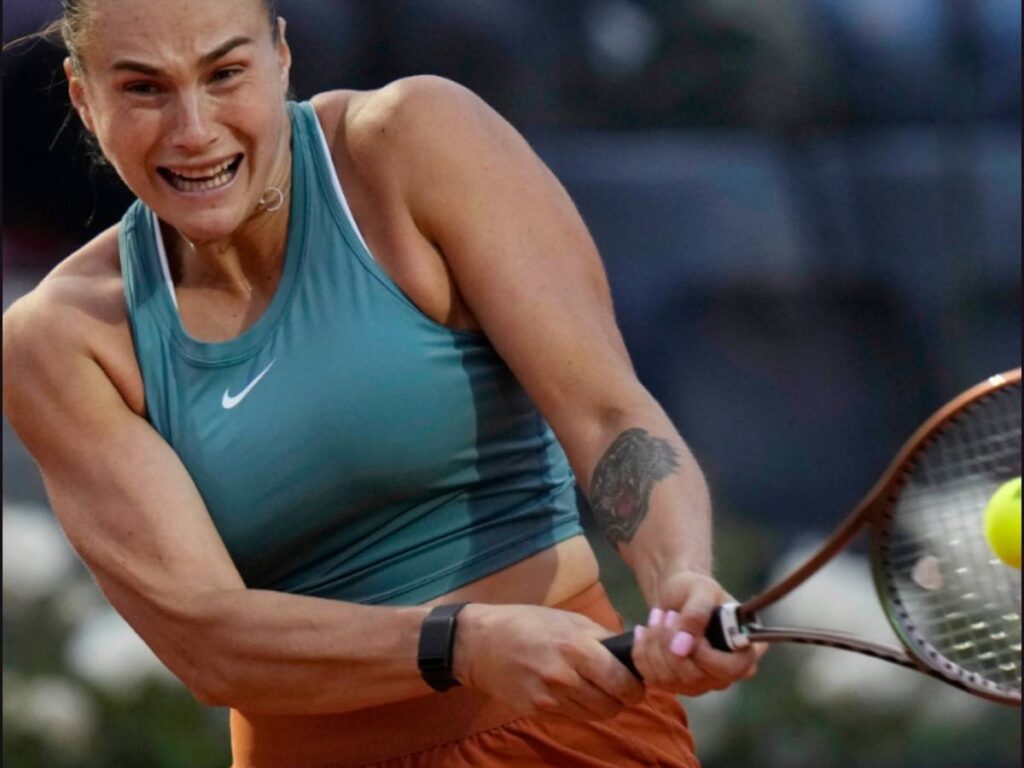 The first-match nervousness was not there at all, as Aryna Sabalenka has announced herself at the French Open. One of the favourites to lift the cup, Sabalenka knew that the first match was not going to be an easy one. With all the off-court talk about the countries both players represent, tensions were going to take over.

However, Sabalenka kept cool and looked almost invincible as she stepped onto the court. The first set was tight at 3-3. And that's where Kostyuk allowed the Belarusian a look in—a chance Sabalenka simply couldn't pass. She raced and took the first set 6-3. She looked even better in the second and broke the Kostyuk serve twice to take the match 6-3, 6-2. Sabalenka will next face the winner of the Panna Udvardy-Iryna Shymanovich match in her second round contest.

Well, this match hardly lasted for more than an hour. However, the discussion of the handshake will go on for a long time.
In case you missed it: