Marta Kostyuk has staunchly protested against the inclusion of Russian as well as Belarusian players. The Ukrainian has been adamant about their ban from the sport due to the ongoing Russia-Ukraine conflict. Furthermore, in a recent conference call on Wednesday, Kostyuk voiced her opposition to the readmission of Belarus and Russia along with other Olympic and international sportspersons.
Since Russia invaded her country over a year ago, Kostyuk has continued to speak out about the effects of the Ukrainian war. The 20-year-old has repeatedly declined to shake hands with her Russian and Belarusian rivals. She has claimed that there is an underlying sense of tension between the athletes from the two countries.
On Tuesday, a day before Kostyuk's abject objection, the International Olympic Committee (IOC) director stated that the inclusion of players from the two countries did not have any major repercussions. Thomas Bach, the director, also mentioned Kostyuk's refusal to shake hands with Russian opponent Varvara Gracheva after her maiden title win at the ATX Open, as a valid example.
In response to the claim, World No. 38 posed her problems regarding the matter. While conversing with other athletes, she claimed that she was forced to play despite her inhibitions by the presence of Russian and Belarusian competitors. "We have a ranking system in our sport. If I don't participate I will lose my ranking and my career will be over", said the player.
Behind the scenes, Ukrainian players have been fighting in favor of the ban implemented by Wimbledon last year, according to Kostyuk. "Unfortunately we are not independent players. We are working for WTA and ATP organizations and we do not have a lot of power to make changes," she continued. The credibility of the Russians also forces players like Kostyuk to play.
Related: "I'll just get more hate online," Marta Kostyuk prepared to face social media flak after refusing a handshake with Anastasia Potapova
Lesia Tsurenko had 'panic attacks' when competing against Russian counterparts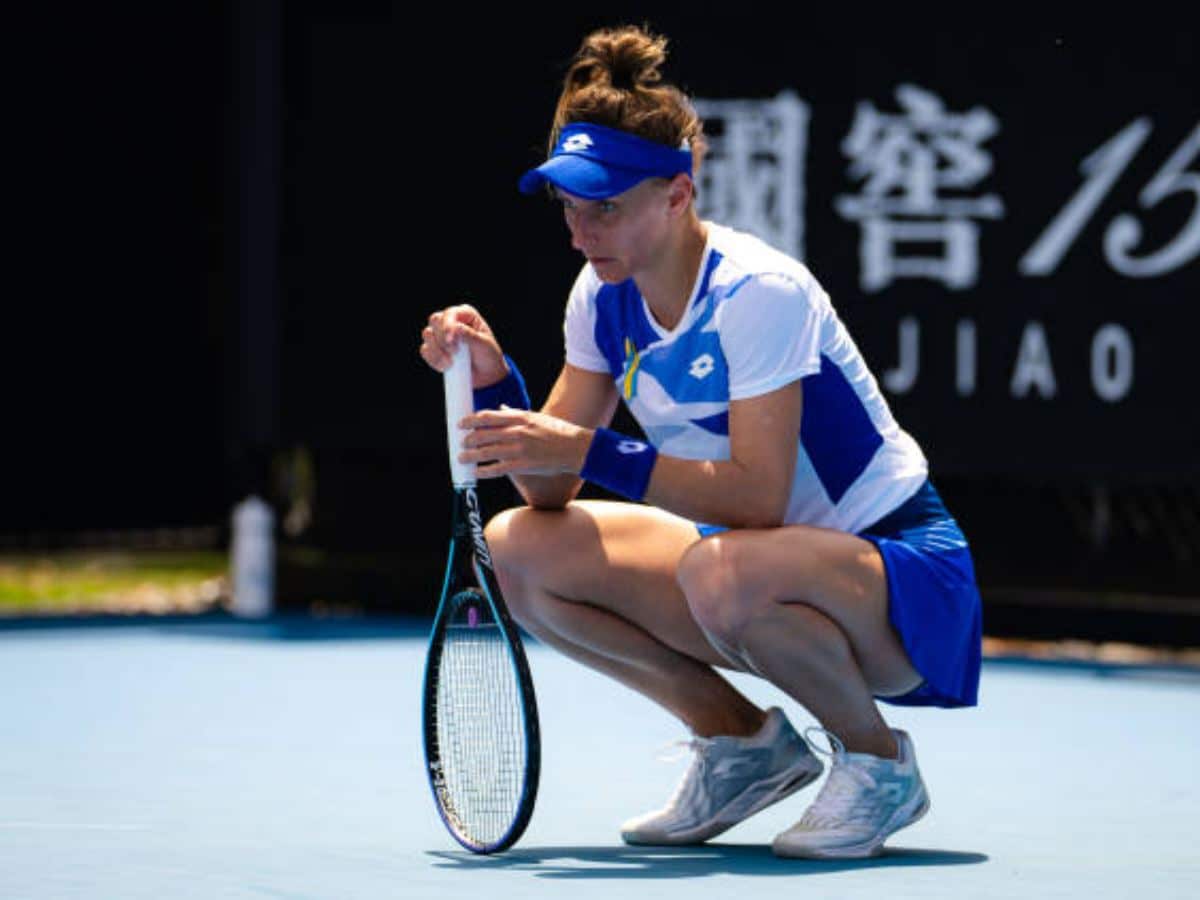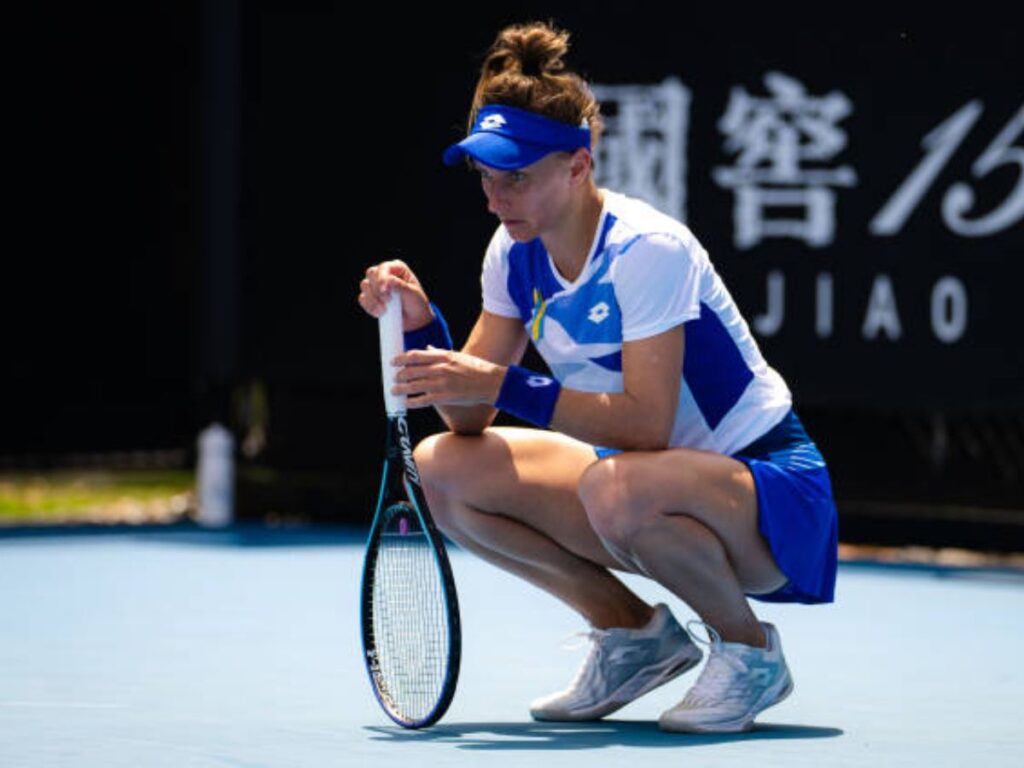 Ukrainian player, Lesia Tsurenko has also expressed her objection against Russian players. Recently, she even pulled out of a match against Aryna Sabalenka, who hails from Belarus, at the Indian Wells Masters. Tsurenko has claimed that she struggles severely when scheduled to play against players from Russia and Belarus.
"It is an ethical conflict every time we play against them. It affected me so that I had kind of panic attacks," Tsurenko stated. Meanwhile, Wimbledon is reportedly set to withdraw its ban on players from Russia and Belarus. Moreover, the IOC is looking forward to allowing players from the said countries to participate in the upcoming Olympics.
In case you missed it:
Corentin Moutet calls out the ATP's Double Standards as tournaments continue to endorse betting sites
Miami Open 2023: Elena Rybakina vs Jessica Pegula Live Stream, Match Timing, Prediction, and Preview